Aurora Community Impact
God has uniquely placed you within a certain geographical location. The neighborhood you live in. The corner store you shop at. Regardless of where you live, you have people all around you who are hurting and need Jesus through your hands and hearts.
Your Aurora Campus is located at 40W098 Galena Boulevard and therefore called to make an impact for God's Kingdom in this specific community. Through Community Impact, you have the ability to serve and reach people others might not ever cross paths with.
How to Get Involved
Campus Serving Day, Saturday, June 12
McCleery Elementary- 8am-2pm- We need a large team of 20+ people who can help with landscaping clean-up, putting plants in the ground, and mulching to help beautify McCleery's campus. Even if you can only serve for a couple hours, your help will go a long way. Click here to sign-up to serve at McCleery.
Waterleaf Women's Center 8am-2pm- We need 2 teams of people to serve at Waterleaf. The first team of 10-12 people will be doing some landscaping to help beautify Waterleaf's campus.
The second team of 6 people will be packing gift bags that are given to every woman who comes into Waterleaf. These bags are filled with gifts and important literature for guidance. Click here to sign-up to serve on one of these projects.
Nepali Outreach Picnic-2-5pm- There are a few ways to be involved. We're looking for a team of people who are willing to be present and relational for this event. We may need a few people to take a shift monitoring a bounce house and handing out pre-packaged treats. Mostly, we'll be there building connections with people and strengthening our partnership with our church partner and the Nepali/Bhutanese community. We would love to have 10-15 people sign-up to participate. Click here to sign-up to serve at the Picnic.
---
Covid-19 Responses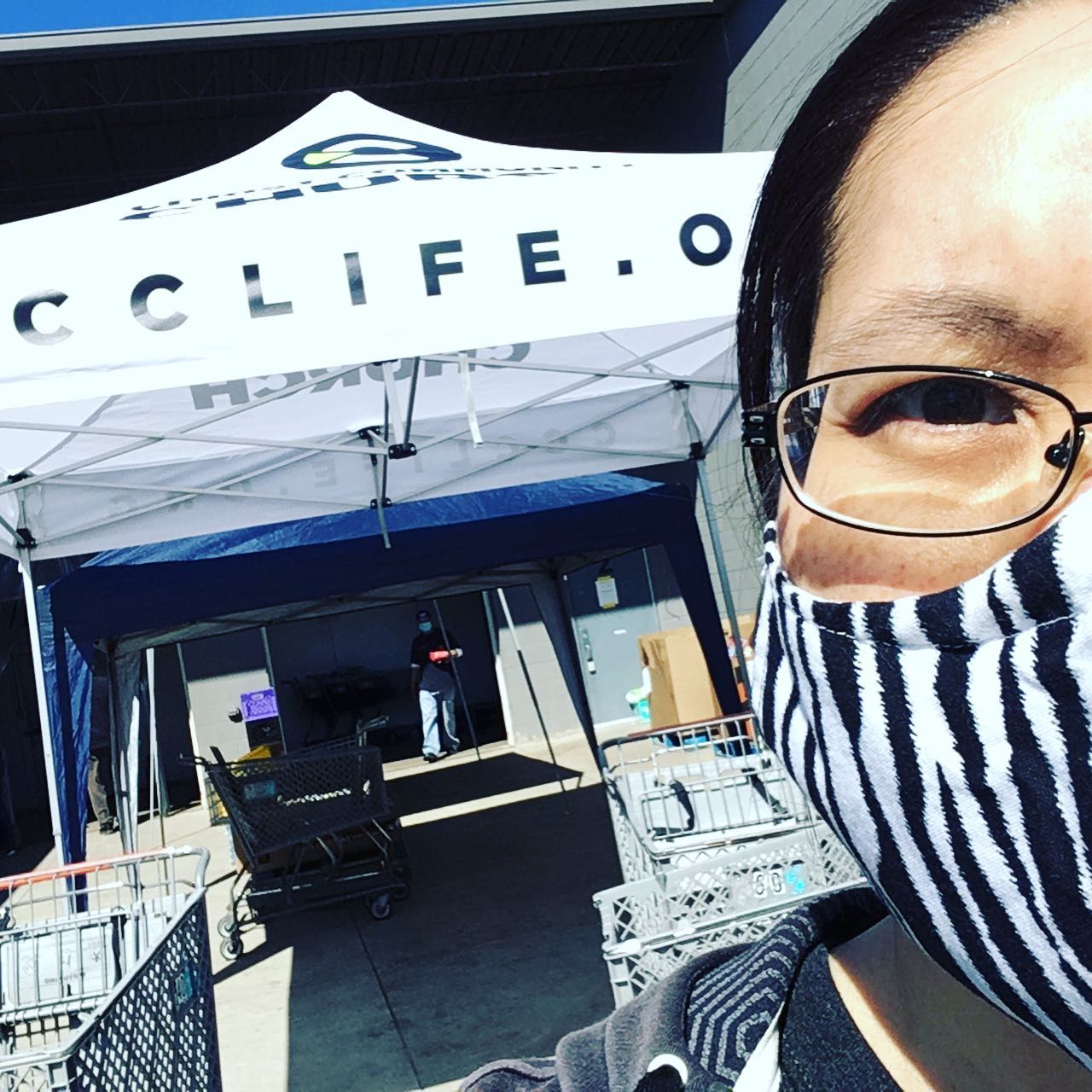 The Coronavirus has touched all of us in one way, shape, or form. Our hope is that while we continue to move towards reopening in our communities, you may continue to be the hands and feet of Jesus as you love and serve our immediate neighbors well.
Aurora Interfaith Food Pantry
Volunteers should be at least 18 years old. Children 14+ can serve with a parent. Anyone interested in volunteering should contact Marcy Robles directly through email letting her know what day(s) they can help. Email to volunteer!
Donate to Your Local Food Pantry
Aurora Interfaith Food Pantry
1110 Jericho Rd, Aurora
Click HERE for current needs
---
At Risk Youth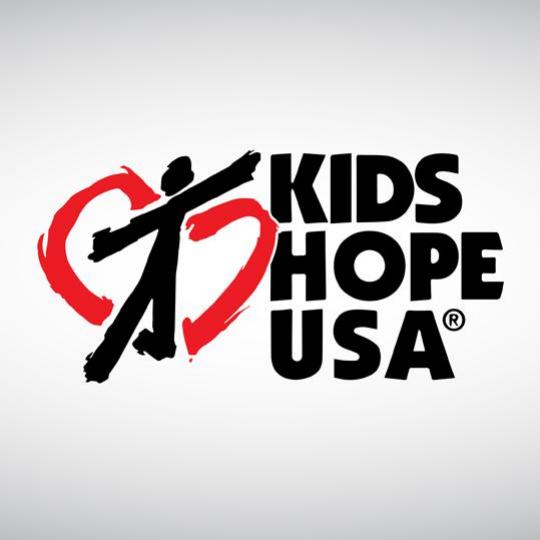 By walking alongside students at the elementary level, we can participate in their development through programs like Kids' Hope USA. We have partnered together with local elementary school McCleery Elementary to provide mentors throughout the school year. Click HERE to respond to this opportunity.
Bonus: Read about Donna's story as a Kids Hope Mentor on our Community Impact Blog. You can read more about Kids Hope USA, especially in time of COVID, in this blog post.
---
Pro-life Ministry



Waterleaf Women's Center is located across the street from the Aurora Planned Parenthood and provides a safe alternative for women in crisis looking for support. From prenatal care to post-pregnancy support, Waterleaf is always looking for anyone who would like to serve.
For further information on how to best serve in Waterleaf Women's Center, email .
---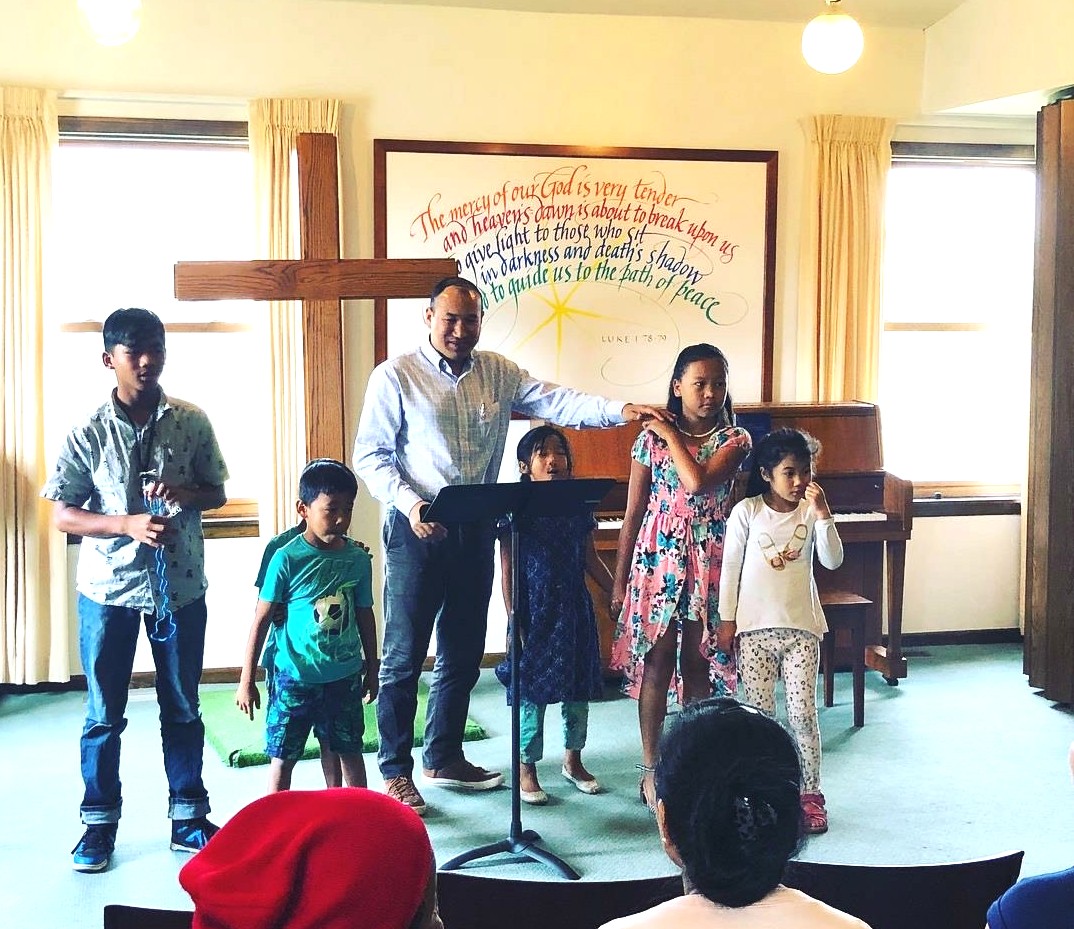 Within Kane County, there has been an increasing number of Nepalese and Bhutanese moving in and they are looking for a home church. We partner with a local church-planter to create a safe community for all to worship God together. We also have seen integration with the Nepalese and Bhutanese youth joining with the Student Ministries programs at our Aurora Campus.
For opportunities to serve with this key partnership, email .
Bonus: If you want to read more about the Nepalese Church Plant, you can check out this blog post about this ministry on our Community Impact Blog.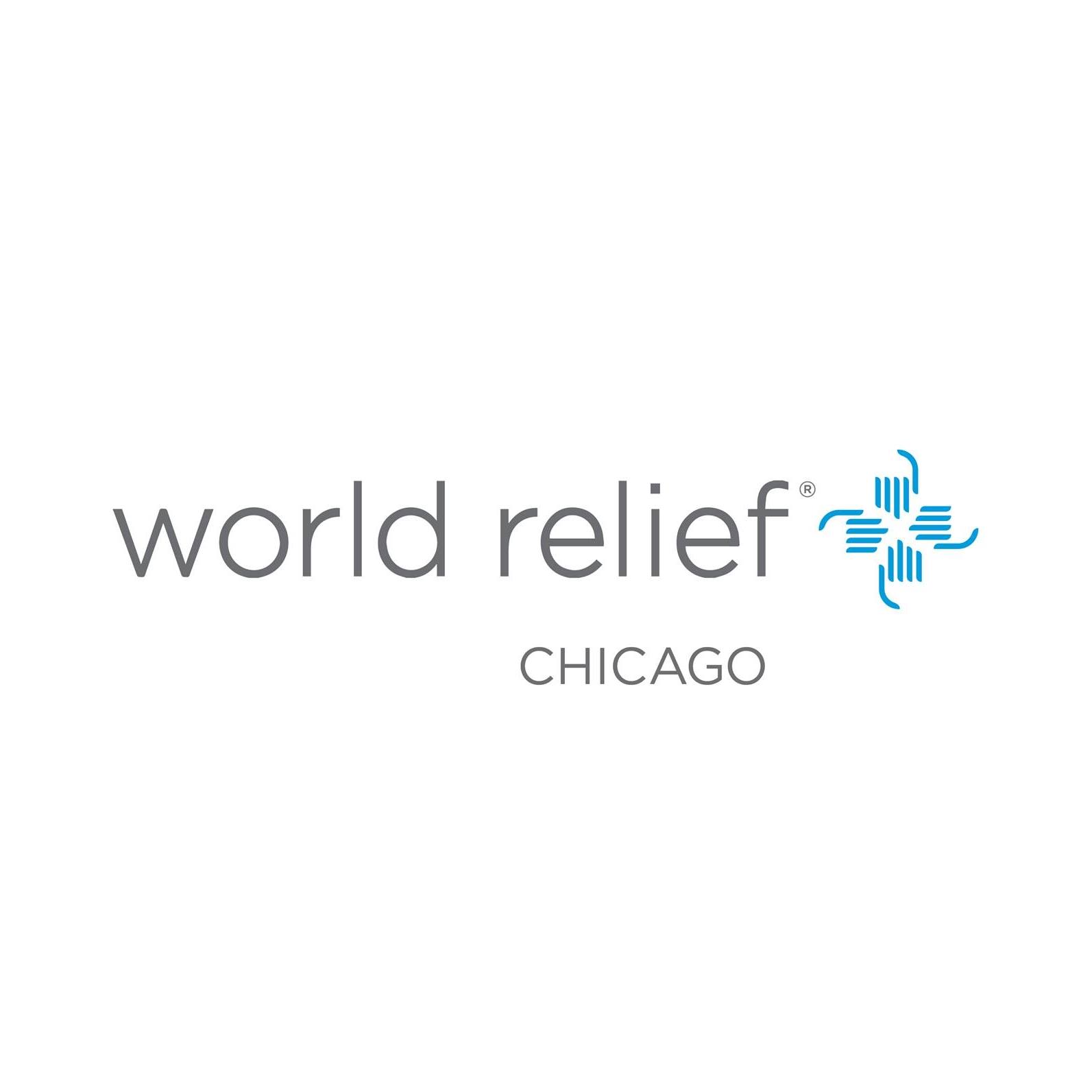 Established in 1980, World Relief Chicago (WRC) has assisted in the resettlement of over 15,000 refugees. They work in close collaboration with community partners and volunteers to come alongside refugees and immigrants on their journey through cultural adjustment with the goal of assisting refugees in becoming self-sufficient in the United States. To get connected to this partner, visit their website.
---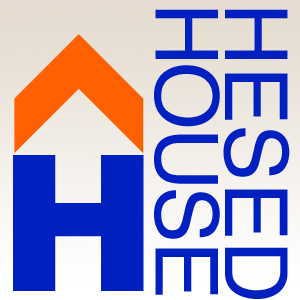 Hesed House is 2nd largest homeless shelter in the State of Illinois. They serve over 1,000 people each year including men, women, and children.
Currently, there is a high demand for materials to be donated, including food, sanitary items, medicines, and children's items. The needs list is updated regularly on their website.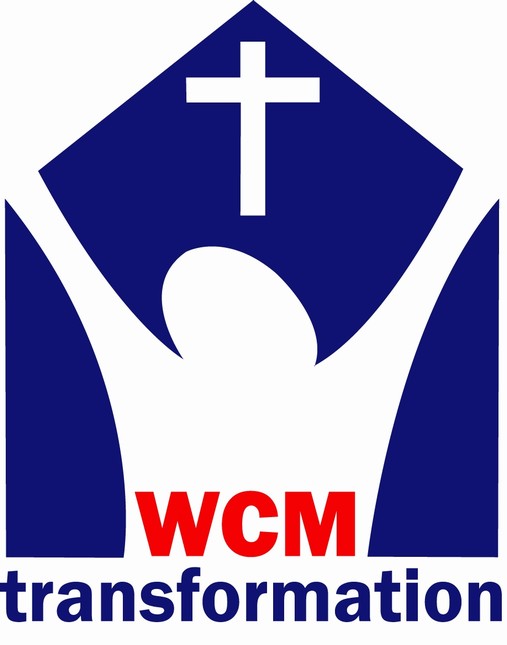 For over 90 years, Wayside Cross Ministries has provided restoration and recovery for the impoverished, addicted, and abused. Men, women, and children are discovering new life and new hope.
No matter where your heart is pulled to serve, likely there is an opportunity for you at Wayside Cross Ministries - from single moms to men's mentoring opportunities to serving food. To check out all their opportunities, click below.
To learn about Urban Youth, their program for at risk youth, visit their website.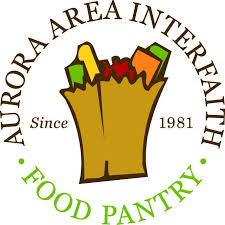 The Aurora Interfaith Food Pantry is a full service food pantry providing full service food relief to the under resourced in Aurora and the communities surrounding. To find out more and to get involved, visit their website.
All Campus Impact Areas
Looking to serve and reach within an all-campus impact area?
Find Opportunities to Serve Within Your Community