Monthly Community Impact Focus
Outside of Covid-19, these are our ongoing impact areas and serving opportunities. Currently, many of our community partners are not receiving volunteers, or they are taking volunteers, but volunteering looks different for them at this time. We would love for you to learn about what Christ Community Church is doing in these impact areas and partnerships. Stay tuned for future serving opportunities.
Each month we focus on one of our Community Impact Areas. We hope to bring awareness to these real needs in our community, the partners we support, and the specific prayer needs! You may even feel the pull to step in and serve, too.
---

For the month of May we are continuing our focus on the Under Resourced.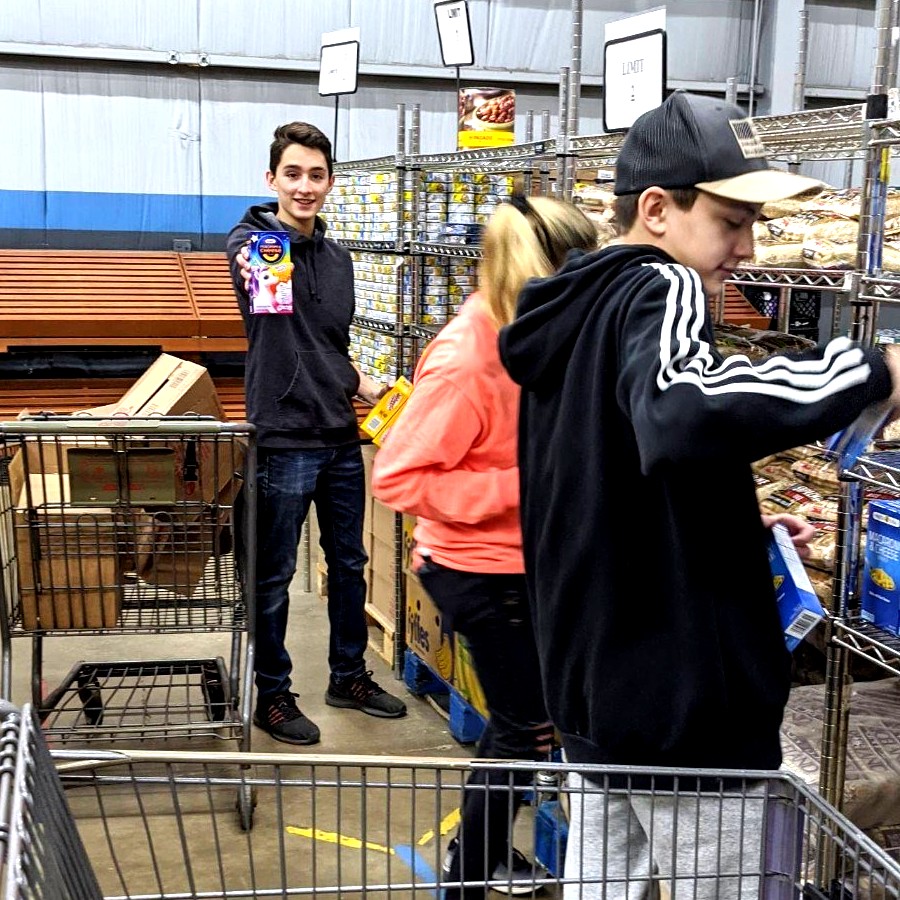 Poverty in the area surrounding our campuses ranges anywhere from 10 to 20 percent, which leads to many who are in need of basics many of us take for granted, like shelter, food, clothing, and community. Looking at this problem, it can leave us feeling helpless and unsure of how to step in and serve.

CORONAVIRUS OUTBREAK
In light of current circumstances, the Under Resourced are the most affected. With food insecurity as a real concern, many are unsure about where their next meal is coming from. For a list of most needed items and food pantries we are partnering with during this time of outbreak, please visit our Coronavirus Serving Opportunities page.
PRAY
Healthy volunteers would step up to replace the high-risk volunteers who have rightly stepped away
Provision of food and other resources to continue providing those who are food insecure
These partners would be a catalyst to help those they serve know Jesus
To learn more about our Under Resourced Ministry, click below.
---
Key Community Impact Partners During COVID-19
Find opportunities to serve within your community