Monthly Community Impact Focus
Each month we focus on one of our Community Impact Areas. We hope to bring awareness to these real needs in our community, the partners we support, and the specific prayer needs! You may even feel the pull to step in and serve, too.
---

For the month of April, we are talking about our Multicultural and Immigrant Ministry. We will be talking about what's going on at partners like Network of Nations in DeKalb. An Impact Area is focused on meeting the unmet needs, physically or spiritually, of a specific demographic within your community.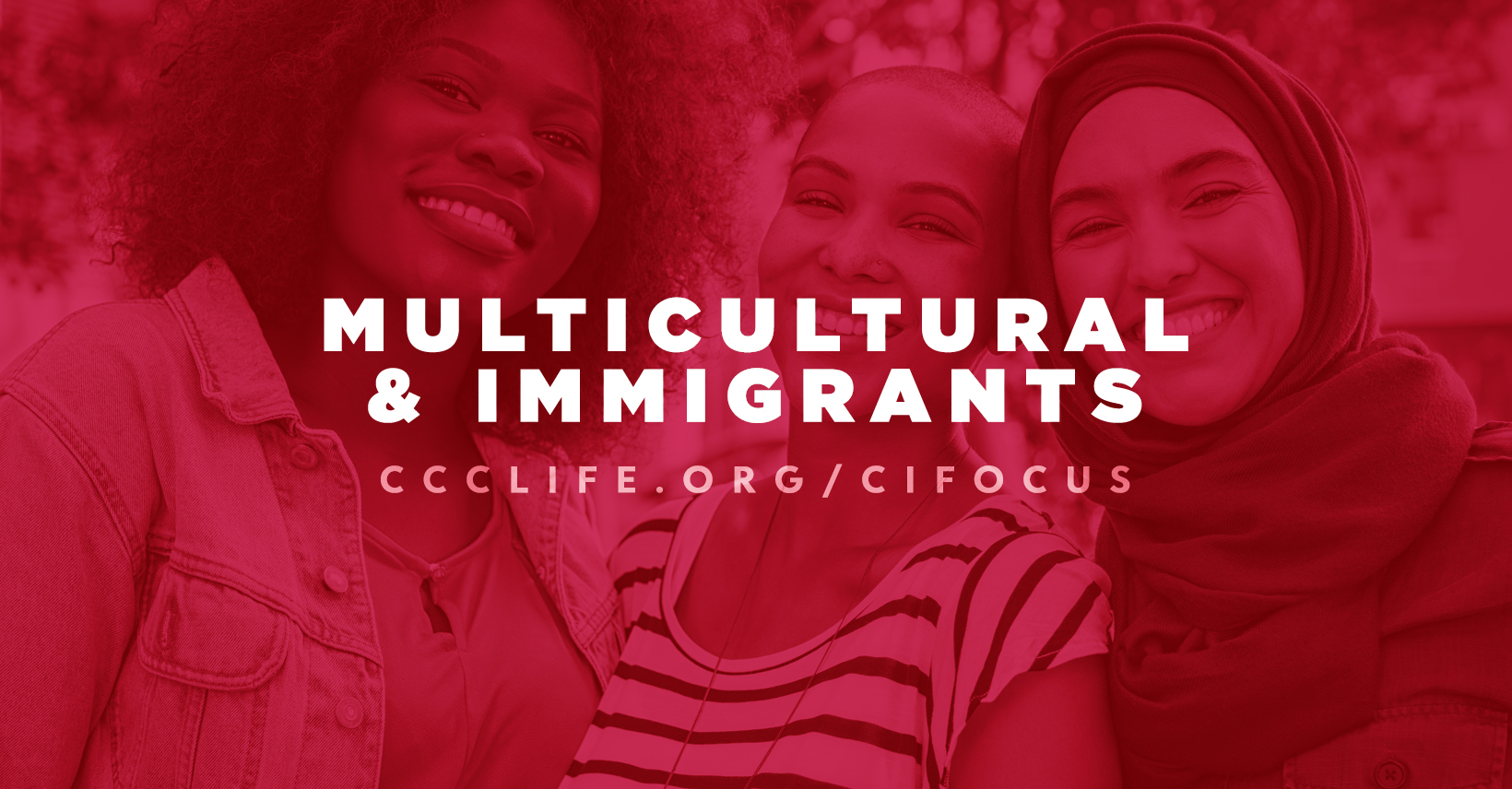 Throughout the month we will highlight our partners who serve this Impact Area through blog posts on our Community Impact Blog and social media posts.
To learn more about our Multicultural and Immigrant Ministry, click below.

Find Opportunities to Serve Within Your Community