Monthly Community Impact Focus
Each month we focus on one of our Community Impact Areas. We hope to bring awareness to these real needs in our community, the partners we support, and the specific prayer needs! You may even feel the pull to step in and serve, too.
---

For the month of August we are highlighting our Domestic Ministry Impact Area. An Impact Area is focused on meeting the unmet needs, physically or spiritually, of a specific demographic within your community.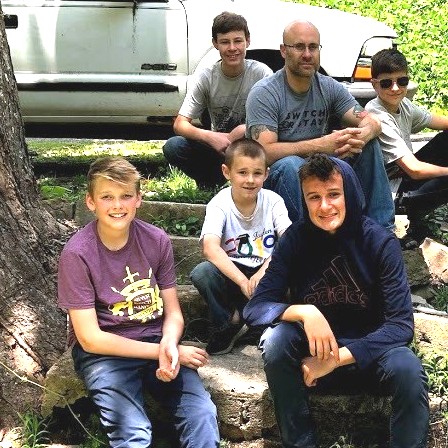 Did you know that in addition to mobilizing International Go Teams, we also mobilize our church to serve within the United States? Natural disasters and poverty, both spiritual and physical, are evident throughout the country. These circumstances can bring to light how truly lost we are without the Good News of Jesus Christ.
We are excited to be sending four Domestic Go Teams over the next few months, and you could be one of those who follows the Great Commission to "Go".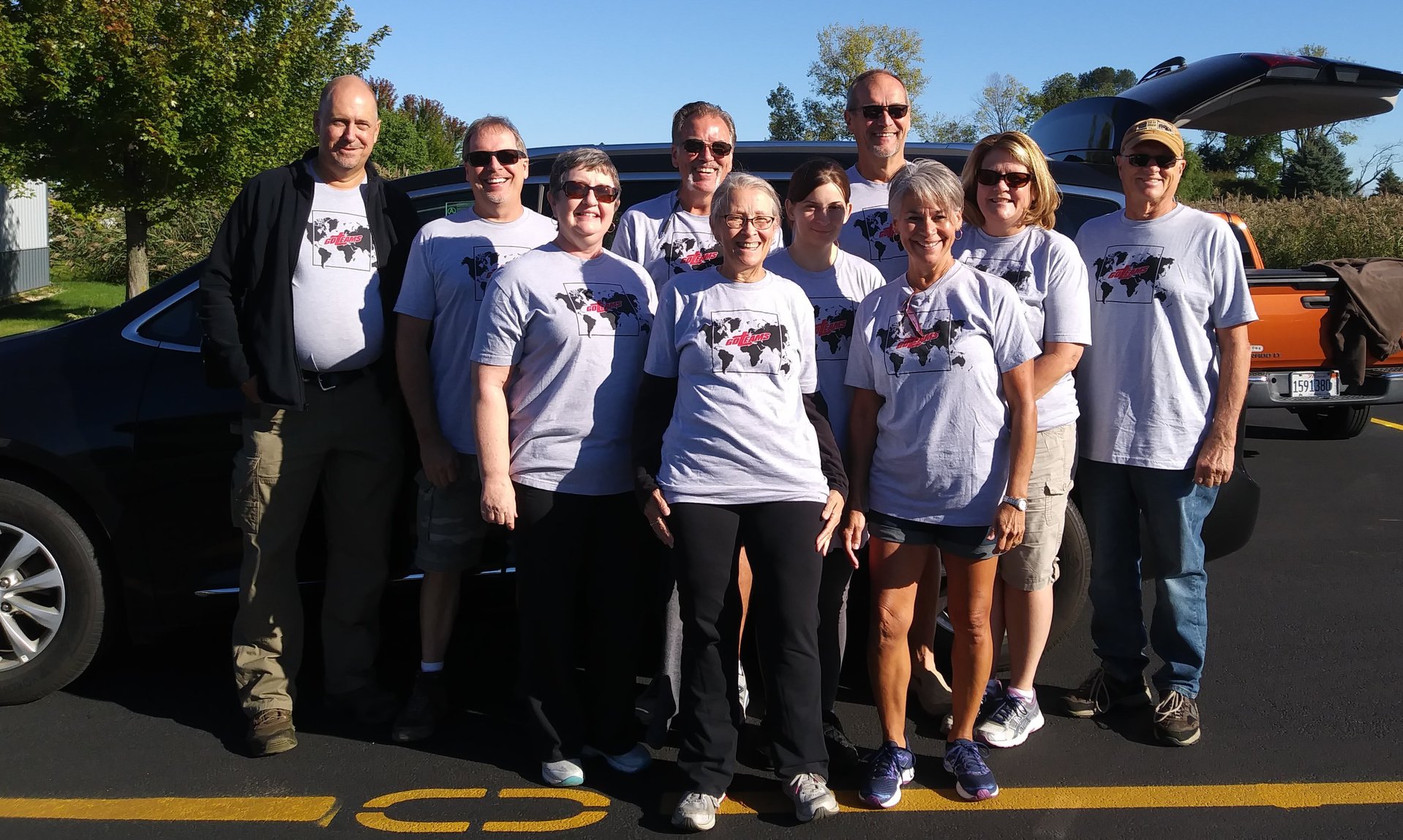 Throughout the month we will highlight our partners who serve this Impact Area through blog posts on our Community Impact Blog, send off our first Go Team since March, and bring awareness to both serving and prayer needs of our upcoming fall trips.
To learn more about our Domestic Ministry, click below.
Find opportunities to serve within your community