Serve Your Community - COVID-19
The Coronavirus has touched all of us in one way, shape, or form. As the church, let's use this time to magnify Jesus and the good news of the Gospel.
Do you want to be the first to know about recent posts, upcoming serving events, and uplifting stories from our past events? Subscribe to our Community Impact Newsletter!

School Supply & Food Drive Results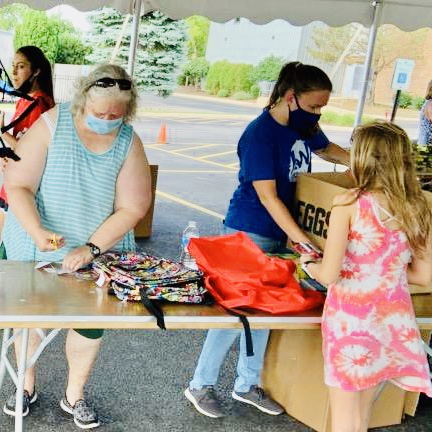 THE RESULTS ARE IN: Across our four campuses we collected 5.720 pounds of kid-friendly food and enough school supplies for 744 kids!
Even in the midst of an unexpected turn this season, it has been nothing short of amazing to see how you have stepped in to meet the needs of so many in our communities, from the Under Resourced to the Single Moms to Multicultural & Immigrant Communities to the At Risk Youth, you have shown the world what sacrifice and generosity looks like, all in the name of Christ.
Learn more about how to get involved with the At Risk Youth in your community by visiting At Risk Youth.
Multicultural Food Drive Results
Thank you church for taking time and your budget to contribute to our Multicultural and Immigrant populations in our area. As one church, we collected 193 25-gallon boxes full of veggies, cereals, beans, home products and so much more! See below for more information about each of the partners who received this food!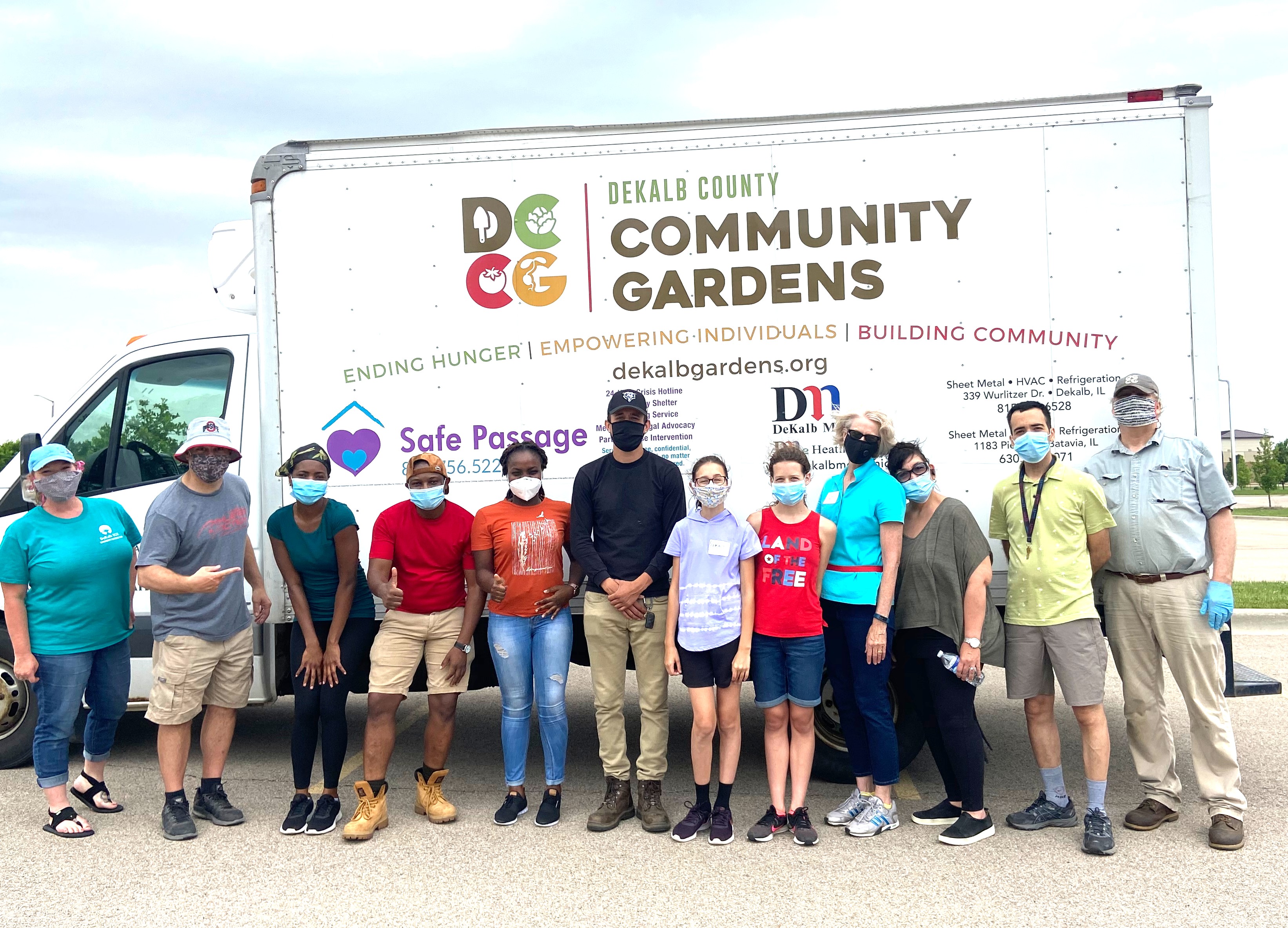 Network of Nations
DeKalb
Network of Nations is an organization that links NIU and community internationals with each other and then connects them with local churches in the DeKalb area.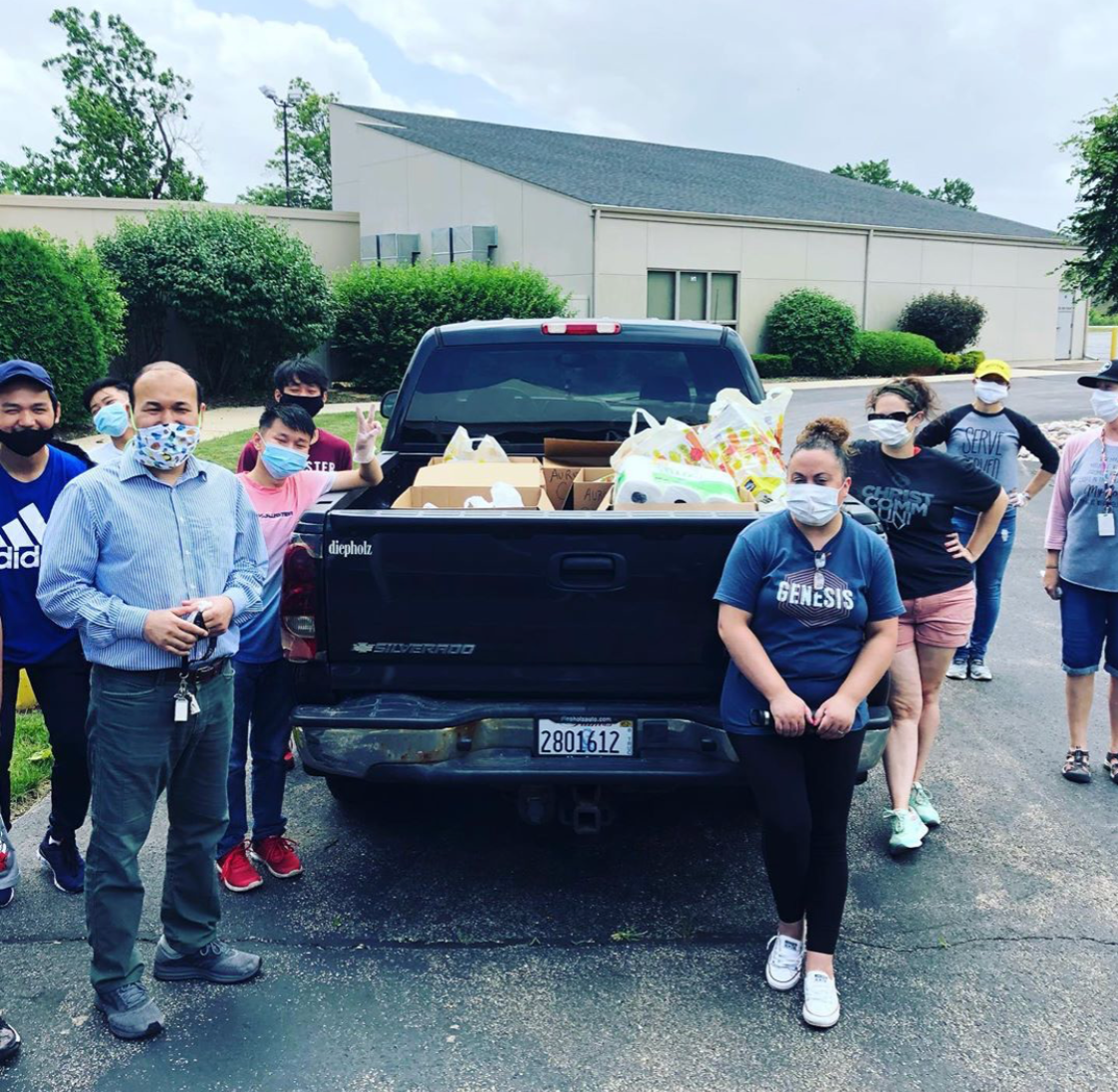 Nepalese & Bhutanese Church
Aurora
Within Kane County there has been an increasing number of Nepalese and Bhutanese moving in, and they have been looking for a home church. We have been partnering with a local church-planter to create this safe community for all to worship God together.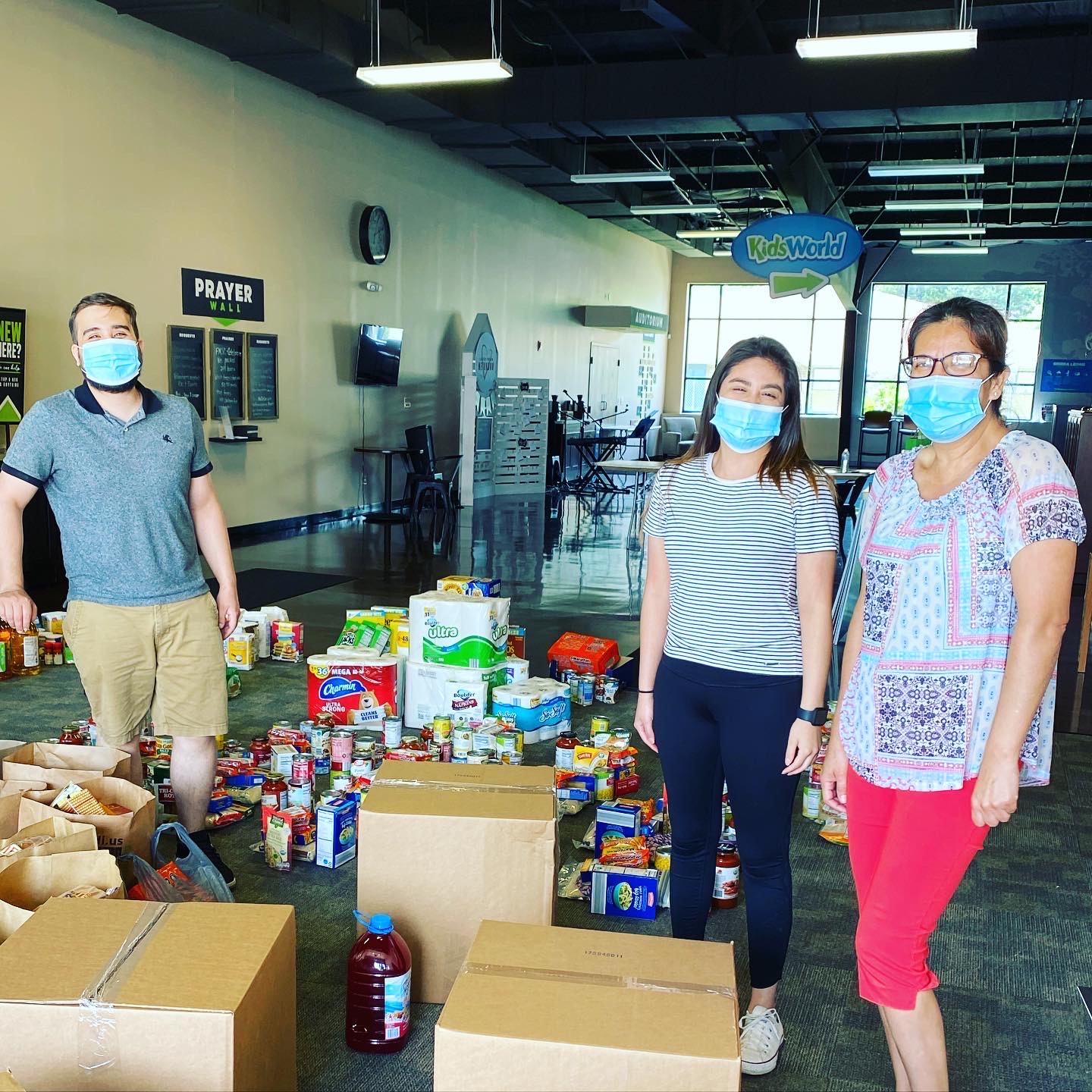 Bálsamo al Corazón
Streamwood
At the heart of BAC, they are a Christ-seeking ministry whose goal is to help reach those in Streamwood and surrounding areas to know and have a relationship with God, mostly serving in the hispanic community.
Learn more about these partners by visiting the Multicultural & Immigrant Impact Area page and read about these featured partners on our Community Impact Blog.
How to Love Your Neighbor
There is no time like the present to step in and love our neighbors well. Here are just a few ways to serve your community:
Your Neighborhood
Create your own yard sign to encourage your neighbors!
Encourage your neighbors with Bible verses with chalk.
Start your own daily neighborhood parade like this family.
Start a neighborhood Facebook Page and invite your neighbors.
Pray
Donate to Your Local Food Pantry
Food insecurity is a real issue facing many in your community at this time. Food pantries are struggling to keep items in stock to alleviate some of the stress off your communities. Please click on your community's campus below for specific food pantries to donate to in your own neighborhood and see their specific needs.
Campus-Specific Opportunities
To stay in line with the CDC and government recommendations, we recommend serving outside of your home to be within the boundaries of your specific community. For specific opportunities to serve locally near your campus, please visit your respective campus' Community Impact page.
For a full update from Christ Community Church, please visit ccclife.org/coronavirus.
Learn More About Community Impact