Christ Community Outreach Center
WHO WE ARE
Just as we believe God specifically has placed Christ Community Church campuses in strategic geographical locations, we also believe God has called us to the Pleasant Street Neighborhood in DeKalb. Within the 1-mile radius there is a high immigrant community, including many single mothers and at risk youth.
Just as the early church in Acts, our heart is to be the physical demonstration alongside the Gospel message within the Pleasant Street Neighborhood. The purpose of the Christ Community Outreach Center is to create a bridge within the community to serve people in under-resourced neighborhoods by facilitating ongoing life-enhancing services that result in transformative experiences with Jesus.
The primary Impact Areas to address the felt needs we will serve are At Risk Youth, Multicultural & Immigrants, Under Resourced and Single Parents.
---
WHERE WE ARE
CHRIST COMMUNITY OUTREACH CENTER
316 N. 6TH ST.
DEKALB, IL 60115
For more information please contact: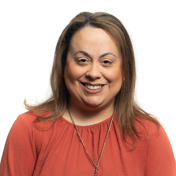 Sonia McDonald
Director of the Christ Community Outreach Center,

815-981-8705.
---
CURRENT PROGRAMS:
ESL CLASS (English as Second Language)
We are partnering with Kishwaukee College to offer FREE ESL classes this fall! This class will be held on Mondays and Wednesdays from 5:30pm - 8:00pm.
To register:
Call 815-825-9420
Email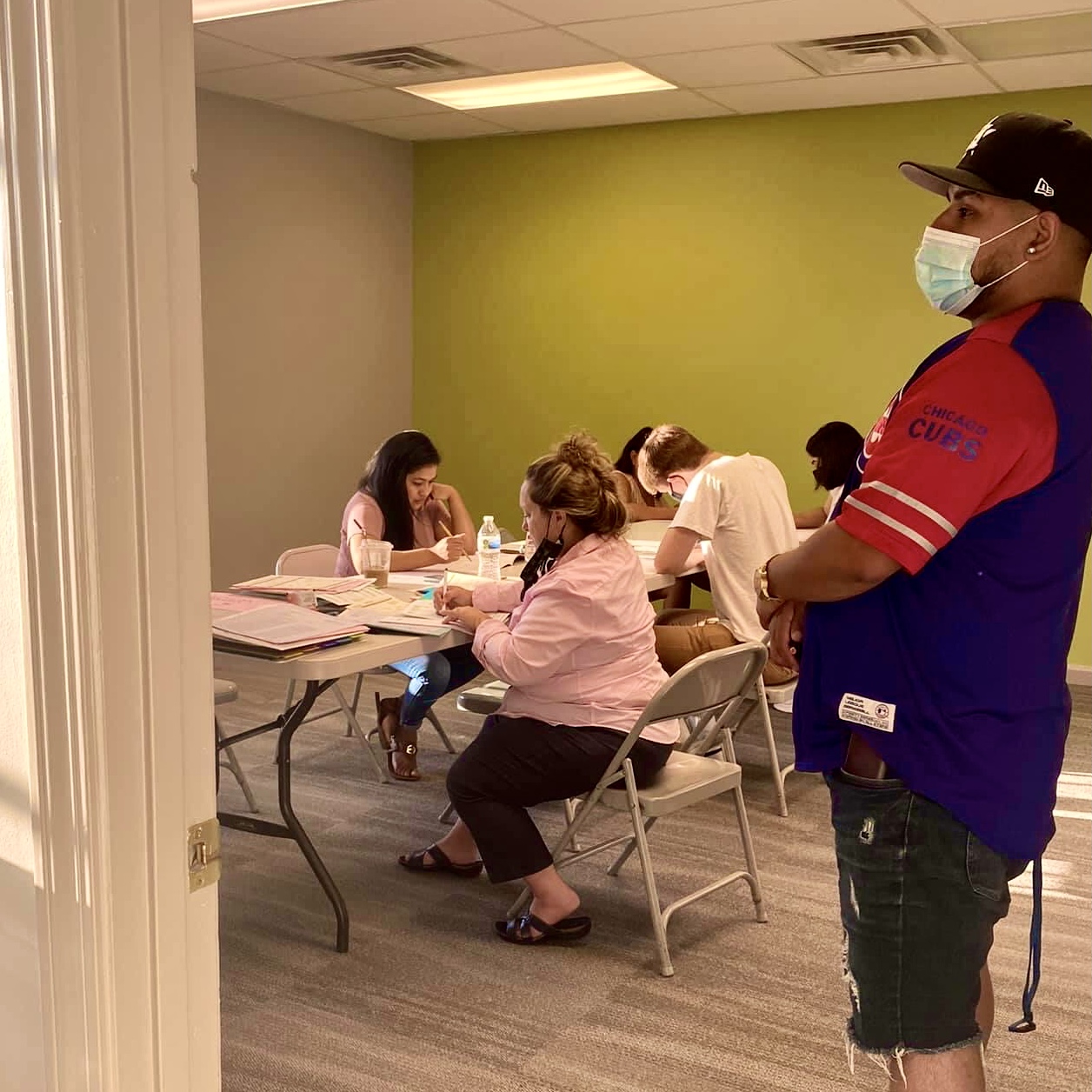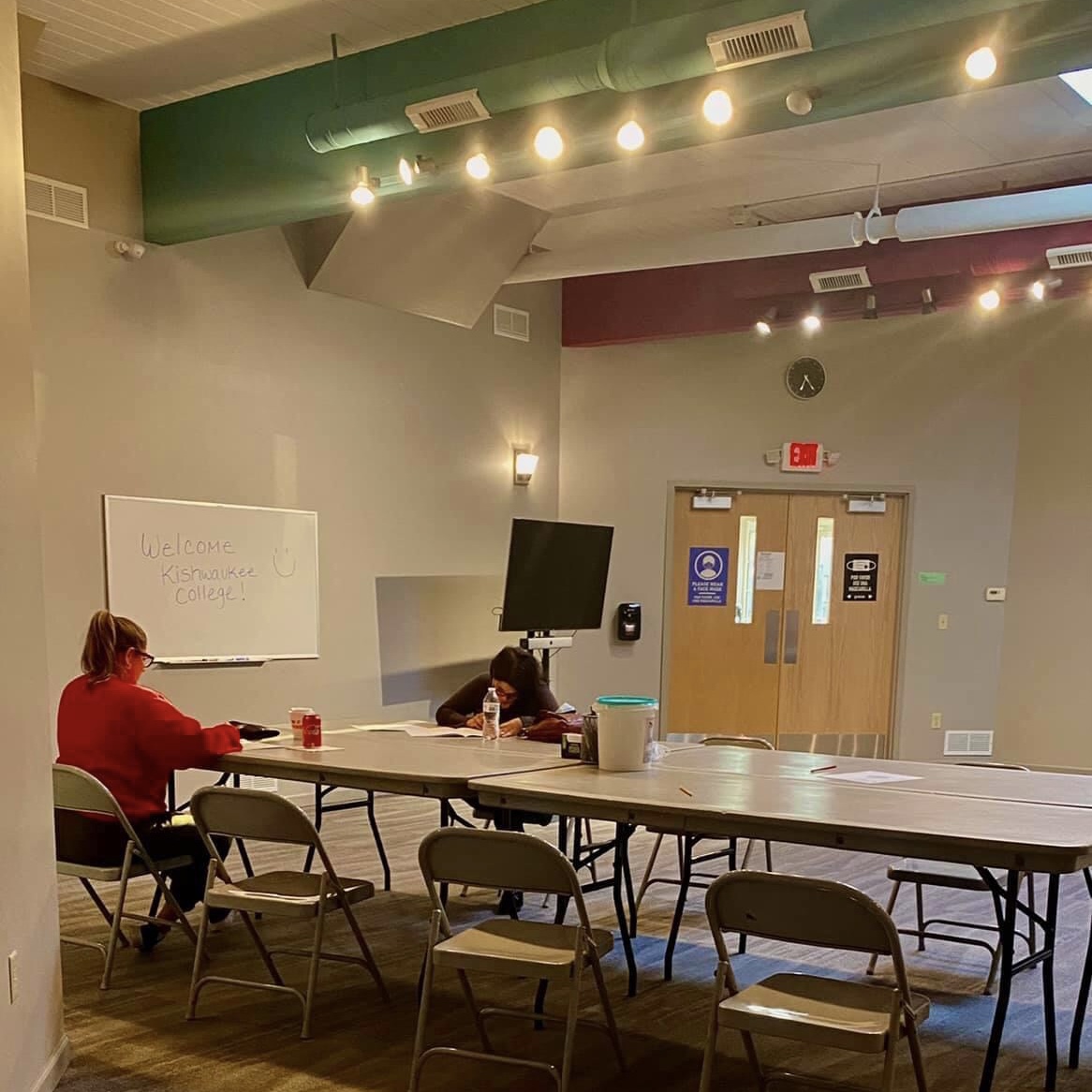 Neighbor's House After School Program
We are excited to partner with Neighbor's House as we launch an after school program on Tuesdays from 4 - 5:30pm. This is a FREE program to anyone living in the DeKalb and Pleasant Street communities! We pair kids up with a reading buddy, do arts and crafts, play games, and have a yummy snack! We are excited to see how God will move and use this program to make an impact in the community.
For more information:
Call 815-981-8705
Email Sonia McDonald - Outreach Center Director -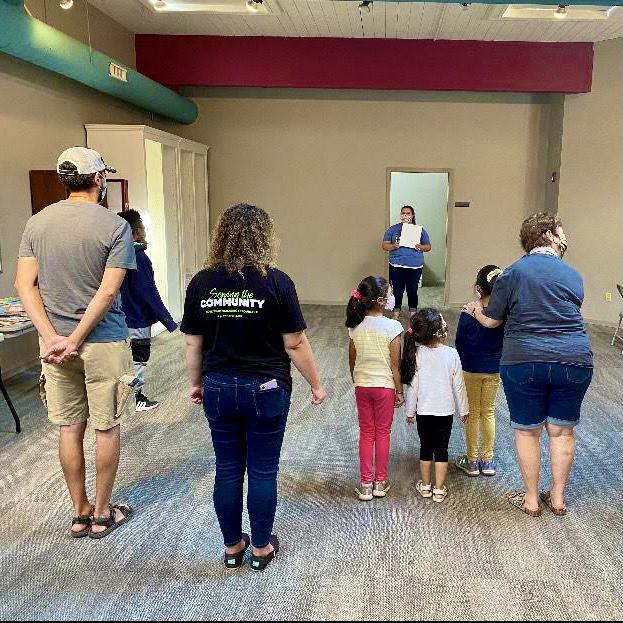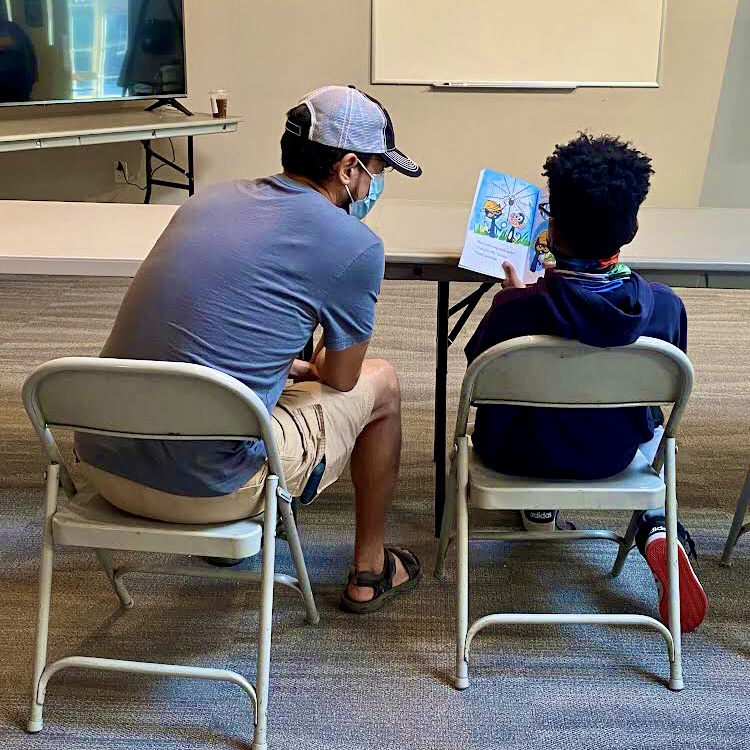 RECENT EVENTS:
Neighbors House Summer Reading Program
We launched a summer reading program with Neighbor's House this past July! It was a successful week and we are thankful for our participants and volunteers.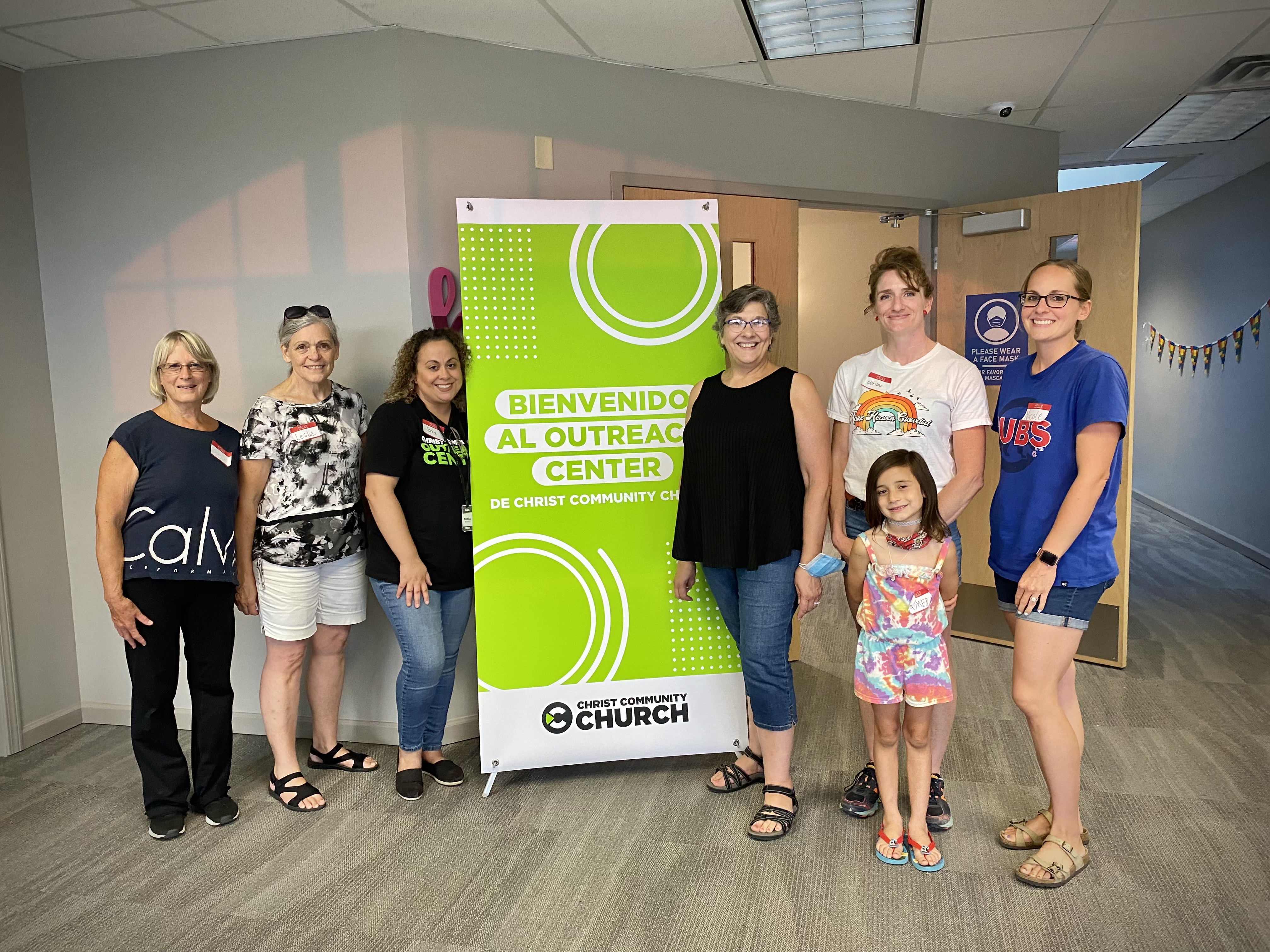 Serving at the Outreach Center
Thank you to all of our fantastic volunteers that came out to beautify the Outreach Center this summer!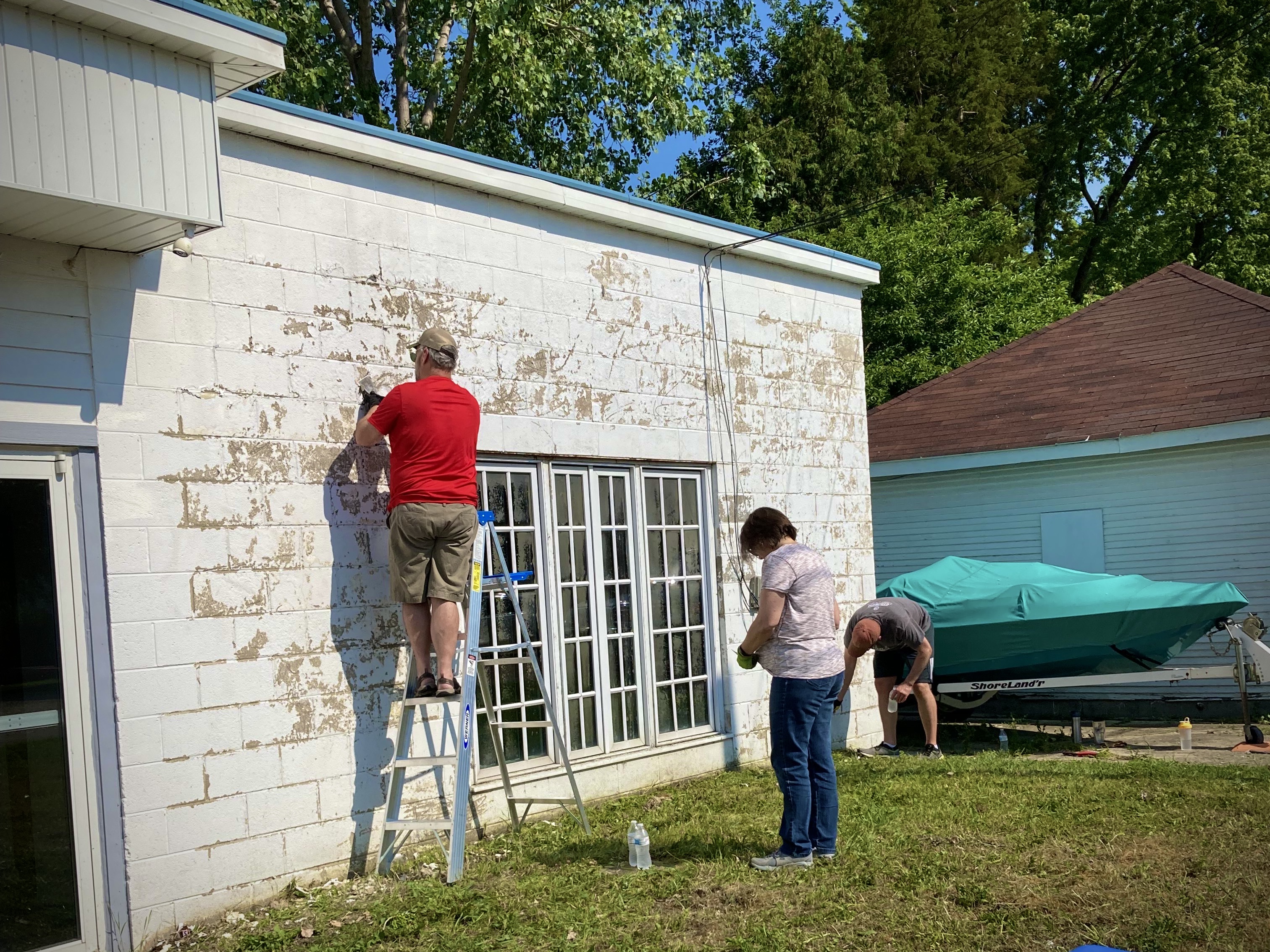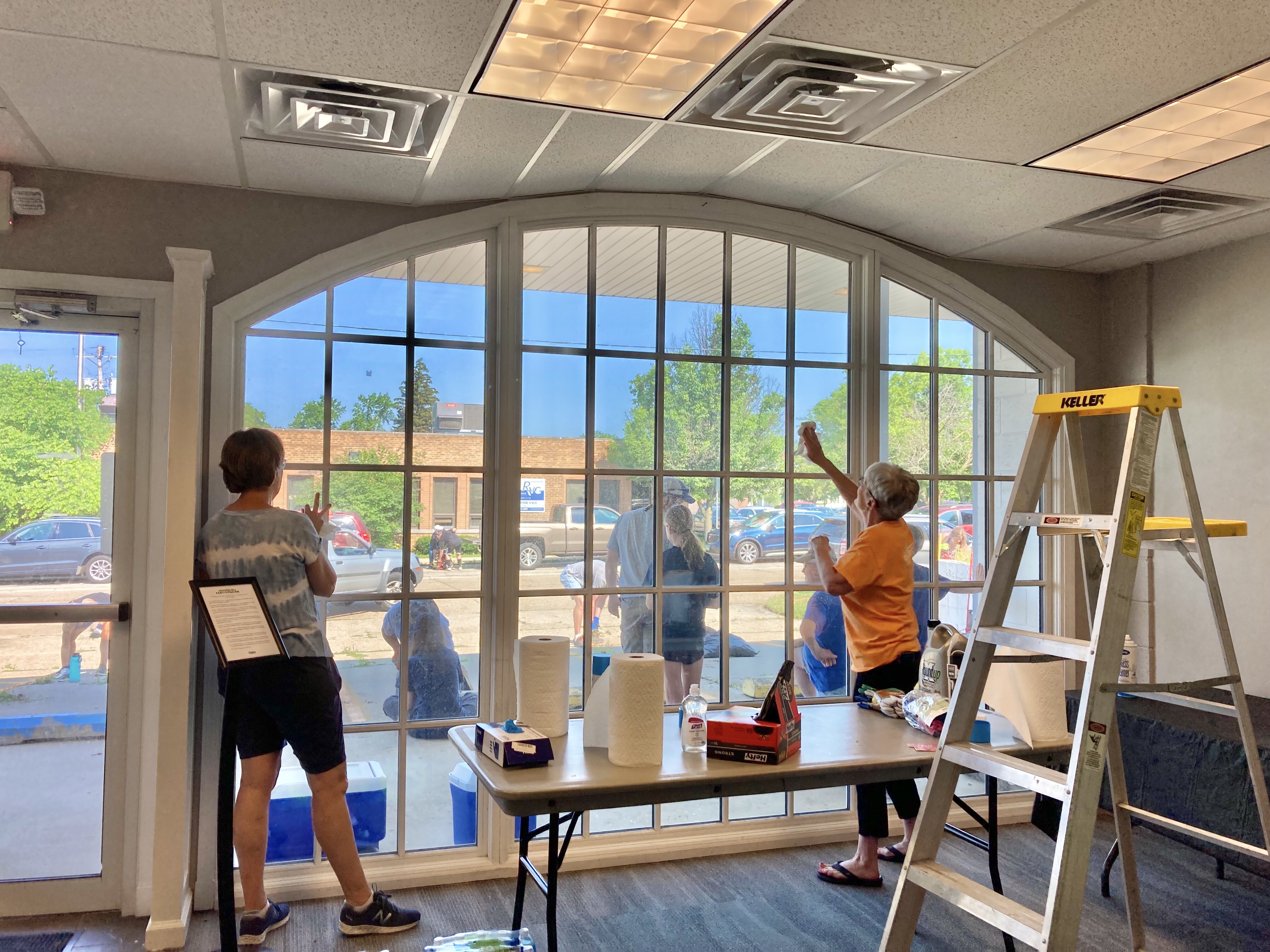 Find Opportunities to Serve Within Your Community
Connect with us!
CHRIST COMMUNITY OUTREACH CENTER NEWSLETTER