Christ Community Outreach Center
WHO WE ARE
Just as we believe God specifically has placed Christ Community Church campuses in strategic geographical locations, we also believe God has called us to the Pleasant Street Neighborhood in DeKalb. Within the 1-mile radius there is a high immigrant community, including many single mothers and at risk youth.
Just as the early church in Acts, our heart is to be the physical demonstration alongside the Gospel message within the Pleasant Street Neighborhood. The purpose of the Christ Community Outreach Center is to create a bridge within the community to serve people in under-resourced neighborhoods by facilitating ongoing life-enhancing services that result in transformative experiences with Jesus.
The primary Impact Areas to address the felt needs we will serve are At Risk Youth, Multicultural & Immigrants, Under Resourced and Single Parents.
---
SERVE WITH US
As we continue to follow God's leading at the Christ Community Outreach Center, we hope you will want to be a part of the work to join us. To serve with us, please click below.
For more information about the Christ Community Outreach Center, please contact Sonia McDonald, Director of the Christ Community Outreach Center, at or via phone 815-981-8705.
---
NEWLY ADDED EMPLOYMENT CLASS
Beginning every Monday March 8th from 6:00pm - 8:00pm, the Christ Community Outreach Center will be offering an employment class! This class will focus on job searching, resume building, time management and more. If you or anyone you know lives in the DeKalb area and needs help looking for work, job transition, or job hunting strategies, we would like to come alongside you and help! To learn more, please contact the Director of the Christ Community Outreach Center, Sonia McDonald at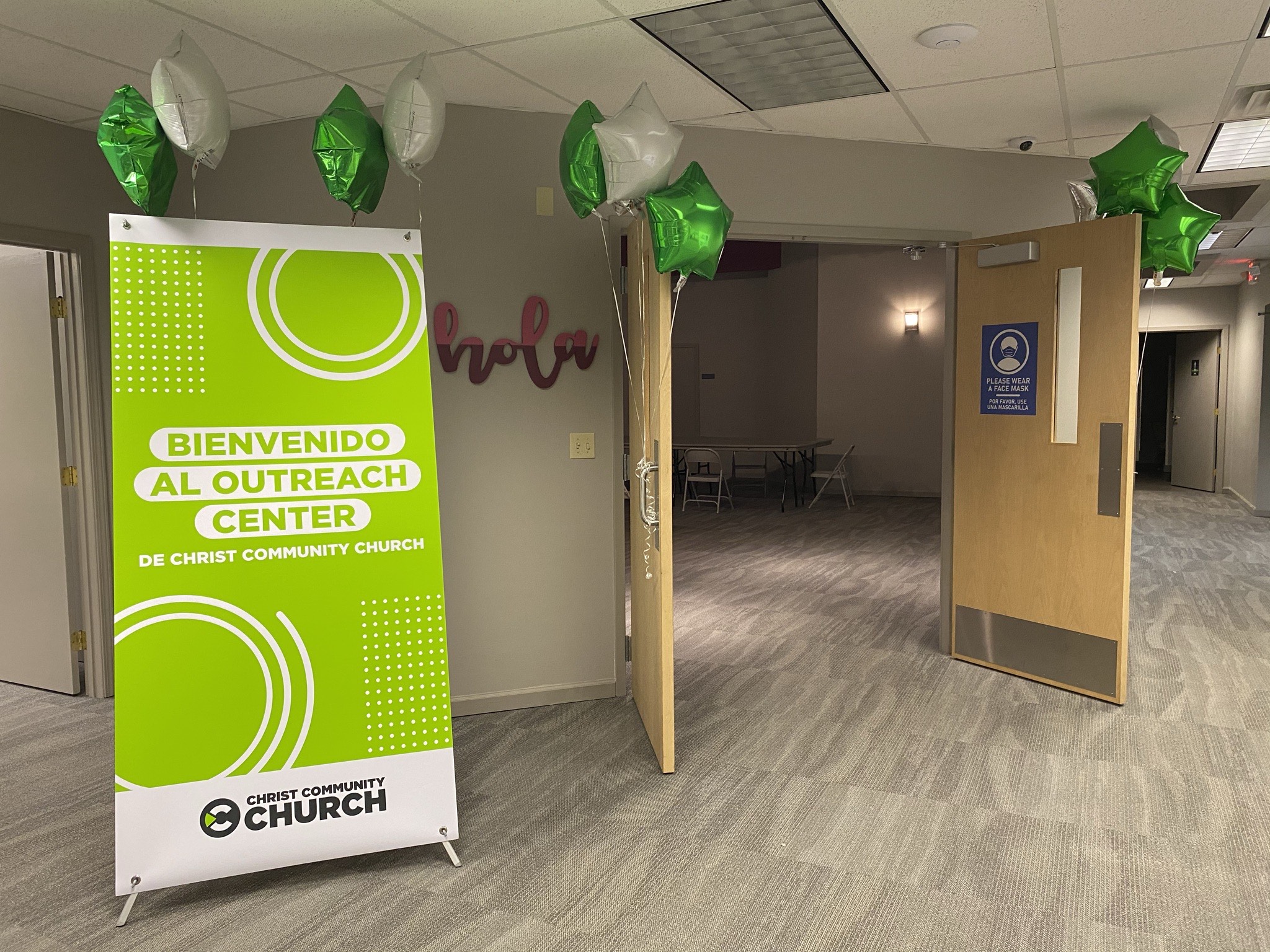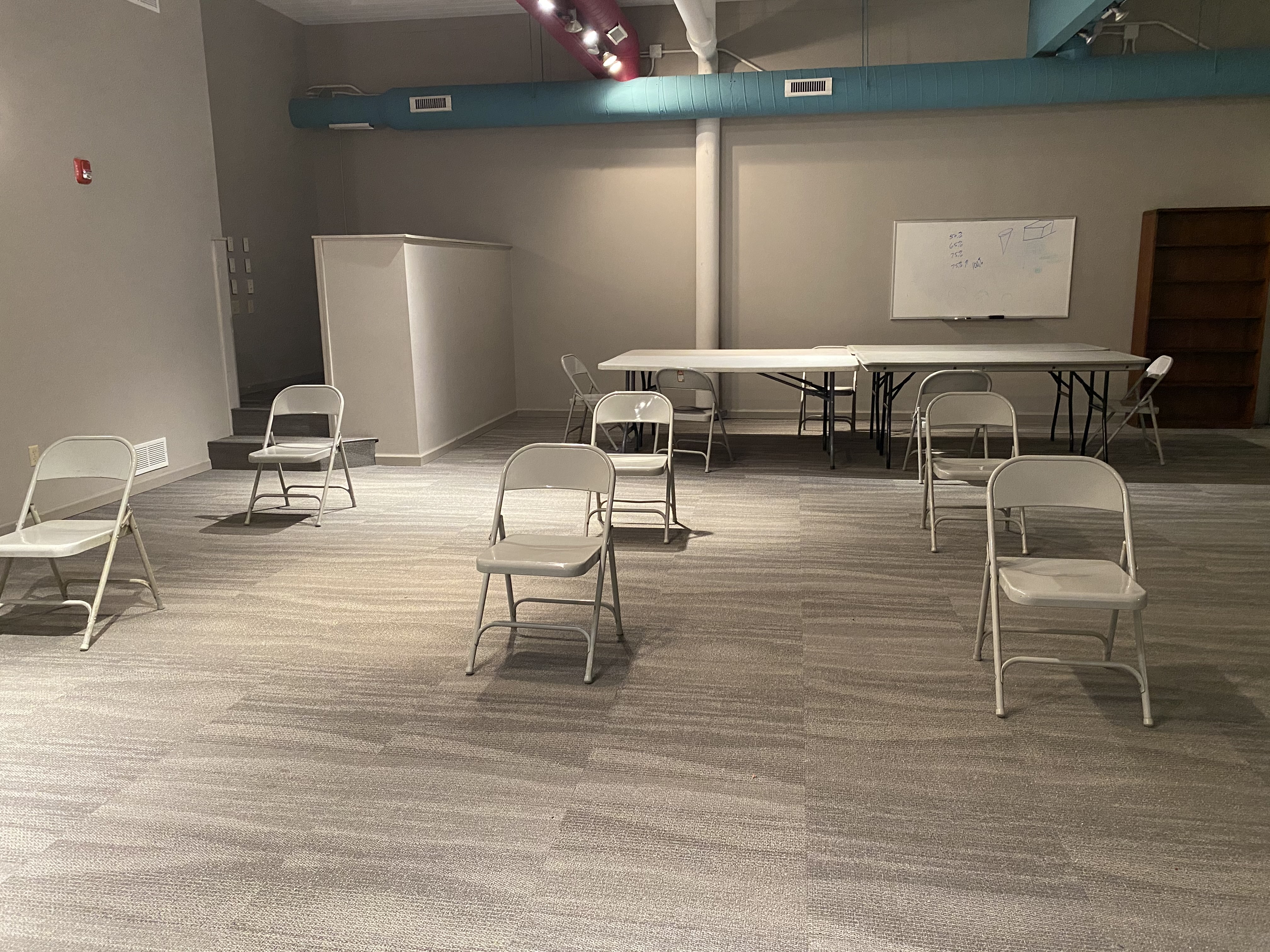 LOCATION:
CHRIST COMMUNITY OUTREACH CENTER
316 N. 6TH ST.
DEKALB, IL 60115
---
Love and Faith in Action was started by Dr. George Gutierrez about five years ago. They conduct ESL classes, GED tutoring, and biblical family discussions. Anyone is welcome to participate. Typically Love and Faith in Action meets at the Christ Community Outreach Center one or two times per week.
For opportunities to serve with this key partnership, click HERE.
Love and Faith in Action's ESL Class is in its Spring Semester and continues until May 6th.
Bonus: If you want to read more about Love and Faith in Action, you can check out this blog post about this ministry on our Community Impact Blog.
---
At Neighbor's House, their goal is to help students reach their potential through literacy enrichment and healthy relationships. Each summer, they run programs across DeKalb County to provide literacy enrichment, social/emotional support, and relationship building for students in under-served communities and income-eligible housing. During the school year they provide homework help, literacy support, and healthy adult interaction for students. To find out more about how to get involved, check out their website.

Stay tuned for an upcoming Summer Reading Camp with Neighbor's House!
Find Opportunities to Serve Within Your Community
Connect with us!
CHRIST COMMUNITY OUTREACH CENTER NEWSLETTER