Christ Community Outreach Center
WHO WE ARE
Just as we believe God specifically has placed Christ Community Church campuses in strategic geographical locations, we also believe God has called us to the Pleasant Street Neighborhood in DeKalb. Within the 1-mile radius there is a high immigrant community, including many single mothers and at risk youth.
Just as the early church in Acts, our heart is to be the physical demonstration alongside the Gospel message within the Pleasant Street Neighborhood. The purpose of the Christ Community Outreach Center is to create a bridge within the community to serve people in under-resourced neighborhoods by facilitating ongoing life-enhancing services that result in transformative experiences with Jesus.
The primary Impact Areas to address the felt needs we will serve are At Risk Youth, Multicultural & Immigrants, Under Resourced and Single Parents.
---
WHERE WE ARE
CHRIST COMMUNITY OUTREACH CENTER
316 N. 6TH ST.
DEKALB, IL 60115
For more information please contact: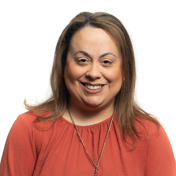 Sonia McDonald
Director of the Christ Community Outreach Center,

815-981-8705.
---
DAY OF SERVING
The Christ Community Outreach Center kicked off the summer with our first outreach event on Saturday, June 12th! Due to the pandemic, the building was in need of some cosmetic updates. Together with the amazing help and generosity of the DeKalb and St Charles campuses, we had almost 50 people serve that day! It was a great time of service, but most importantly fellowship. We are so grateful for having such wonderful volunteers to support us, and look forward to doing this each and every year moving forward!
Thanks to everyone who helped make this day such a success!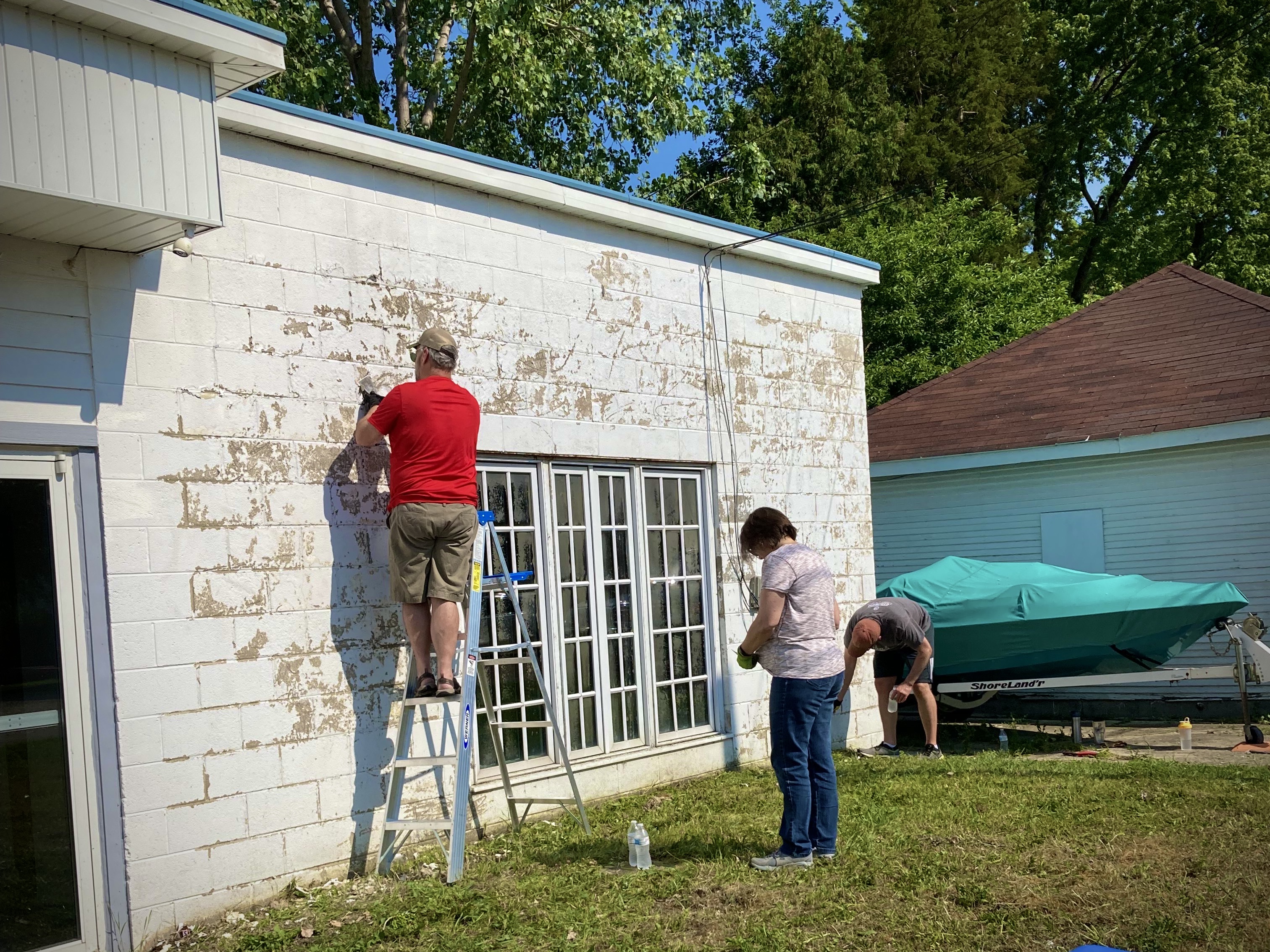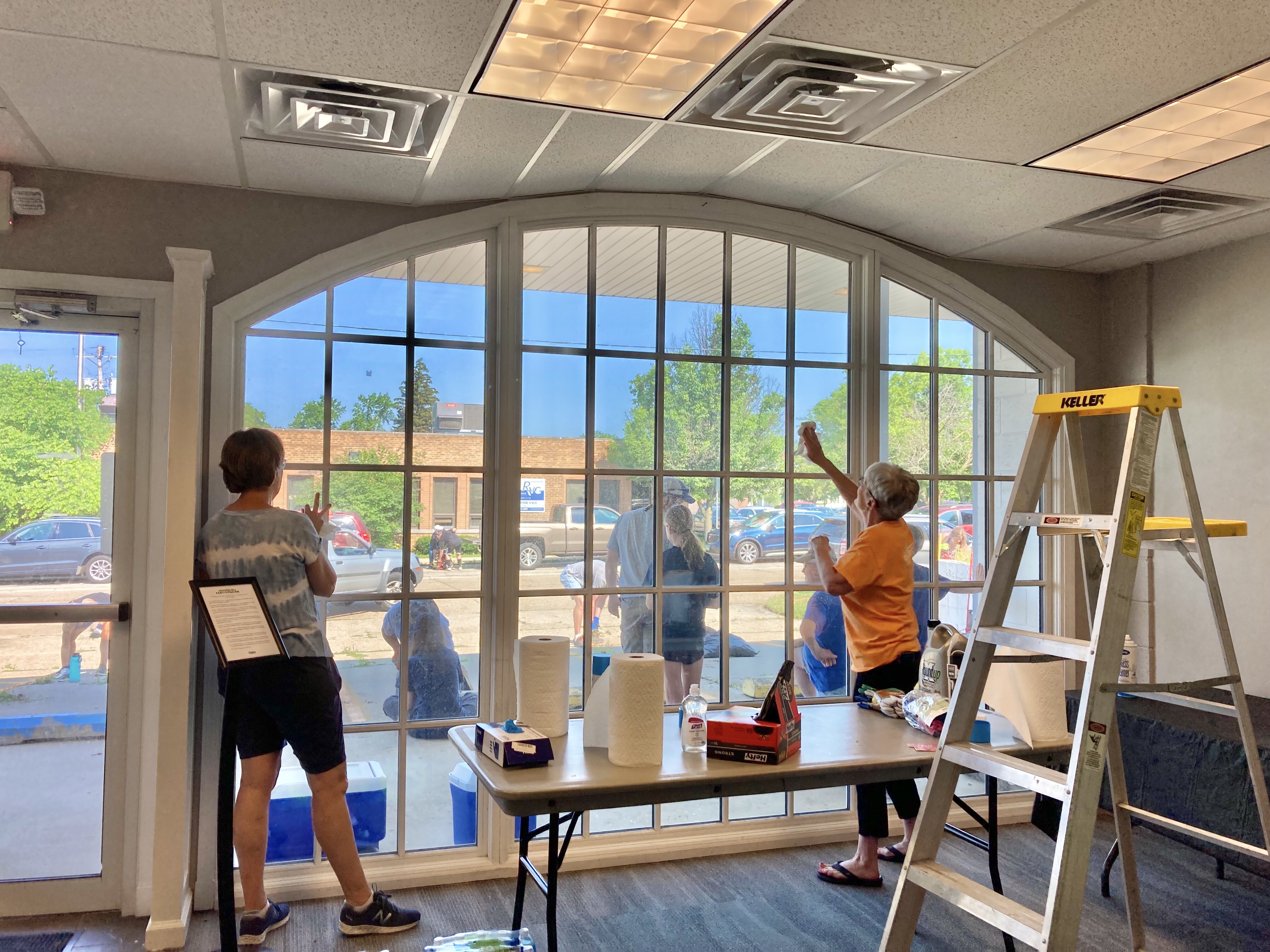 For more information, please contact Sonia McDonald, Director of the Christ Community Outreach Center, at or via phone 815-981-8705.
---
Free Summer Reading Camp with Neighbor's House:
July 26 - 29, 2021
6:00pm - 7:30pm
The Christ Community Outreach Center is excited to be partnering with Neighbor's House to host our very first Summer Reading Program this July! This will be a free camp for people living in the DeKalb and Pleasant Street neighborhood. Currently, we are looking for volunteers to help. If you love Jesus and love working with kids, we would love to hear from you!
For more information please contact the Neighbor's House Director, Laura Heitzig at 815-570-9091 or email at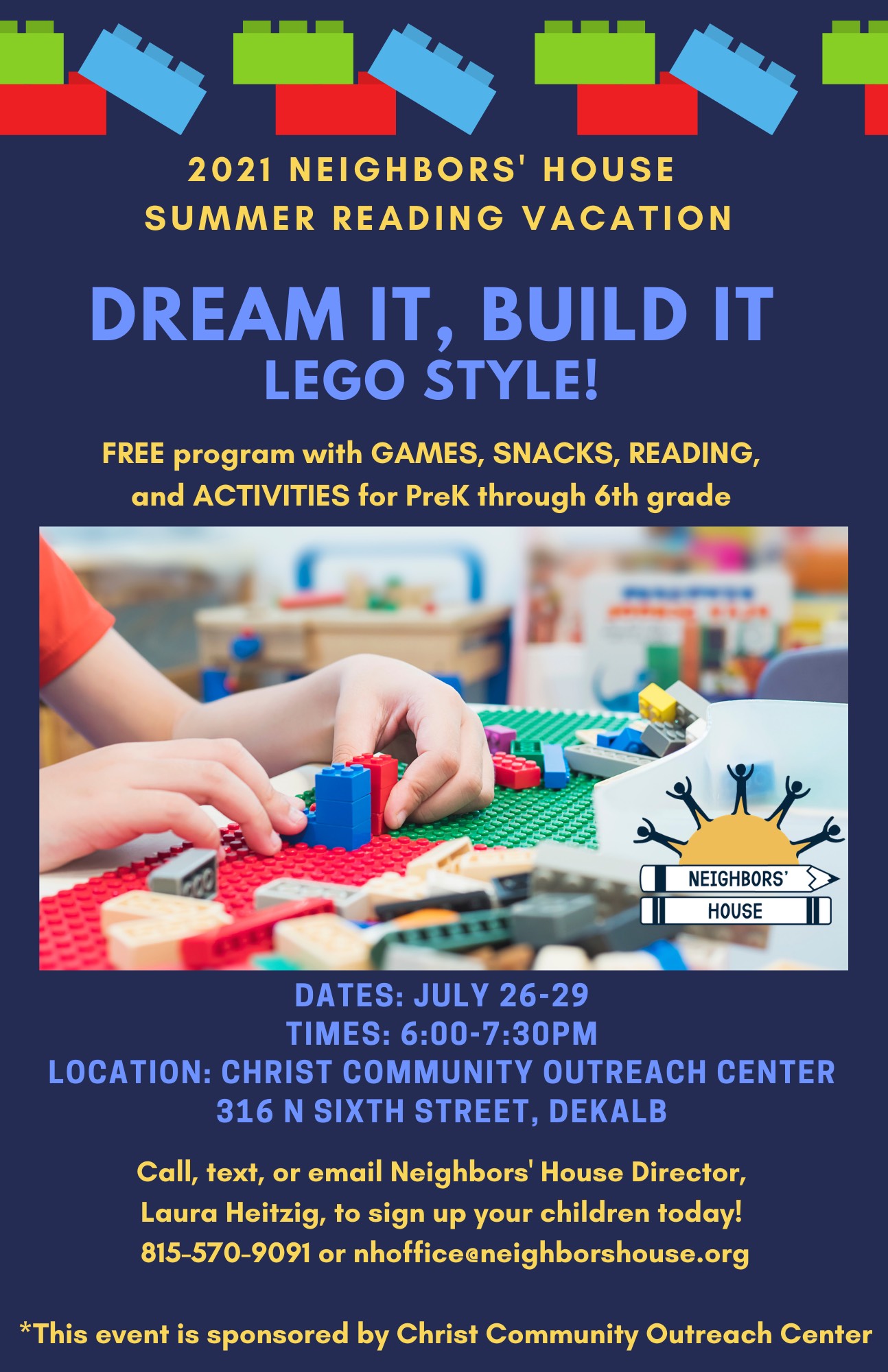 At Neighbor's House, the goal is to help students reach their potential through literacy enrichment and healthy relationships. Each summer, they run programs across DeKalb County to provide literacy enrichment, social/emotional support, and relationship building for students in under-served communities and income-eligible housing. During the school year they provide homework help, literacy support, and healthy adult interaction for students. To find out more about how to get involved, check out their website.
---
ESL CLASS
We will be partnering with Kishwaukee College to offer a FREE ESL classes in the Fall. Please stay tuned for more information!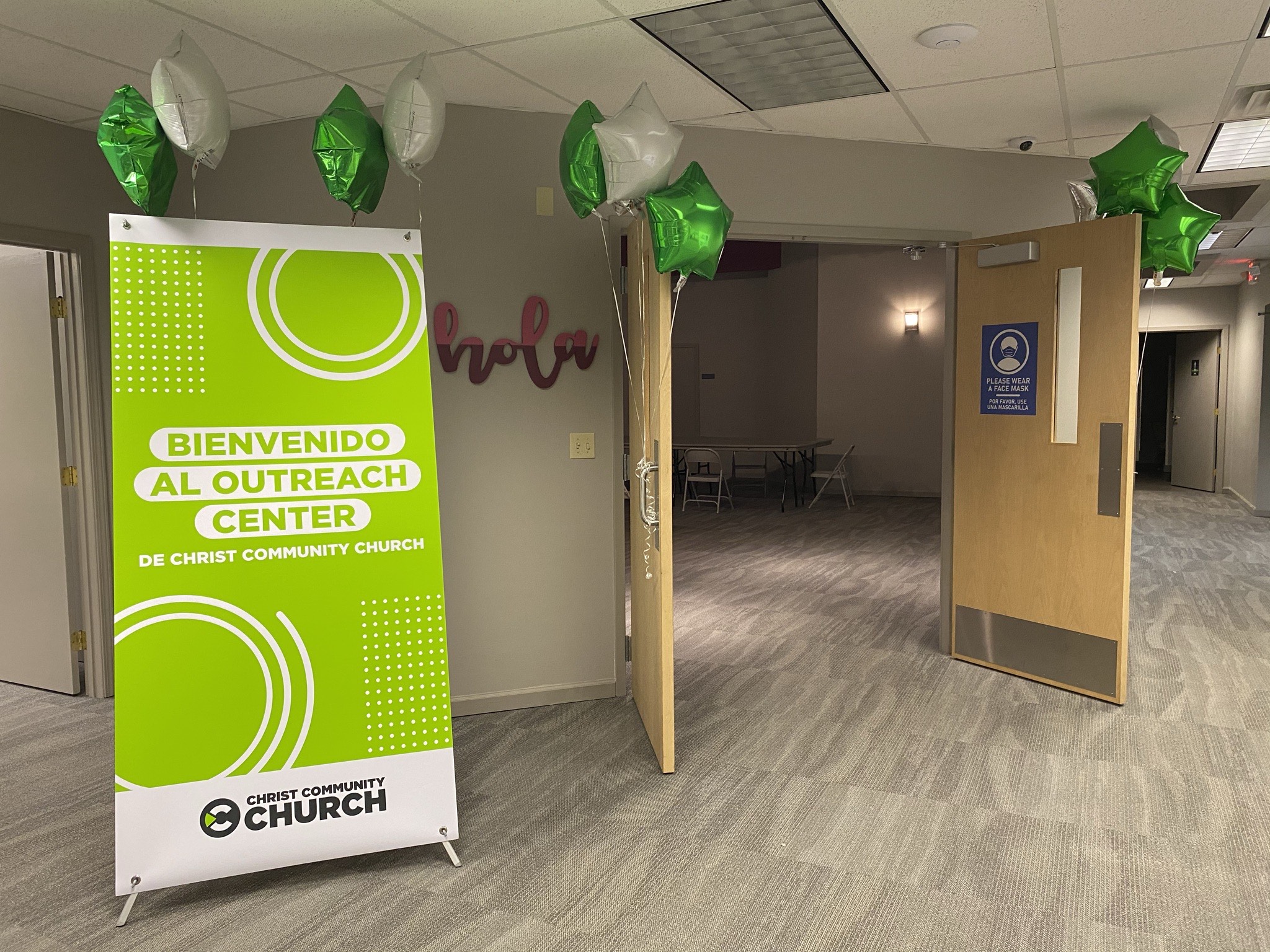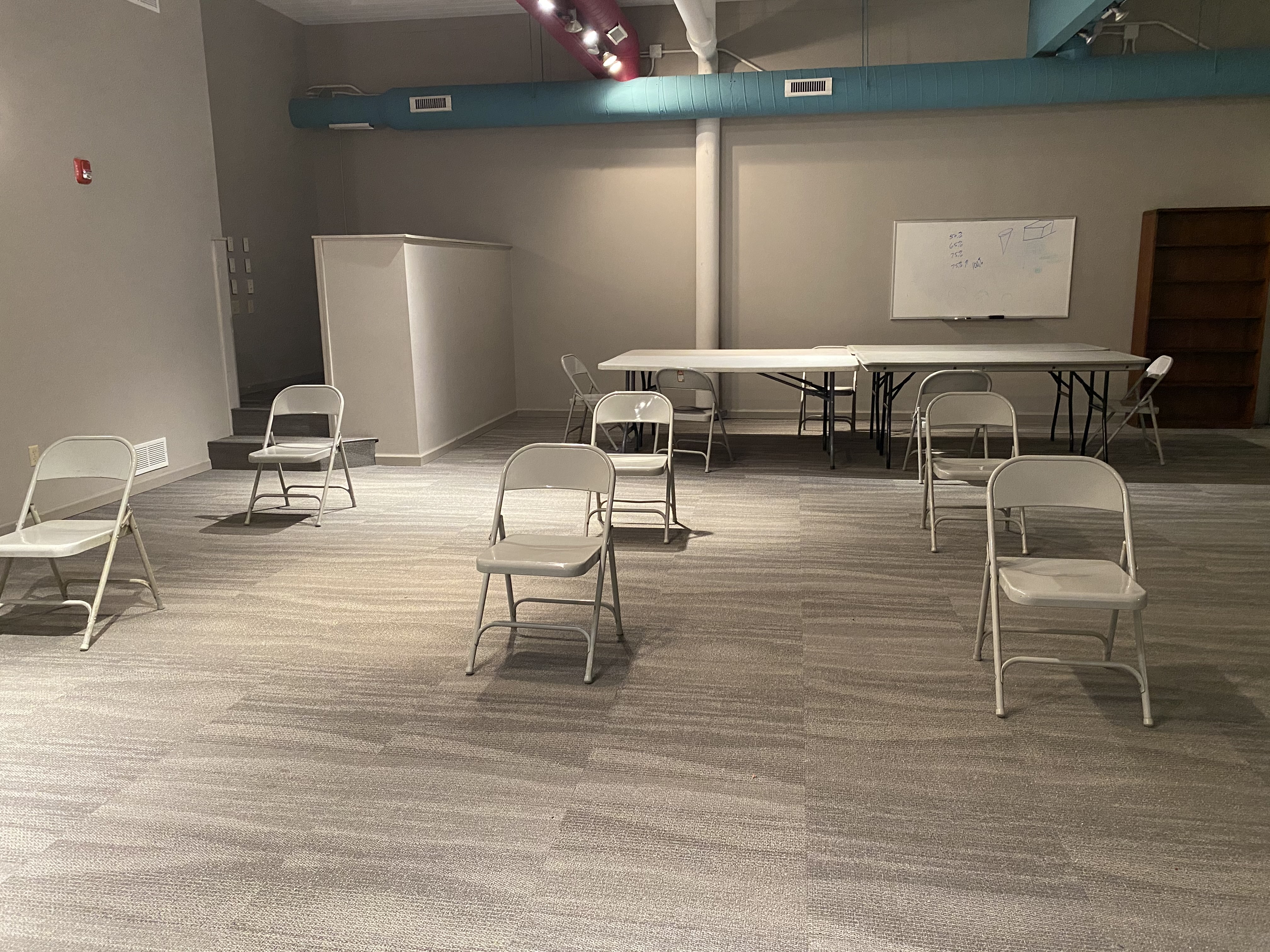 Find Opportunities to Serve Within Your Community
Connect with us!
CHRIST COMMUNITY OUTREACH CENTER NEWSLETTER