DeKalb Community Impact
God has uniquely placed you within a certain geographical location. The neighborhood you live in. The corner store you shop at. Regardless of where you live, you have people all around you who are hurting and need Jesus through your hands and hearts.
Your DeKalb Campus is located at 2350 Pride Avenue and therefore called to make an impact for God's Kingdom in this specific community. Through Community Impact, you have the ability to serve and reach people others might not ever cross paths with.
How to Get Involved
Covid-19 Responses
The Coronavirus has touched all of us in one way, shape, or form. Our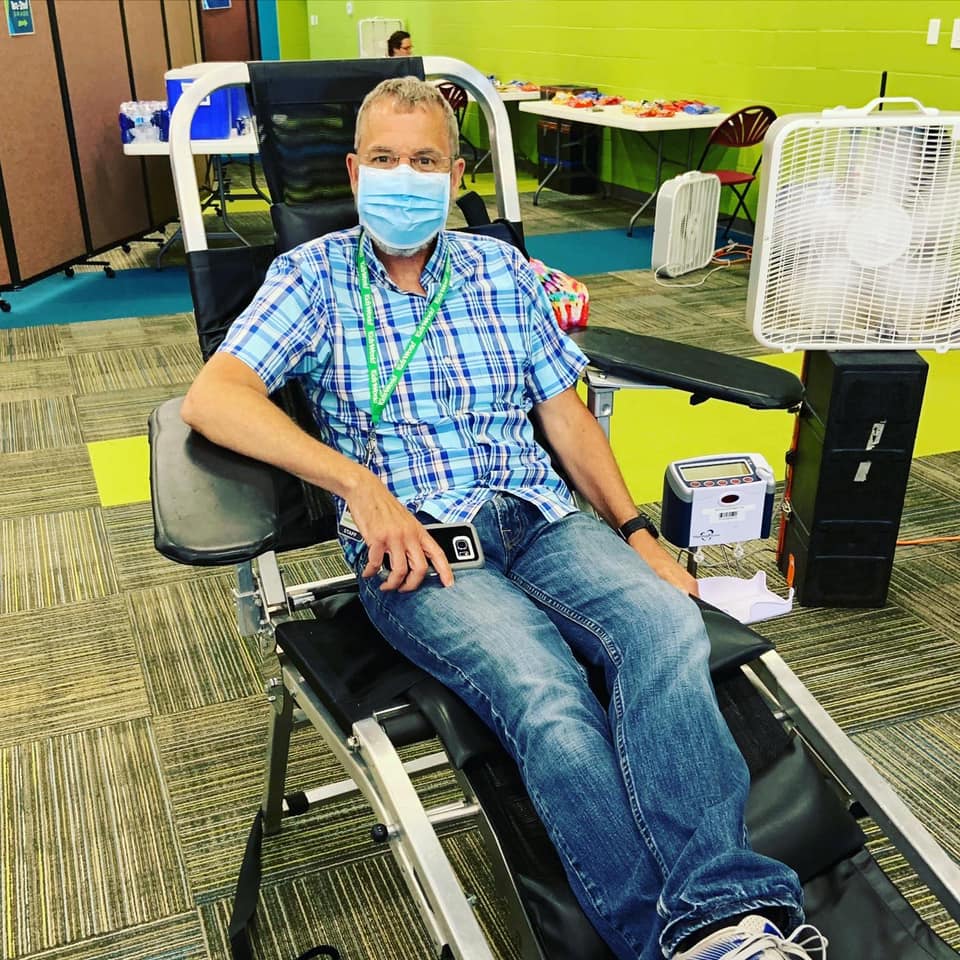 hope is that while we continue to move towards reopening in our communities, you may continue to be the hands and feet of Jesus as you love and serve our immediate neighbors well.
Salvation Army Food Pantry
Volunteers needed to take boxes to people's cars as the food pantry is now drive thru and putting perishable items in boxes prior to going out to the cars. Wednesday Afternoon Needs: Specifically packing food boxes with non-perishable items. Please sign up for a serving slot by clicking HERE.
Barb Food Mart
Unload delivery truck, pack boxes with food, and assist with drive-through lunch distribution to DeKalb schools. To assist with this opportunity, please add your name to a time to serve which works for you by clicking HERE.
Meals on Wheels
Deliver meals to homebound seniors Monday through Friday over the lunch hour. Each route takes about one to one and a half hours to deliver.
Must be 18 years old or be accompanied by someone 18 years old, have a valid driver's license, use your own vehicle with insurance, and complete a Volunteer Registration Form (email to ). Click HERE to see the Meals on Wheels Volunteer Flyer.
Donate to Your Local Food Pantry
Salvation Army DeKalb
830 Grove St #4258, DeKalb
(815) 756-4308 Call for specific needs
---
DeKalb Outreach Center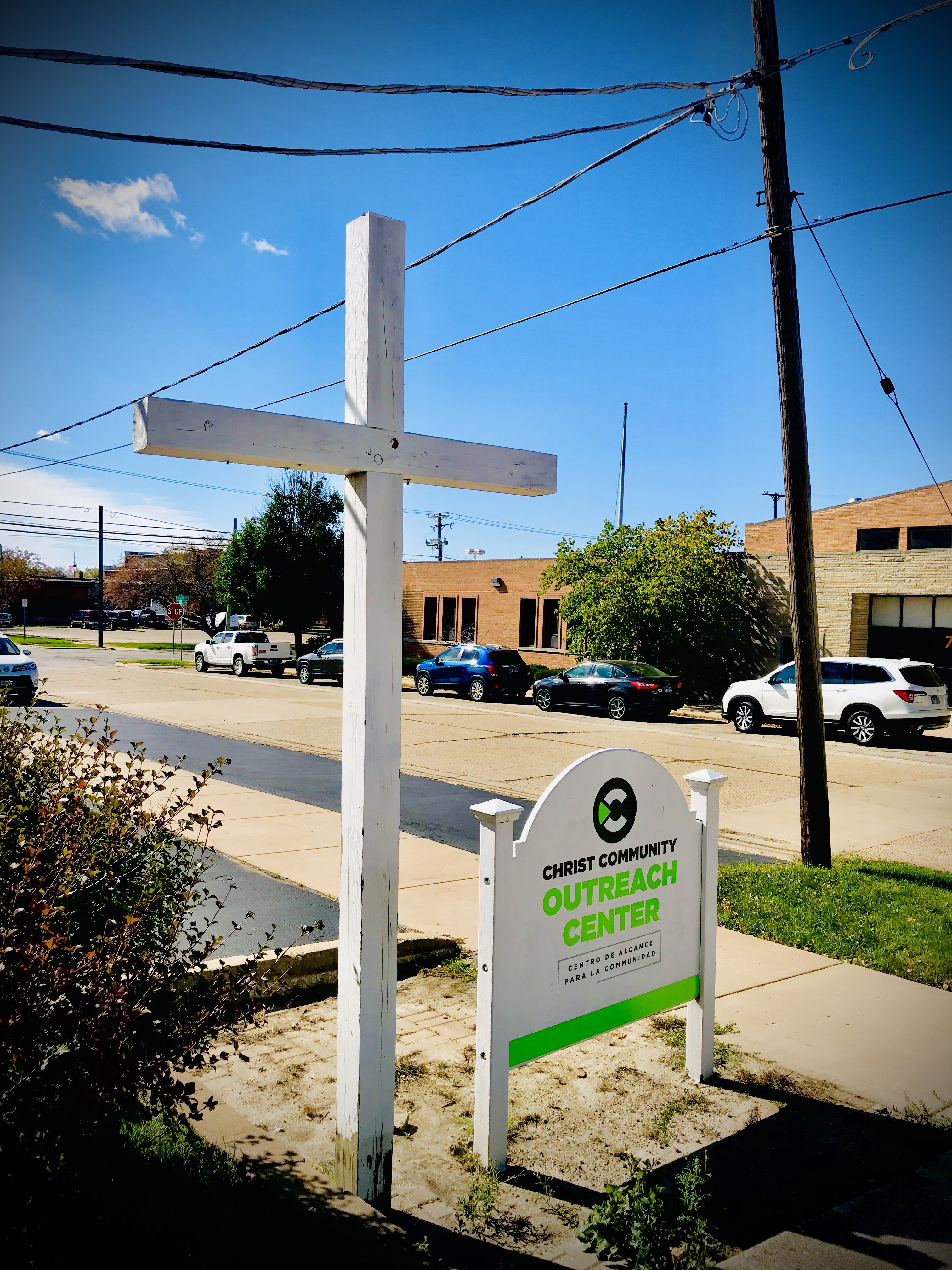 The purpose of the DK OC is to create a bridge within the community to serve people in under-resourced neighborhoods by facilitating ongoing life-enhancing services that result in transformative experiences with Jesus.
The primary Impact Areas to address the felt needs we will serve are At Risk Youth, Multicultural & Immigrants, Under Resourced and Single Parents.
As we continue to follow God's leading at the DeKalb Outreach Center, we hope you will want to be a part of the work to join us. To learn more, please click below.
---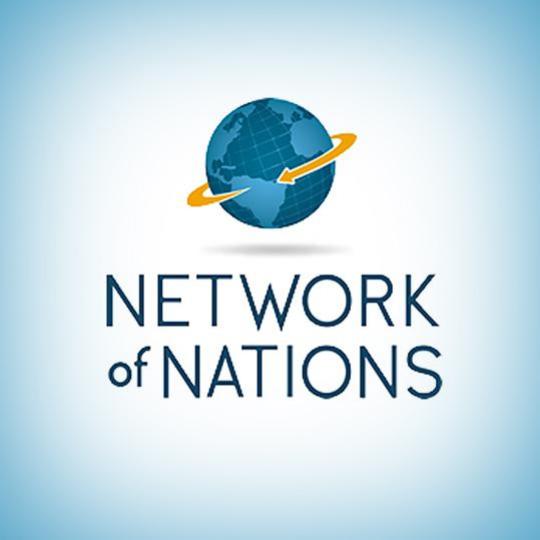 Network of Nations an organization that links NIU and community internationals with each other, and then connects them with local churches in the DeKalb area. Many face the challenges of cultural adjustment, language difficulties, isolation, and loneliness. Approximately 1300 international scholars and students along with their families are enrolled at NIU every year. Network of Nations is committed to extending hospitality, friendship, and practical care. To find serving opportunities at Network of Nations: Click Here.
Bonus: If you want to read more about Network of Nations, you can check out this blog post about this ministry on our Community Impact Blog.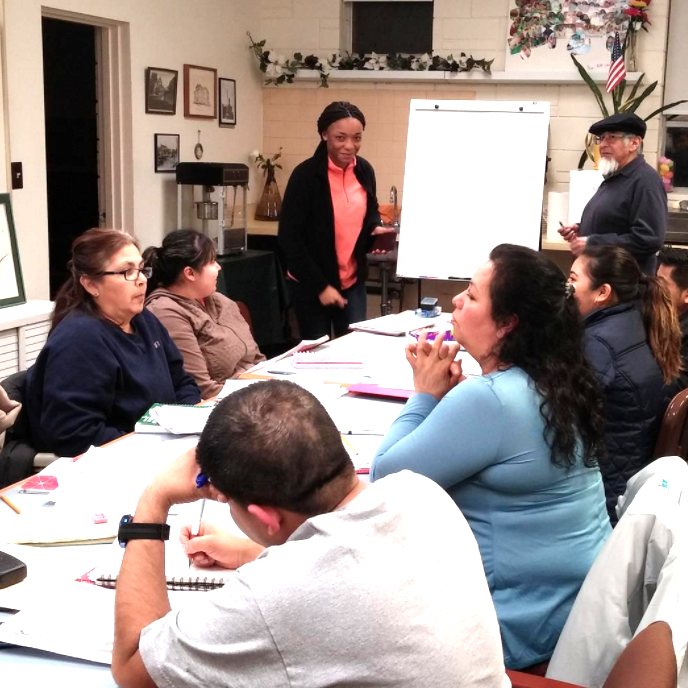 Love and Faith in Action was started by Dr. George Gutierrez about five years ago. Love in Faith in Action conducts ESL classes, GED tutoring and biblical family discussions. While the main clientele are Hispanic, anyone is welcome to participate. Typically, they meet at the DeKalb Outreach Center once to twice per week.
For opportunities to serve with this key partnership, respond HERE.
Bonus: If you want to read more about Love and Faith in Action, you can check out this blog post about this ministry on our Community Impact Blog.
---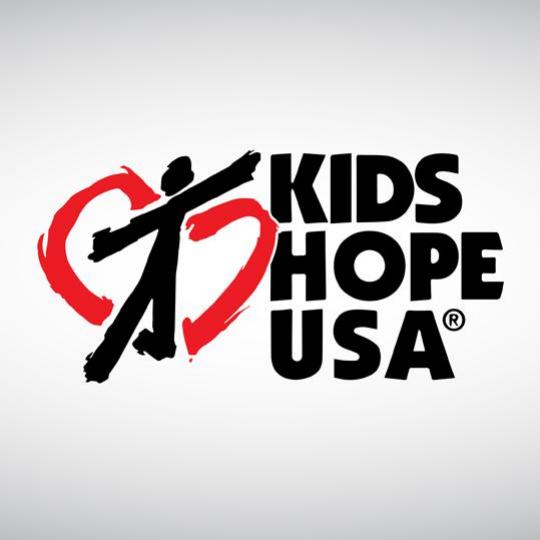 By walking alongside students at the elementary level, we can participate in their development through programs like Kids' Hope USA. We have partnered together with local elementary school Little John's Elementary to provide mentors throughout the school year. To serve with Kids' Hope at Little John's Elementary: Click Here.
Read about Donna's story as a Kids Hope Mentor on our Community Impact Blog. You can read more about Kids Hope USA, especially in time of COVID, in this blog post.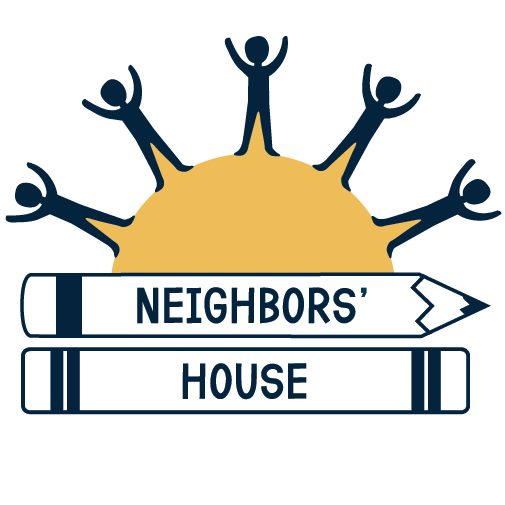 At Neighbor's House, our goal is to help students reach their potential through literacy enrichment and healthy relationships. Each summer, they run programs across DeKalb County to provide literacy enrichment, social/emotional support, and relationship building for students in underserved communities and income eligible housing. During the school year, they provide homework help, literacy support, and healthy adult interaction for students. To find out more about how to get involved, visit their website.
---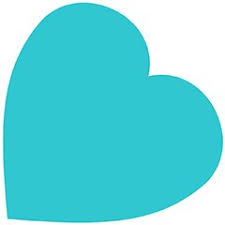 We Care Pregnancy Center is located on North Fifth Street in DeKalb. This is a safe place for women facing an unplanned pregnancy. They provide a free pregnancy test, ultrasound confirmation, and answers to questions about abortion, parenting, and adoption. For additional information about how to serve with We Care, email .
---


Barb Food Mart provides support to the under resourced families in the DeKalb School District #428. To learn more, visit their website.
DeKalb Nursing and Rehab. For updated opportunities, visit their website.
Hope Haven's mission is to provide shelter, meals, & life skills programs for homeless individuals & families while preparing them for re-housing. For more information, visit their website.
Opportunity House is a not-for-profit organization has helped persons with intellectual and developmental disabilities lead happy, healthy and productive lives. To find out more information, visit their site for details.
Pay-it-Forward House provides a good night's rest to the loved ones of patients receiving medical treatment in DeKalb County. Get involved by visiting their website.
Safe Passage provides support and resources to victims escaping short-term or long-term domestic abuse. Get involved or find out more by visiting their website.
All Campus Impact Areas
Looking to serve and reach within an all-campus impact area?
Find Opportunities to Serve Within Your Community