MONTHLY PARTNER PRAYER FOCUS
JANUARY-SIERRA LEONE
---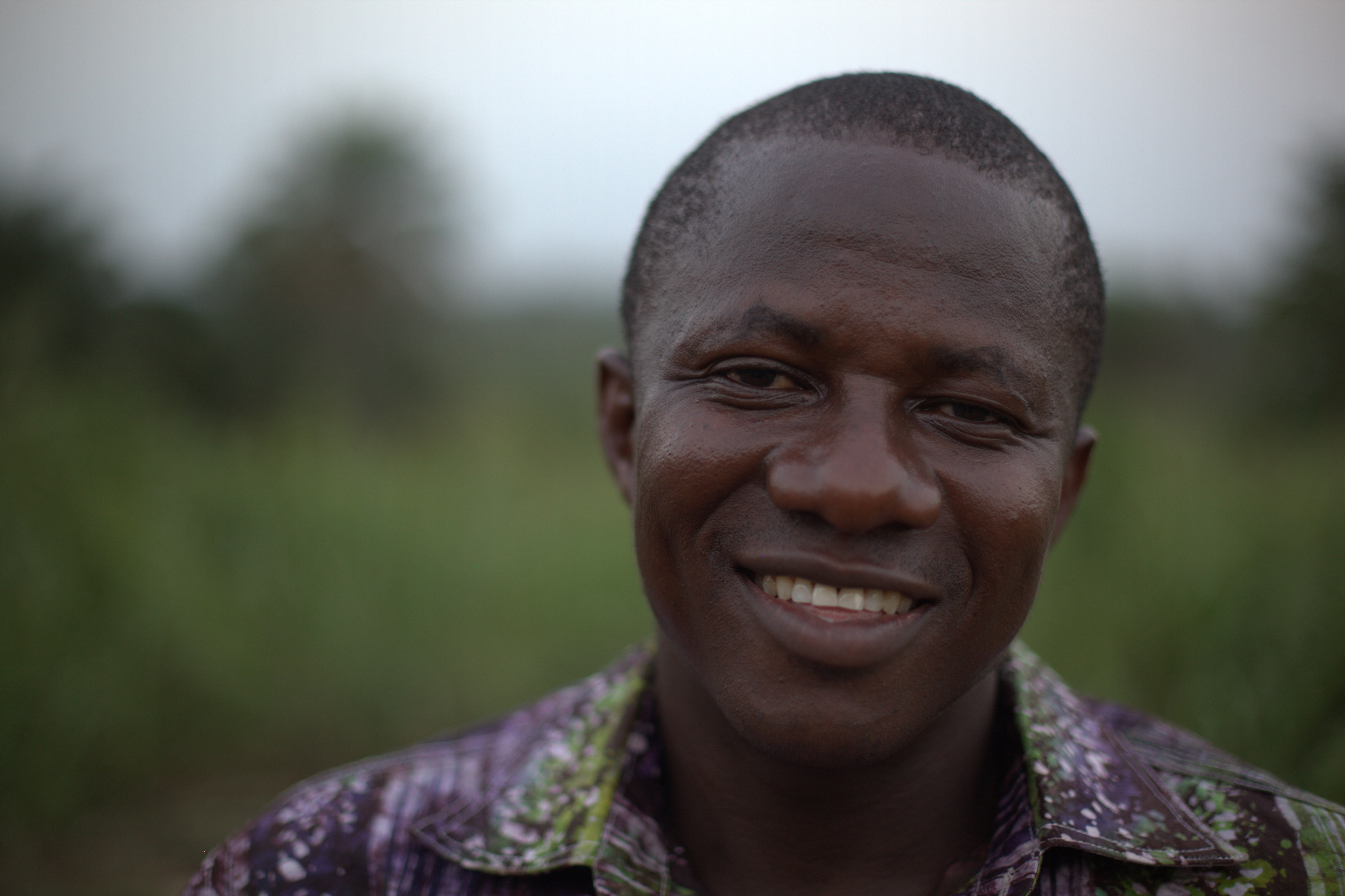 Every month we highlight one of the six countries where we have international partnerships and this month we are focusing on Sierra Leone in west Africa and our partnership with New Harvest Global Ministries (NHGM) led by Pastor Shodankeh Johnson. Shodankeh just finished a pastors conference where around 500 pastors gathered for encouragement, fellowship, and training. This is a great praise for a few reasons:
They have reached their goal for 2020 of planting over 2000 new churches.

Churches have been able to meet in-person with no restrictions!

As a whole, the country of SL is basically back to "normal". This is critical as it allows individuals to travel and work so that they can provide for their families. Unlike the US, there is no government safety net during times of crisis like COVID.
Let's pray for Sierra Leone:
Prayer Requests:
A young Pastor named Issa contacted me and asked for prayer specifically because he is moving into the Church Planting ministry. He is very excited but is apprehensive about this new phase of ministry. Many who have been to Sierra Leone would know Issa from his role in serving at the guest house for many years.

Shodankeh asked for prayers for strength to finish 2020 strong. They distributed food and provisions to many people who were impacted by the pandemic which took a large amount of man-power and planning. Praise God the funds for this effort were provided!

As a result of COVID, prices for essential supplies and food have risen dramatically. Pray that the economy would return to a more normal state so that the current financial strains on families and the ministry would subside.
The NHGM Pastor Training Center that we have helped fund is complete! This facility is a gigantic answer to prayer, as they will use this center as a key location for training pastors around the country, and around the world!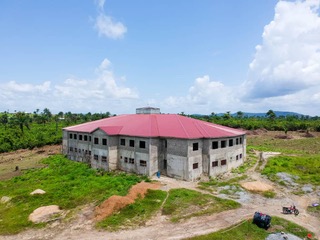 ---
apply, give, or learn about a GO TEAM!
frequently asked GO Team questions
St. Charles - Outreach
Kristin Bauder
With a background as a pastor's daughter, and an Athletic Trainer, Kristin has a heart for the hurting and enjoys uplifting others, praying for others, and sharing about how the saving power of Jesus can work in their lives. She is wife to Doug, and mother to a son and daughter, enjoys reading, hiking, biking, playing sports or board games, and having people over for coffee and ice cream.
Linda Carr
Kris Eldridge
Brenda Gudeman
Eric Hanson
Eric is passionate about reaching the nations for Jesus. In 1994, Eric and his wife Carol traveled to Nigeria on their first short-term mission trip. This experience led to full-time international ministry in 1996.
Eric graduated from Valparaiso University and currently lives in Sycamore, IL. Hunting and fishing are favorite hobbies.
Jered RothWIlson
A Portland, Oregon native and reluctantly recovering hipster, Jered received a masters degree from Western Seminary and planted a church in the City of Roses for the last ten years. Being middle-aged it may seem as though several years are unaccounted for in his narrative, but they were mostly spent being a youth pastor, associate pastor, enjoying being married to his favorite person and raising three beautiful girls. He doesn't get what the big deal is about Portillos, but has acquired a taste for deep dish pizza, loves the church and loves motivating people to live transformed lives in Jesus.
Rachel Westman