MONTHLY PARTNER PRAYER FOCUS
october-bangladesh
---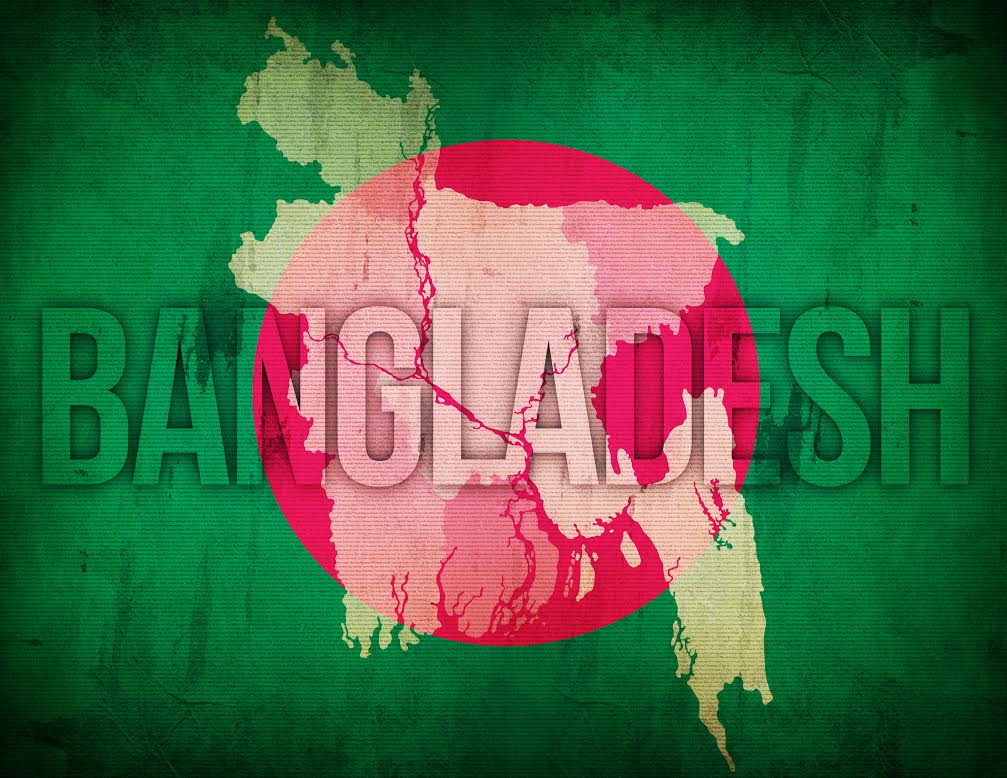 Our prayers for the month of October will be focused on the country of Bangladesh. One of our partners is Grace Church Network and they have been serving those in need around them in amazing ways during this time. Not only is Bangladesh dealing with massive upheaval, including food shortages from the pandemic, but they are also still reeling from the devastation from Cyclone Amphan in May. 80% of the people in Bangladesh have been impacted in some way by COVID. Christ Community has sent tens of thousands of dollars to aid in the purchase of food, mostly bags of rice, as well as provide funding to rebuild homes destroyed by the storm. In one project that we
resourced, 80 homes were built! And…because of this compassionate gesture, 300 people surrendered their lives to Jesus! 35 new villages have opened, and 58 house churches have started!

Prayer requests:
● Pray for believers to continue to be bold in their faith. Pray that they would continue to show love and support to others amid the COVID pandemic and Cyclone Amphan.
● Pray for the believers as they volunteer to bury the dead from COVID in an effort to serve their Muslim neighbors.
● Pray for us to be moved by compassion and the power of the Gospel to also live sacrificial lives for Jesus and those around us during this time.
St. Charles - Outreach
Kristin Bauder
With a background as a pastor's daughter, and an Athletic Trainer, Kristin has a heart for the hurting and enjoys uplifting others, praying for others, and sharing about how the saving power of Jesus can work in their lives. She is wife to Doug, and mother to a son and daughter, enjoys reading, hiking, biking, playing sports or board games, and having people over for coffee and ice cream.
Linda Carr
Kris Eldridge
Brenda Gudeman
Eric Hanson
Eric is passionate about reaching the nations for Jesus. In 1994, Eric and his wife Carol traveled to Nigeria on their first short-term mission trip. This experience led to full-time international ministry in 1996.
Eric graduated from Valparaiso University and currently lives in Sycamore, IL. Hunting and fishing are favorite hobbies.
Jered RothWIlson
A Portland, Oregon native and reluctantly recovering hipster, Jered received a masters degree from Western Seminary and planted a church in the City of Roses for the last ten years. Being middle-aged it may seem as though several years are unaccounted for in his narrative, but they were mostly spent being a youth pastor, associate pastor, enjoying being married to his favorite person and raising three beautiful girls. He doesn't get what the big deal is about Portillos, but has acquired a taste for deep dish pizza, loves the church and loves motivating people to live transformed lives in Jesus.
Rachel Westman