MONTHLY PARTNER PRAYER FOCUS
may-june-BANGLADESH
---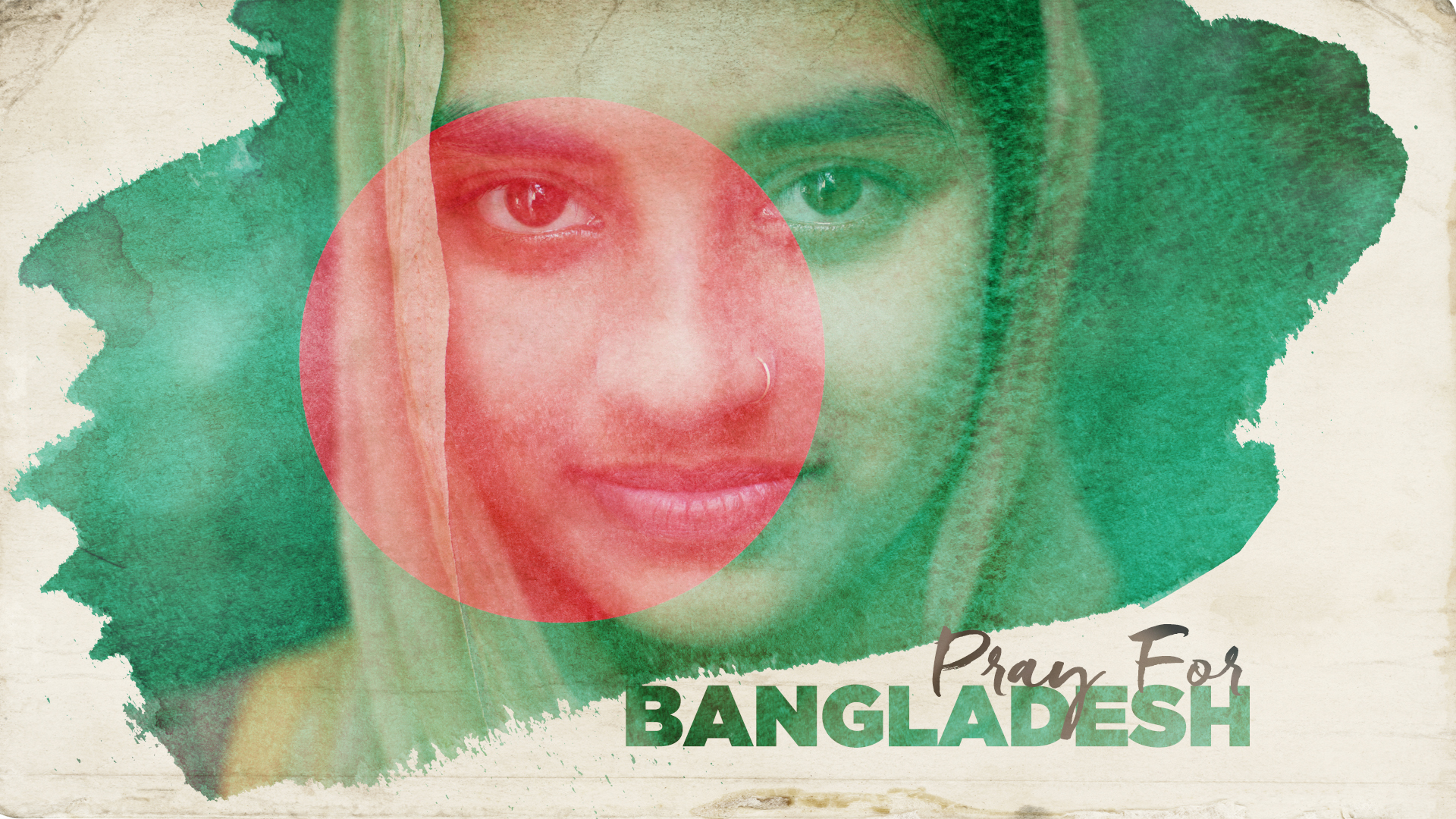 Our making an impact moment is focused on the country of Bangladesh where we partner with Mark Munshi (munshee) and Christian Service Society (CSS). Please continue to pray for Bangladesh as they respond to the devastation of the COVID-19 Pandemic. Bangladesh has been in lockdown for one month but the government is planning to open because they can't prevent people from leaving their homes. This will cause many to get sick but nothing can be done, and there is very little testing.The Government is sending doctors to treat patients at a special COVID hospital in Khulna and they are using the Ava Center to house doctors, however, one doctor after another is getting sick. CSS food relief has focused on the most desolate: day laborers, brothels, and the very poor. They are supporting 33,000 families (about 144,000 people) on a budget of $90.000, and it costs $2 dollars per month to feed a family. The $28,000 already raised has been spent. CSS staff are no longer taking a salary and this could last for 3-4 months.
Prayer Points:
Please pray that the people of Bangladesh would not go hungry, that their basic needs would be met, and for God to send Christ's followers to be Jesus' hands and feet.

Pray

that CSS would raise the funds they need to continue food distribution.

Pray for the medical workers, that they would remain healthy to treat the population.

Pray that

through this pandemic, the people of Bangladesh would come to know our savior Jesus Christ.

Pray that our church would devote each Wednesday to praying and fasting for our brothers and sisters in Bangladesh.
St. Charles - Outreach
Kristin Bauder
With a background as a pastor's daughter, and an Athletic Trainer, Kristin has a heart for the hurting and enjoys uplifting others, praying for others, and sharing about how the saving power of Jesus can work in their lives. She is wife to Doug, and mother to a son and daughter, enjoys reading, hiking, biking, playing sports or board games, and having people over for coffee and ice cream.
Linda Carr
Kris Eldridge
Lisa Garon
Lisa comes from a background in restaurant and office management, specializing in customer service, systems creation, and training & development. She also has a BA in Business Management.

Lisa, along with her husband Bob and son Brayden have called Christ Community Church home since 2009. Over the years, she has served in Go Teams, Care Night, & Student Ministries, among other places along the way. Joining staff at Christ Community Church in late 2018 has allowed her professional skills and gifts to come along her heart for ministry.
Brenda Gudeman
Eric Hanson
Eric is passionate about reaching the nations for Jesus. In 1994, Eric and his wife Carol traveled to Nigeria on their first short-term mission trip. This experience led to full-time international ministry in 1996.
Eric graduated from Valparaiso University and currently lives in Sycamore, IL. Hunting and fishing are favorite hobbies.
Jered RothWIlson
A Portland, Oregon native and reluctantly recovering hipster, Jered received a masters degree from Western Seminary and planted a church in the City of Roses for the last ten years. Being middle-aged it may seem as though several years are unaccounted for in his narrative, but they were mostly spent being a youth pastor, associate pastor, enjoying being married to his favorite person and raising three beautiful girls. He doesn't get what the big deal is about Portillos, but has acquired a taste for deep dish pizza, loves the church and loves motivating people to live transformed lives in Jesus.