Global Partners
Our role at Christ Community Church is to mobilize our church family to be effective in making disciples of the nations.
Click on a country below to find out more about each of our Global Partners: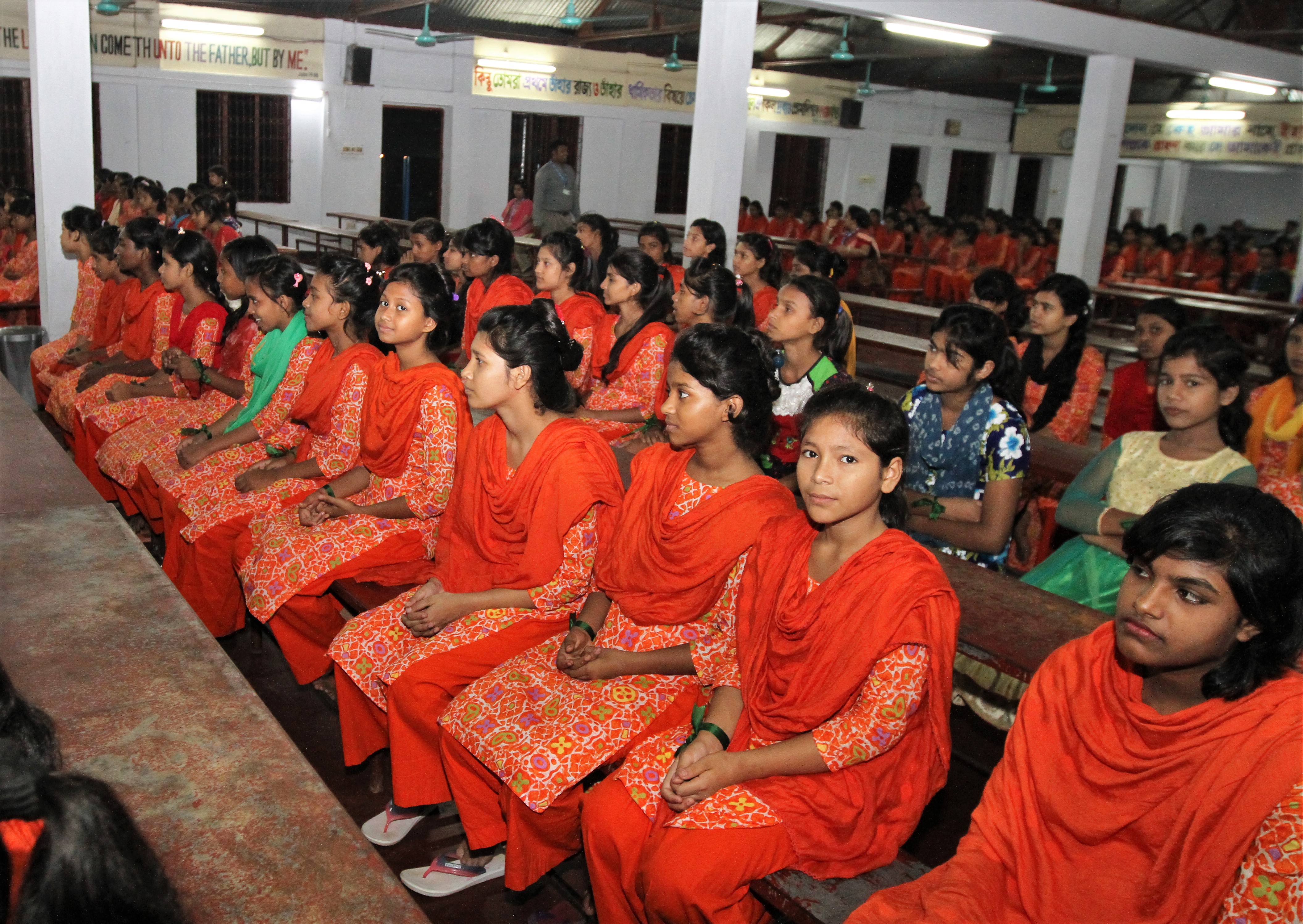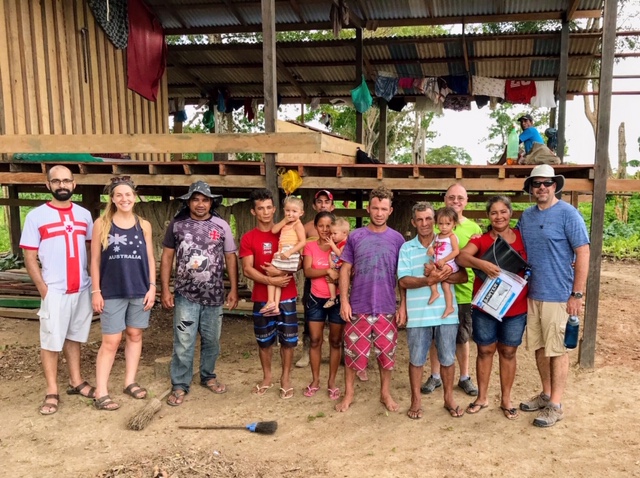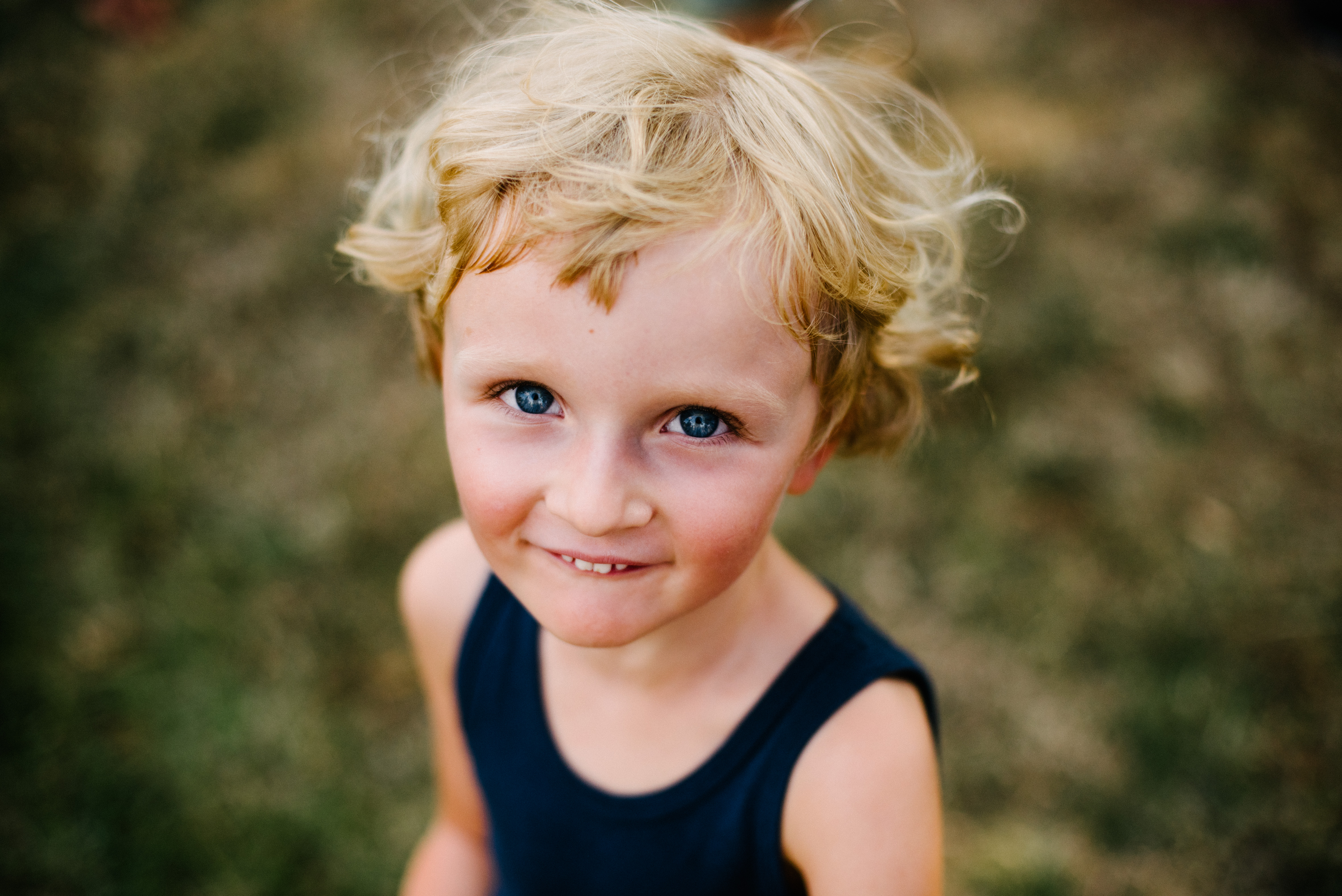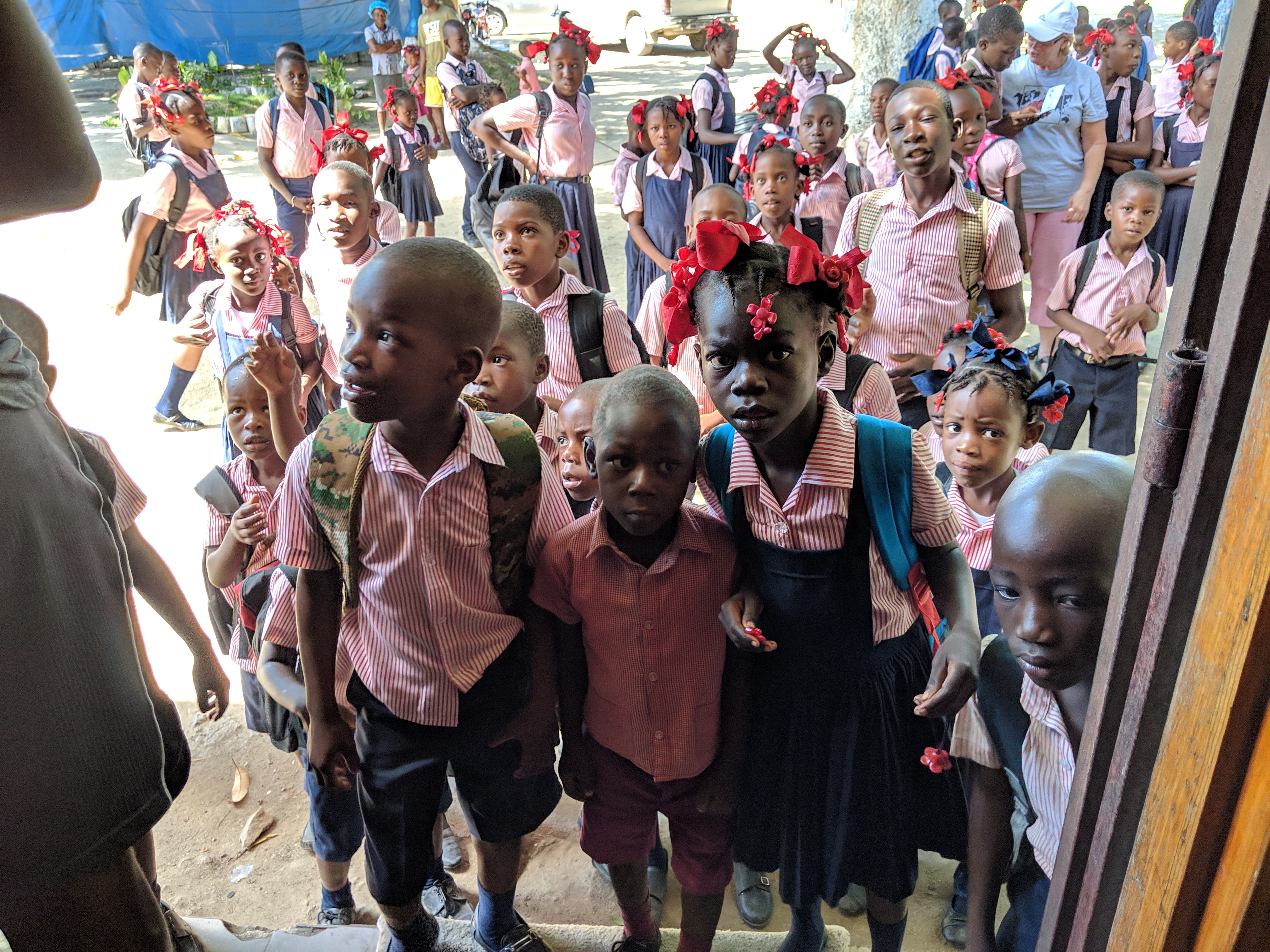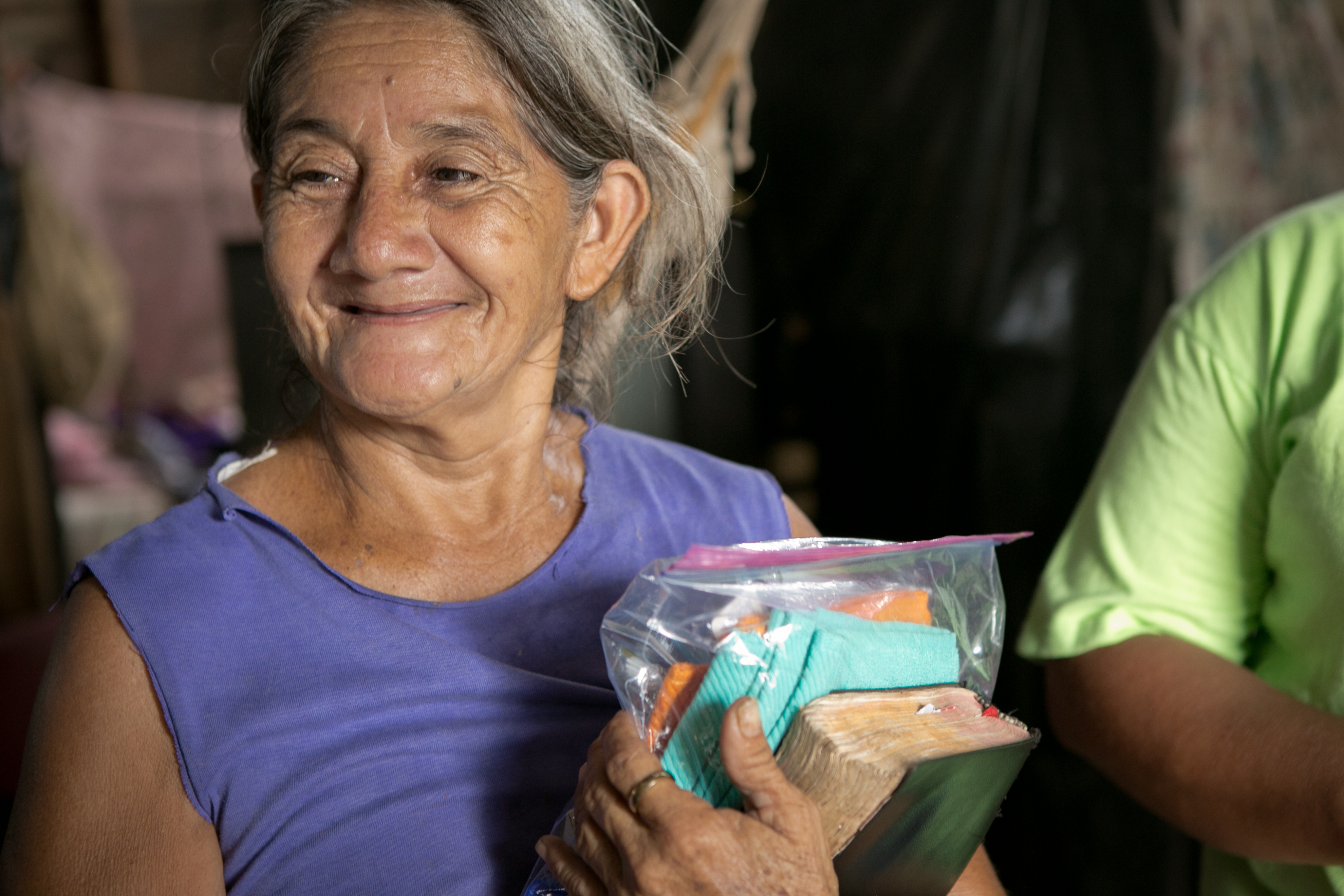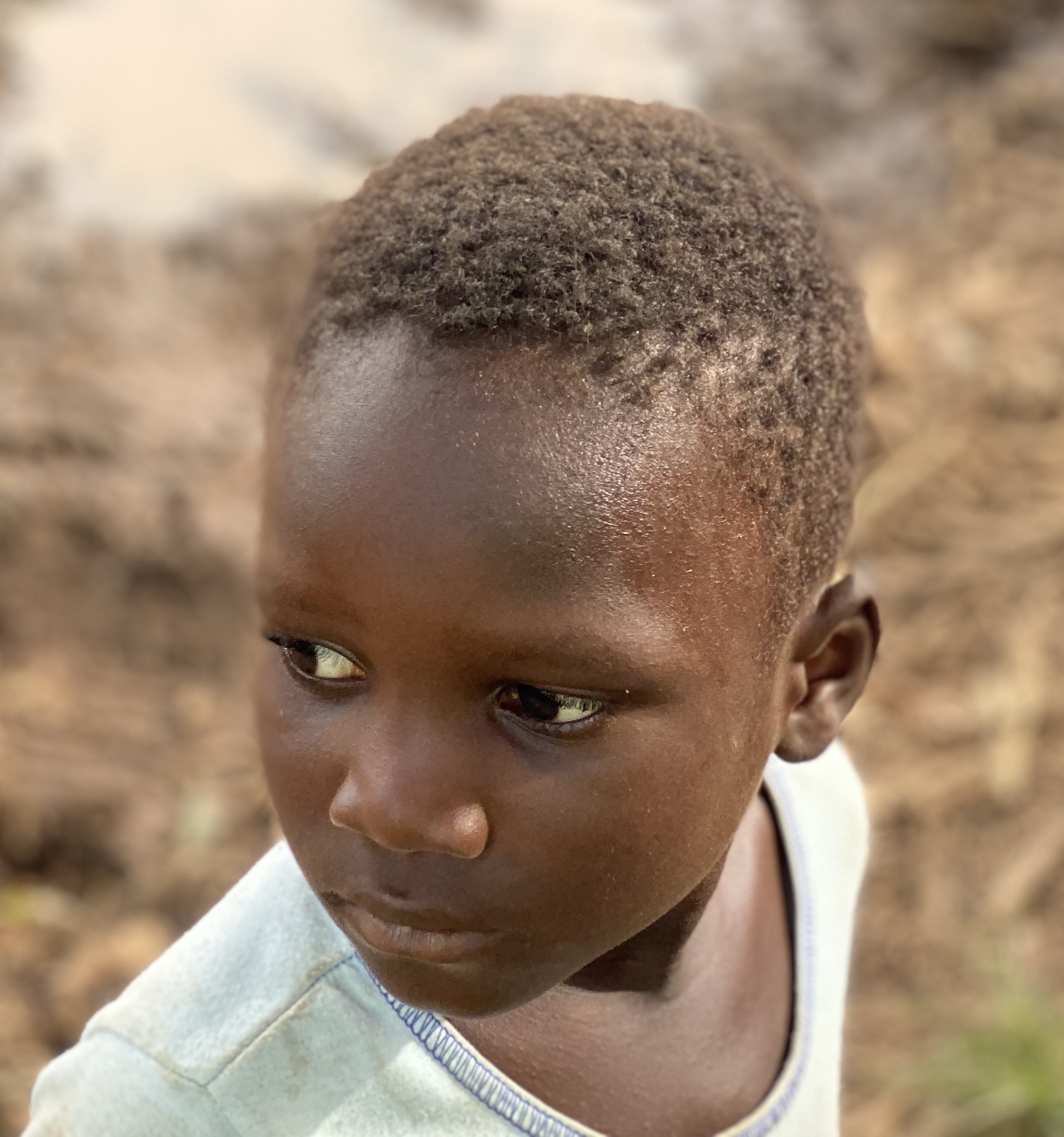 apply, give, or learn about a GO TEAM!
frequently asked GO Team questions
St. Charles - Outreach
Linda Carr
Ben Chambers
Brenda Gudeman
Jered RothWIlson
A Portland, Oregon native and reluctantly recovering hipster, Jered received a masters degree from Western Seminary and planted a church in the City of Roses for the last ten years. Being middle-aged it may seem as though several years are unaccounted for in his narrative, but they were mostly spent being a youth pastor, associate pastor, enjoying being married to his favorite person and raising three beautiful girls. He doesn't get what the big deal is about Portillos, but has acquired a taste for deep dish pizza, loves the church and loves motivating people to live transformed lives in Jesus.
Rachel Westman