Partnerships
Bangladesh is the most densely populated country in the world with over 170 million people (half the US population) in the area the size of the state of Iowa. Poverty is extreme and natural disasters such as massive flooding from Typhoons are common place. The populations is over 90% Muslim and the presence of Christians is hardly traceable.
Christian Service Society (CSS)
Christian Service Society (CSS) has been bringing hope to the disadvantaged and underprivileged through humanitarian aid, relief, and ongoing programs and services. This indigenous organization has developed hospitals, orphanages, micro credit loan programs, schools and fisheries offering an opportunity for a better quality of life through poverty alleviation. (http://www.cssbd.org/)
Church Planting Efforts
Working to help ministries with house church planting initiative that aggressively brings the good news of Christ to rural villages. This network shares best practices, cooperates in training opportunities, and support one another through passionate prayer.
Brazil has the largest economy in South America and the land mass equivalent to the continental US. The Amazon region is larger than the state of Texas and still contains unreached people groups. Because of the dense rain forest traversing this region is difficult and limited boat and air travel. Although Catholicism is commonplace, many villages do not have an established group of born-again believers.
Igreja Presbiteriana de Manaus (IPM), Pastor Djard Moraes
Igreja Presbiteriana de Manaus (English translation= First Presbyterian Church of Manaus) is a group of churches totaling about 6,000 members located in the Amazon region of Brazil. Through ongoing outreach to small river villages utilizing medical, children's ministry, sports ministry, and other forms of evangelism, many churches have been planted. Pastor Djard Cadais deMoraes is one of the staff mission pastors who oversees the river ministry. The goal is to continue to plant hundreds of churches transforming individual lives and communities through the power of Christ. (http://www.ipmanaus.org.br/)
Although Czech Republic has a rich Christian history, years of communist rule has led to the this country being the most atheistic in the world. Most historic churches are now museums and the few churches that remain are small and often struggling with Evangelical believers making up a very small portion of the population.
Josiah Venture (JV), Dave Patty
Josiah Venture (JV) is a large multi-national ministry with it's base in Czech Republic. JV is led by Dave Patty, an American with a long history of ministry within Europe. We partner with the Czech Republic branch of JV called KAM. JV's mission is to foster "a movement of God among the youth of Eastern Europe that finds its home in the local church and transforms society." This ministry is large in scope and far-reaching in their vision. Evangelism in the form of small groups, English camps and music clubs are main stays of the ministry. (http://www.josiahventure.com/)
Cirkev Bratrska Frydlant (CB, Frydlant), Juri Vales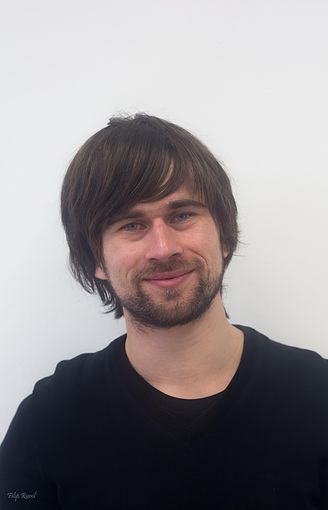 Cirkev Bratrska Frydland was founded as a house church is 2005 with 5 families and has continued to reach out to the region through initiatives like English camps, programs focusing on the arts, school programs and personal relationships in the area. The vision of the church is to plant churches throughout the Bskydy Region so the valley may be filled with the glory of the Lord. Christ Community Church has joined CB Frydlant in ministry through Youth English Camps and Worship Conferences. Our prayers are to continuously expand the influence of the Gospel through partnering in evangelism, discipleship, church planting, training and other initiatives.
Haiti is the poorest country in the western hemisphere with most of it's inhabitants living on $1 per day. Poverty is wide spread even though many aid organizations have worked for years trying to improve the situation. Most churches are small and struggling.
Open Door Haiti (ODH), Pastor Wiljean Compere
Open Door Haiti (ODH) is based just outside of Cap Haitian on the northern coast of Haiti. With a foundation of evangelism, discipleship and church planting, Open Door Haiti also operates schools, feeding programs, agriculture programs, leadership development, medical care and an orphanage. Pastor Wiljean is the founder and visionary leader of OPH. (https://opendoorhaiti.org/)
This volcanic country situated in middle of the central American countries has the smallest percentage of Evangelical believers in all of central america. There is a very large, poverty stricken population spread across the country, most of whom live in small rural towns. Churches are often led by faithful believers with little or no formal training. The people are very open to the Gospel.
Chosen Children Ministry (CCM), Ntl' Dir. Guillermo Morales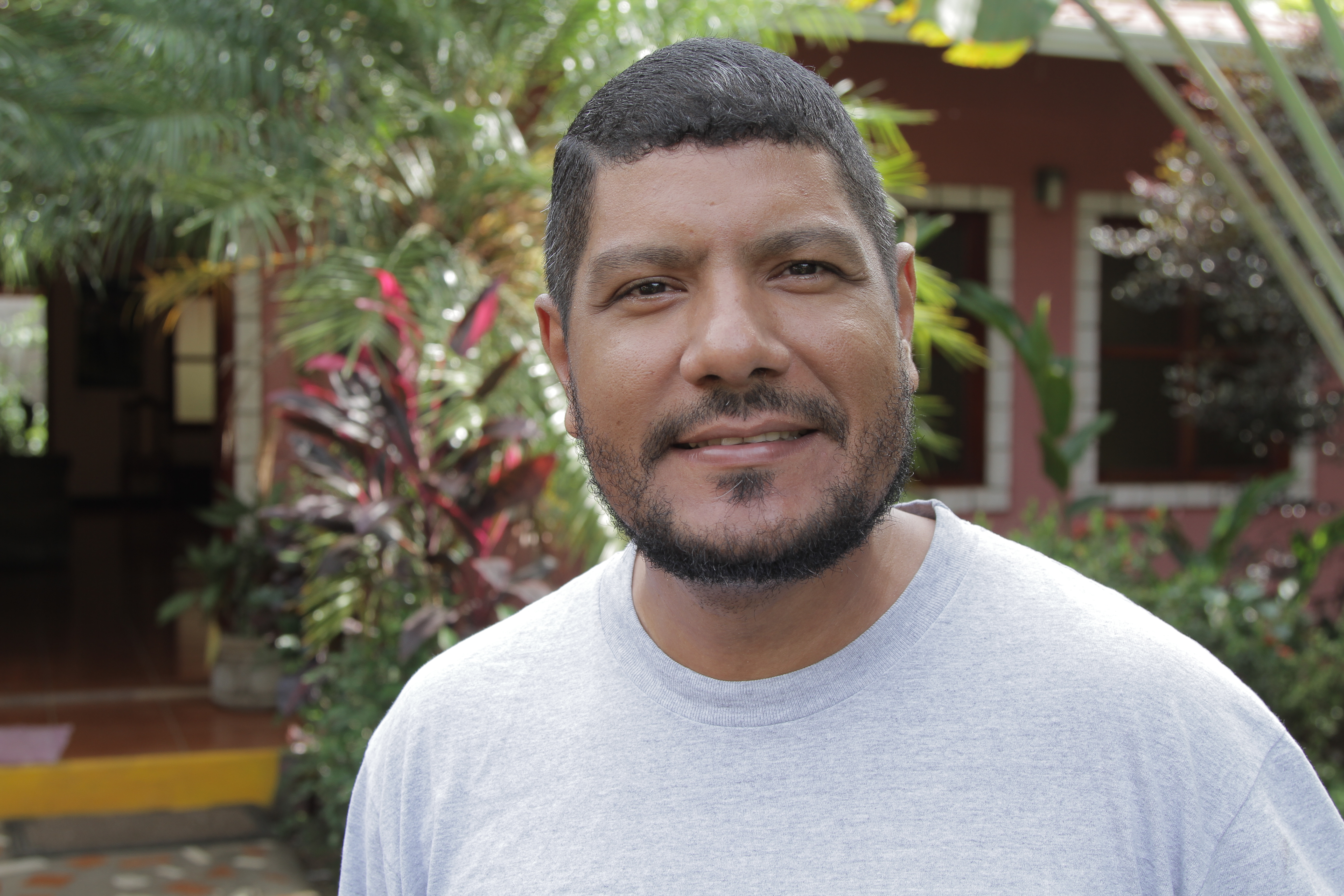 Chosen Children Ministries is a faith based, non-profit organization that seeks to make Christ known by transforming communities in Nicaragua. They seek to impact families and create sustainable growth through humanitarian aid, child sponsorship, church planting, drilling wells, education, economic development and more. CCM provides life-changing mission experiences by partnering with churches, universities and businesses as they provide resources and travel to Nicaragua for short-term mission trips. (https://www.ccm.life/)
This small west-African country continues to deal with the aftermath of a brutal civil war that came to an end in 2004. Sierra Leone is a predominately Muslim country with extreme poverty, high infant mortality rates, a struggling economy and an almost absent medical infrastructure.
New Harvest Global Ministries (NHGM), Pastor Johnson
New Harvest Global Ministries (NHGM) is very effective in building relational bridges into communities through acts of good will and the message of the Gospel through church planting movement principles. NHGM is experiencing amazing results with many aspects of society are being deeply impacted. A very dynamic and gifted leader, Pastor Johnson leads NHGM as they seek to reach the lost, make disciples, plant churches and care for the needs "of the whole man".