MONTHLY PARTNER PRAYER FOCUS
December-Bangladesh
---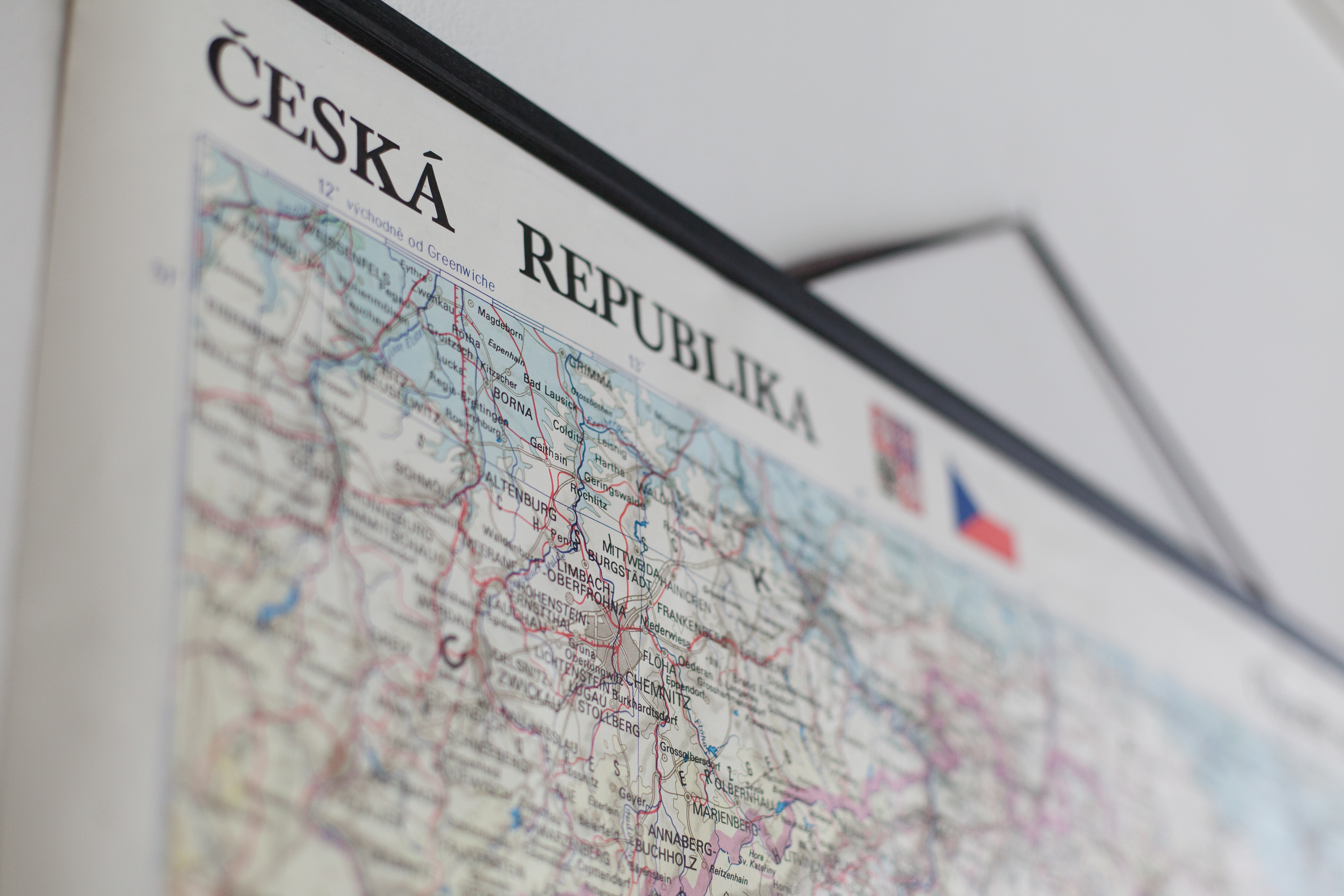 Jesus commands his followers to make disciples of the nations and one of the countries where we partner is the Czech Republic with Frydlant (freed-lant) Church. They are our brothers and sisters in faith!
The Czech Republic recently experienced successful elections and are experiencing positive changes in their government. We are prayerful that these changes will open doors in government, schools, and families. There are also 10 new church planting teams in the Czech, including one for the hearing impaired! Amen!
Let's pray for the Czech Republic!
Pray for the Czech Republic after successful elections (finally no Communists in the Czech government!). Pray for those who will lead the country, that they would lead with , more hope, more love, more faith.

Pray for Josiah Venture and the Czech churches to inspire youth groups to spread the Gospel, for open doors to schools, and for restart of outreach programs after Covid.

Pray for the 10 new Church Planting teams (including one for the hearing impaired). Pray for missional focus and breakthrough, unity in the teams, Holy Spirit leading, and open doors.

Pray for the new project called Cesta Obnovy (Journey of Renewal) which is focused on church revitalization. Pray for courage of churches and denominations to openly and honestly face reality and start a journey that could change Czech churches from decline and hopelessness to an amazing God Story!.

Pray that the Frydlant Church would continue to be the light of Christ, with eyes open to the needs of their community. Pray for ourselves to prepare our hearts to go when the opportunity opens once again.

Please pray for Jiří Unger's father Jiří and mother Jindříška who are not yet believers - for opportunities to share the Gospel with them and speak to their hearts. His mother has a fast progressing dementia, so time is precious.
---
apply, give, or learn about a GO TEAM!
frequently asked GO Team questions
St. Charles - Outreach
Linda Carr
Ben Chambers
Brenda Gudeman
Jered RothWIlson
A Portland, Oregon native and reluctantly recovering hipster, Jered received a masters degree from Western Seminary and planted a church in the City of Roses for the last ten years. Being middle-aged it may seem as though several years are unaccounted for in his narrative, but they were mostly spent being a youth pastor, associate pastor, enjoying being married to his favorite person and raising three beautiful girls. He doesn't get what the big deal is about Portillos, but has acquired a taste for deep dish pizza, loves the church and loves motivating people to live transformed lives in Jesus.
Rachel Westman