Running (Co-Ed)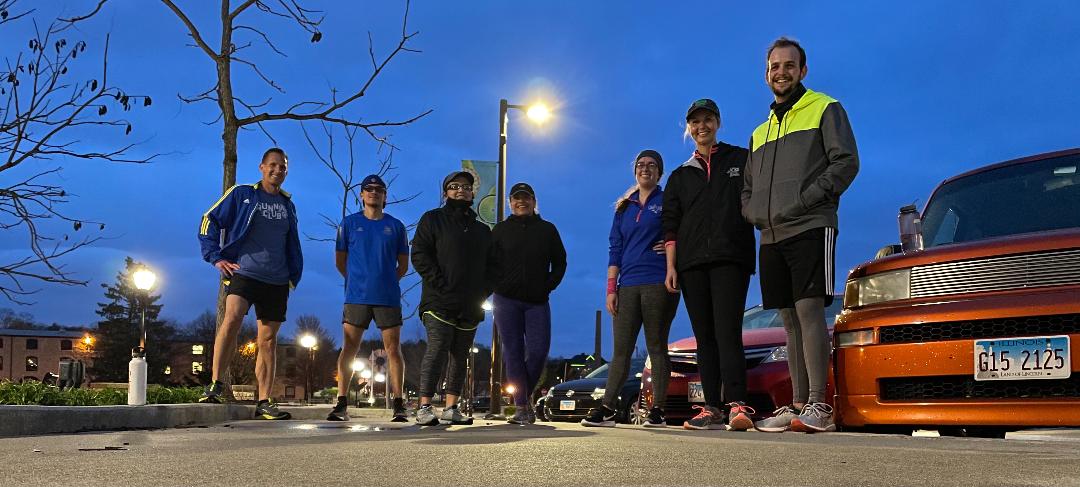 Running is often thought of as a solo sport,
but you're missing out if you always hit the roads by yourself!
Studies have shown that running as part of group has many benefits, including increased motivation,
better accountability, improved performance & greater socialization with like-minded people.
Where: runs begin from the Batavia Depot Museum
at intersection of Houston and Water Streets in downtown Batavia.
When: Thursdays at 7 pm
Dates: April 8 through September 9, 2021
Fee: none
Registration: Please register by clicking the tab below
to be added to the running leader's communication list.
All paces are welcome from beginners to advanced runners.
There is typically a beginners group doing a 5K walk/run while others pair up for longer distances and/or faster paces. No one runs alone.
Please be aware that thunderstorms will cancel runs, but light rain will not. Please bring your own water/energy drinks/food as needed.
For more information, please email us.