Sanctity of Life Sunday
On January 19th, churches around the nation including Christ Community Church gathered to pray for the end of abortion and learned more about how we can be a part the solution.
We had the honor of having Sue Thayer, Director of Operations for 40 Days for Life, and a former Planned Parenthood Center Manager. If you missed the opportunity to hear Sue's story, you can watch the event below:
More About Sue Thayer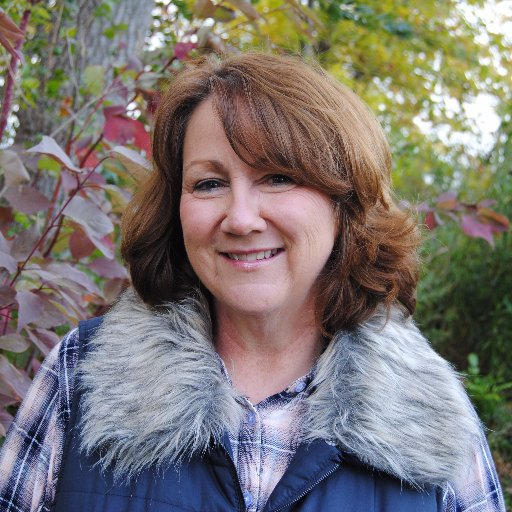 No one in the pro-life world has been inside Planned Parenthood longer than Sue Thayer. Having been a Center Manager for nearly 18 years, Sue believed she was helping women. But that all changed when she was informed she would soon be trained to do webcam abortions at her small rural Iowa center. Stunned, her concerns fell on deaf ears. Sue began to see the abortion giant in a new light and ultimately shared her insider's knowledge. Sue's vast experience coupled with her changed heart and bold faith has led to a whistle-blower lawsuit, currently in litigation.
Sue led Storm Lake's first ever 40 Days For Life campaign at the very clinic she supervised for so many years. Shortly after completing the prayer vigil, Planned Parenthood closed its doors forever.
Sue shares her miraculous conversion with honesty, transparency, and humor. Having been a foster and adoptive parent for 32 years, she has an amazing love for children. As founder and former director of Cornerstone For Life Pregnancy Resource Center, Sue currently serves as Director of Outreach for 40 Days for Life. Sue's life is proof that God can use anyone! She has truly come full circle.
Follow Sue on Social Media:
Get involved with our Pro-Life Ministry
Find Opportunities to Serve