Saint Charles Community Impact
Carry each other's burdens, and in this way you will fulfill the law of Christ.

Galatians 6:2
God has uniquely placed you within a certain geographical location. The neighborhood you live in. The corner store you shop at. Regardless of where you live, you have people all around you who are hurting and need Jesus through your hands and hearts.
Your St. Charles campus is located at 37W100 Bolcum Road and therefore called to make an impact for God's Kingdom in this specific community. Through Community Impact, you have the ability to serve and reach people others might not ever cross paths with.
Covid-19 Responses
The Coronavirus has touched all of us in one way, shape, or form.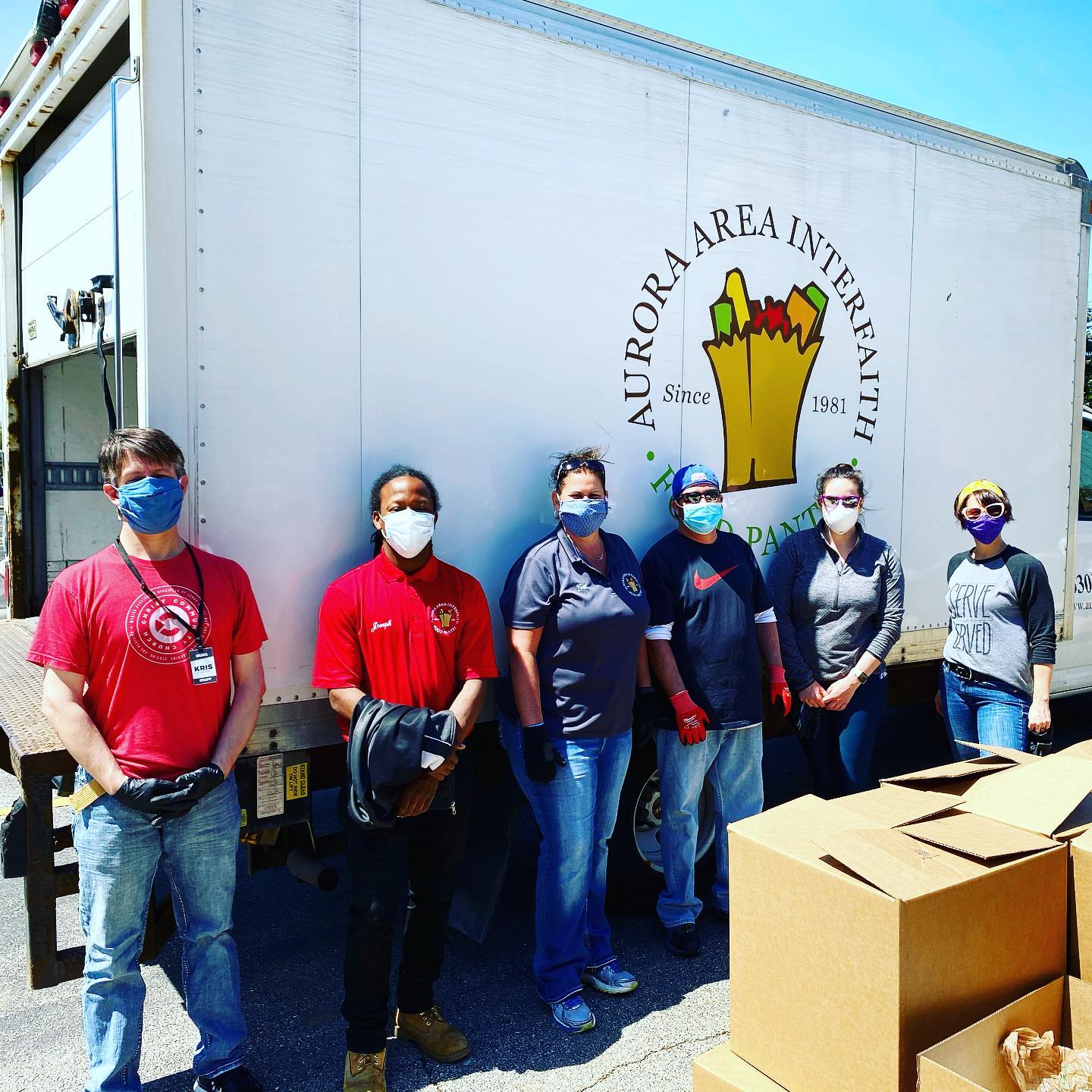 Our hope is that while we continue to move towards reopening in our communities, you may continue to be the hands and feet of Jesus as you love and serve our immediate neighbors well.
Saint Charles Covid-19 Responses
The Salvation Army Elgin
They have been overwhelmed by the need at their Saturday Food Distribution. They are in need of 5-7 new volunteers each week to help pack boxes for our Food Distribution. The commitment would be on Fridays at 1pm to help pack boxes for our Saturday distribution. To serve with this opportunity, click HERE.
Food For Greater Elgin
Volunteer Opportunities:
Extra cleaning/sanitizing Tuesdays & Wednesdays between 1:30–3:00pm & a flexible 90-minute time slot on Fridays
Distribution of Food Monday & Thursday evenings 5:30–8:30pm, Tuesday 8:30-11:30am, Wednesday 10:30am–1:30pm
Food Sorting Monday, Wednesday & Thursday mornings 8:00am–Noon
For a the most up-to-date serving opportunities with Food for Greater Elgin, click HERE.
Northern Illinois Food Bank
For current volunteer information regarding the Northern Illinois Food Bank and the coronavirus, click HERE.
Virtual Visits: Residential Facilities for the Elderly

Many residential facilities are encouraging "virtual visits". Write an encouraging story or poem or draw a picture, then scan or take a clear picture of it. Email it to your selected location below and put "Letter" or "Picture" in the subject line.
Dunham Rehab and Healthcare Center

Covenant Living at Holmstad

Donate to Your Local Food Pantry
Food for Greater Elgin
1553 Commerce Dr, Elgin
(847) 931-9330 Call for specific needs
How to Get Involved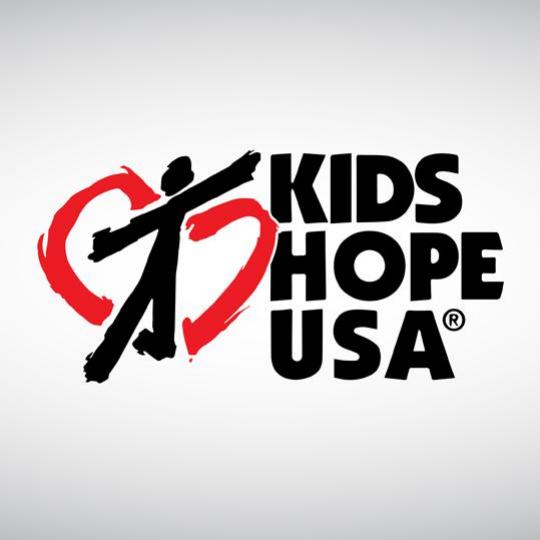 By walking alongside students at the elementary level, we can participate in their development through programs like Kids' Hope USA. We have partnered together with local elementary schools Davis and Richmond to provide mentors throughout the school year. To serve with Kids' Hope at either or these schools: Click Here.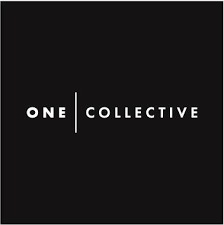 One Collective is a global non-profit that works in communities around the world and is passionate about making sure no one is invisible and everyone has access to food, freedom, and forgiveness. Locally, our partner is focused on connecting people and resources within our community so that no one is invisible and people are empowered to solve problems. To serve with our partner at One Collective: Click Here.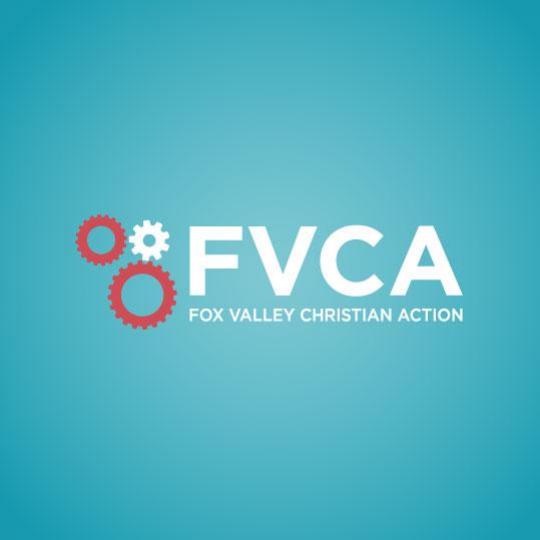 The Mission of Fox Valley Christian Action is to help the local church, us, serve under-resourced communities around them. Their passion falls in line with ours, which is to see the power of the Gospel transform lives of families living in our local public and subsidized housing communities. To serve with FVCA: Click Here.
---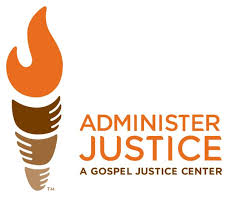 Often single parents face legal situations and they do not have the means to cover even a consultation fee. Administer Justice seeks to serve through legal consultation for civil matters and providing spiritual support through Client Advocates. To learn more and to serve with Administer Justice: Click Here.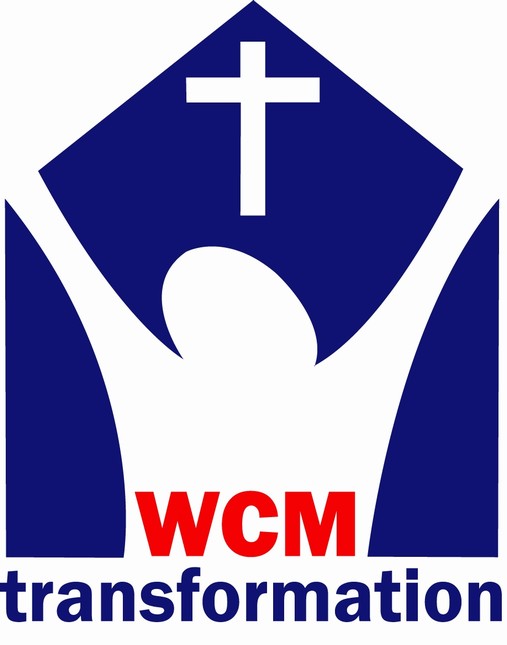 Christ Community Church partners with Lifespring, a safe place to recover for single women and women with children. To learn more about how you can get involved, visit their website: Lifespring
---
The Rehabilitation Program at Dunham is designed for individuals whose health has been impacted by illness, injury, or a recent operation. Typically, on the 2nd Saturday of every month as we have a time of worship, playing games, and visiting with the seniors who call Rosewood home. If you are interested in serving with this opportunity, click HERE.
All Campus Impact Areas
Looking to serve and reach within an all-campus impact area?
Vulnerable Children | Pro-life Ministry
Human Trafficking | Domestic Ministry
Find Opportunities to Serve