Serve with Pro-Life
---
Fall 2021 40 DAYS FOR LIFE PRAYER VIGIL
40 Days for Life is a worldwide effort to end abortion through 40 days of prayer, fasting, and peaceful vigils outside of abortion facilities. In communities where Christians rally in this effort, God works miracles. The Fall 2021 40 Days for Life begins on September 22nd and runs through October 31st, 2021.
---
With residual fallout from Covid-19, be advised partners may have different guidelines for the protection of those they serve. Many are now accepting volunteers and looking forward to having you serve with them!
---
At Local Pregnancy Centers
Waterleaf


Aurora
Pregnancy Resource Center which provides pre-birth and after-birth care and resources for moms and dads.



We Care Pregnancy Clinic
DeKalb
Pregnancy resource center in DeKalb providing pro-life options to unplanned pregnancy.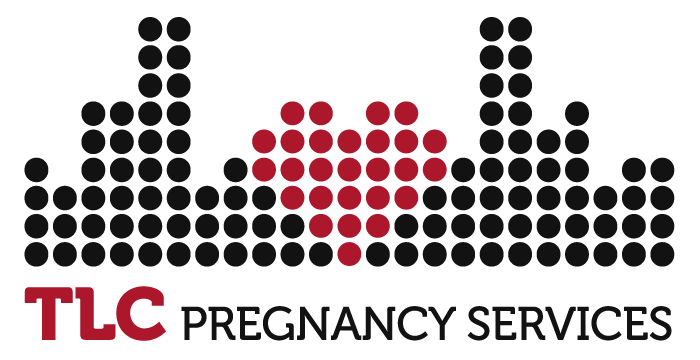 TLC Pregnancy Services
Elgin
Elgin's pregnancy resource center providing a pro-life alternative to abortion.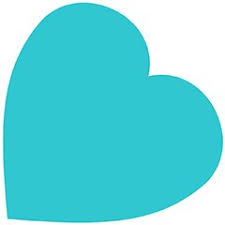 Caring Network
Multiple Locations
Provides support to a network of 1,100 pregnancy resource centers across the nation.


Return to Pro-life Ministry
Find Opportunities to Serve Within Your Community