Streamwood Community Impact
Carry each other's burdens, and in this way you will fulfill the law of Christ.

Galatians 6:2
God has uniquely placed you within a certain geographical location. The neighborhood you live in. The corner store you shop at. Regardless of where you live, you have people all around you who are hurting and need Jesus through your hands and hearts.
Your Streamwood Campus is located at 23 West Streamwood Boulevard and therefore called to make an impact for God's Kingdom in this specific community. Through Community Impact, you have the ability to serve and reach people others might not ever cross paths with.
How to Get Involved
Covid-19 Responses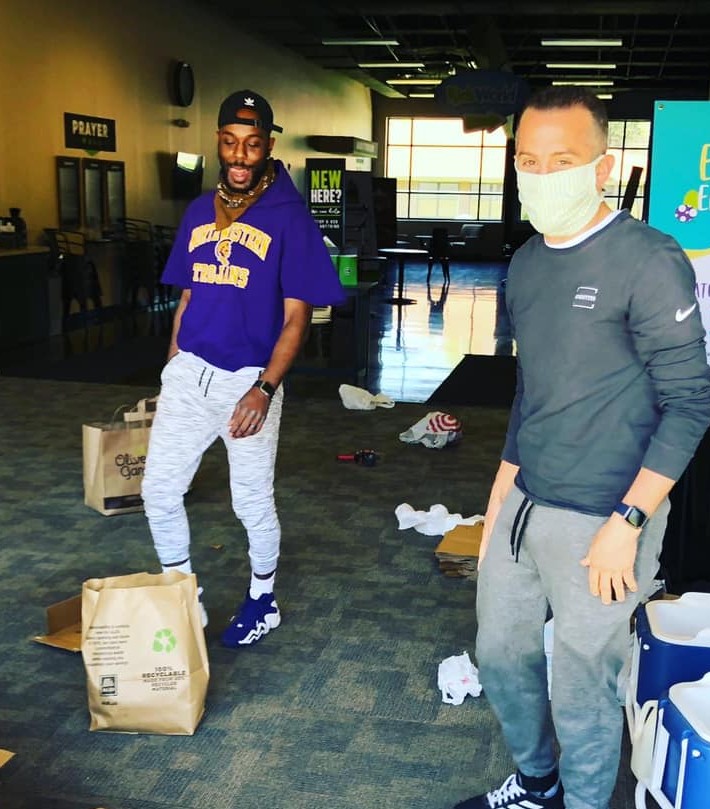 The Coronavirus has touched all of us in one way, shape, or form. Our hope is that while we continue to move towards reopening in our communities, you may continue to be the hands and feet of Jesus as you love and serve our immediate neighbors well.
Donate to Your Local Food Pantry
Hanover Township Food Pantry
7431 Astor Ave, Hanover Park
(630) 540-9085 Call for specific needs
Drop off Monday through Friday 8:30am-4:00pm
All Campus Impact Areas
Looking to serve and reach within an all-campus impact area?
Find Opportunities to Serve Within Your Community