Aurora Announcements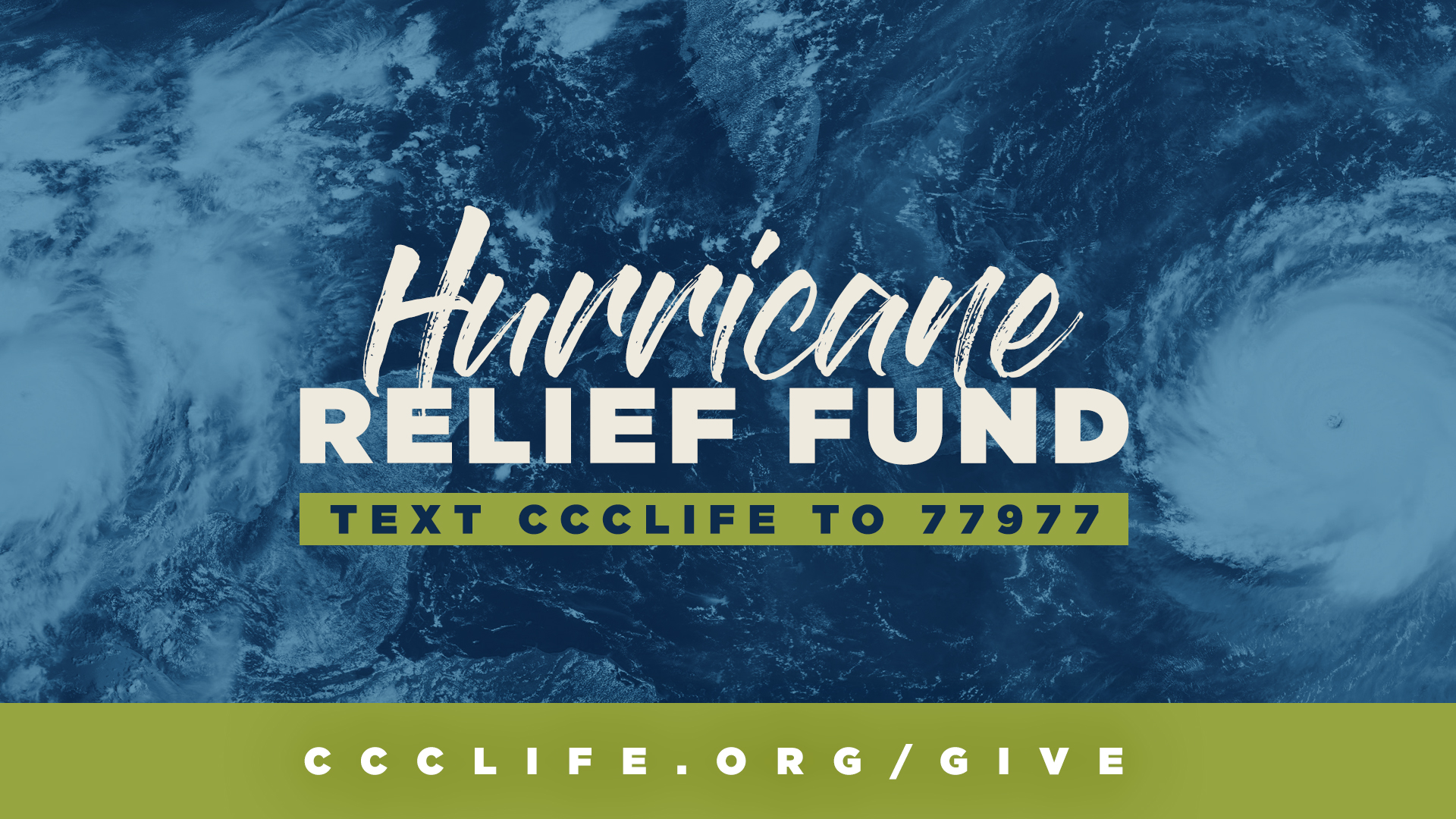 ---

Begin to Belong
Want to learn more about our church and become a member? Our next Begin to Belong class is a one-time Sunday session on September 22, 2019 from 1-3pm in The Hub. For more information: ccclife.org/begintobelong. Lunch Provided.
---

Resources for our new all-church focus
Starting this weekend, we are exploring HOW to meet, host, invite, and serve our neighbors in our Love Your Neighbor series.
Download the Digital Study Guide
ARE YOU A GROUP LEADER? Find study resources here.
---
Read the Full Annual Report
Our 2018/2019 Annual Report is available at ccclife.org/annualreport.
There, you can also watch an exclusive financial report video from generosity pastor Larry Stratton.
---

Our Next Inspiring Story - October 6
Our next Inspiring Stories guest is best-selling author and co-founder of Saddleback Church, Kay Warren. After the loss of her son, Warren has become a tireless advocate for mental health and suicide prevention. Invite cards now available.
Learn more at ccclife.org/inspiring.
---

Next Celebration: October 20
Considering baptism? Join a one-time, one-hour class to learn about baptism and prepare for your baptism. Classes will be offered on Sunday, September 29, at 11:10am, Wednesday, October 2, at 6:30pm, and Sunday, October 6, at 11:10am. Learn more at ccclife.org/baptism.
---

Hope, Help & Healing
Care Night began last week but it's not too late. Groups include Divorce or Grief Care, Surfing for God, addiction recovery, and more. To see the full listing of groups and to register, visit ccclife.org/carenight. KidsZone childcare is also available.
---
Midweek Program For Kids
EPIC is our fun-filled program for kids entering 1st-5th grade this fall, held Wednesday nights from 6:30-8:15pm, September through April. Each week, kids play fun games, worship, and learn from the Bible on teams with kids their age and with great leaders to encourage and support them. EPIC begins September 18 and registration is now open at ccclife.org/epic.
Lunch with Staff
Join our campus staff for lunch in the Hub every second Monday from 12-1pm to eat together, get to know one another, and ask questions. Please bring your own lunch.
Girls' Road Trip: Going Beyond
Priscilla Shirer is teaching at the UIC Pavilion in Chicago on November 2. Our women's ministry has secured 150 tickets at the group rate of $65 ($15 off the normal ticket price) and will be chartering 3 buses leaving from the St. Charles Campus. Bus cost is $25. Register here.
Free Estate Planning Workshop
No matter your stage in life, our workshop on October 5 (8:30-10:30am) will be a great introduction into a biblical, practical approach to estate planning. Many aren't aware that if they don't have a written plan, the courts decide what happens. Think through challenging questions by joining this workshop. Register at ccclife.org/generosity.
High School Fall Retreat
High School students: Join us at Kalahari Resort in Wisconsin Dells on October 11-13. Register at ccclife.org/mosaicevents.
Read the Bible With Us
You can read and journal along with our four-year Bible reading schedule in three ways: 1) Purchase the Bible Savvy or EPIC print journals at our Re•source bookstore. 2) Download the CCCLife mobile app, which includes the Bible Savvy plan. 3) Subscribe to the free Bible Savvy daily email at ccclife.org/biblesavvy.