Aurora Announcements

Christmas Eve Services
As you make family holiday plans, be sure to be here for an annual Christmas Eve service on December 23 (5:10pm) or December 24 (1:10 & 3:10pm).
Note: There will be no regular weekend services on Sunday morning, December 23.
---

Handle Money God's Way
Financial Peace University (FPU) is a practical, biblical course from Dave Ramsey covering topics like saving and spending wisely. Our next session starts Monday, January 14, at 7pm. Would make a great Christmas present to give to others--or yourself. Learn more at ccclife.org/fpu.
---

Help, Hope, and Healing
Struggling? You're not alone. Care Night's winter session begins Tuesday, January 8 (6:30-8pm). Workshops include grief support (mixed), addiction recovery (both for men and women), Sexual Integrity (men), divorce & separation care, anxiety & depression (men), divorce care for kids, Hope After Betrayal (women). Register: ccclife.org/carenight.
---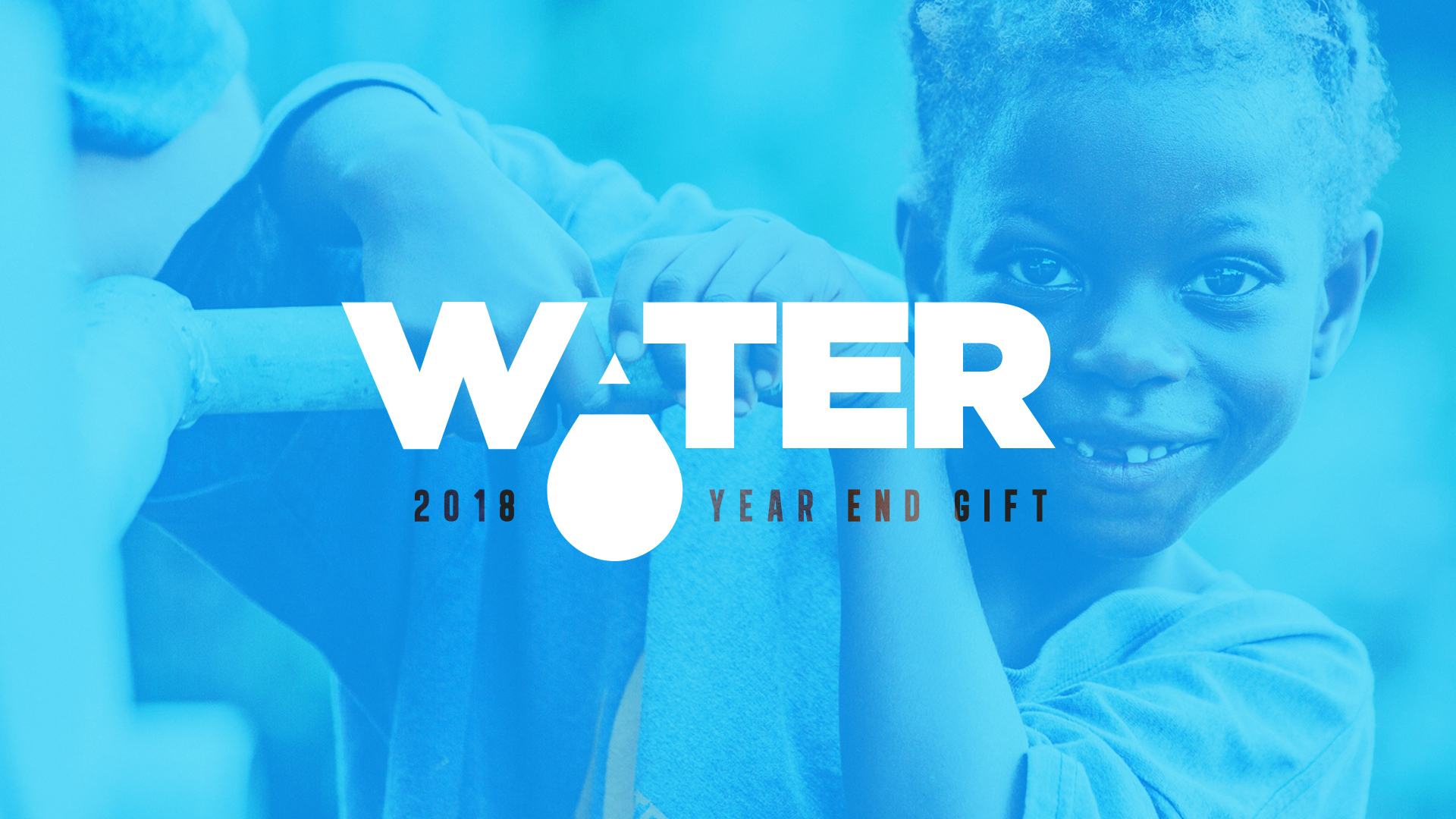 Together, We Can Change Lives
At least 70 percent of our year-end giving will provide access to clean water internationally. A portion will also be used to address water supply and septic issues at our St. Charles Campus. Learn more from our official year-end gift video.
You can give now in three ways: 1) Using the Year-End Gift envelope, 2) At ccclife.org/give, and 3) and by texting CCCLIFE to 77977.
---
Winter Clothing Drive
Help the kids at McCleery Elementary School stay warm during the winter months by donating new or lightly-used kids' winter clothing (coats, hats, gloves, mittens, scarves, snow pants, and snow boots) in the decorated box in the Lobby until Sunday, December 30. The most needed items are snow pants and boots. Questions? Contact Tina Hubbard at .
Save the Date: Night of Worship
On Sunday, January 13, at 6pm, all four campuses of Christ Community will gather at the St. Charles Campus for a night of music. Learn more at ccclife.org/nightofworship.
High School Winter Retreat
The Mosaic Winter Retreat (January 25-27) at Lake Geneva Youth Camp in Lake Geneva, Wisconsin, gives High School students an opportunity to hit the pause button and grow closer to God and each other through teaching, worship, and, of course, fun! Space is limited; register soon at ccclife.org/mosaicevents.
'Tis the season for stock giving
The end of the year is a great time to think about how you give. While you may usually give to the year-end gift by check or online, giving appreciated stocks and mutual funds is an especially smart move. Learn more at ccclife.org/assets.
Kids Hope USA Mentors & Prayer Partners
Would you like to make a difference in an elementary student's life? Consider being a mentor for one student, once a week, for one hour. Not able to mentor? Become a prayer partner and pray for the student and mentor. Visit ccclife.org/simplyserve and type 'McCleery' in the keyword search.
EPIC: Midweek Program for Kids
1st-5th graders are invited to EPIC, our fun new program on Wednesday nights (6:30-8:15pm) through April 24. We explore God's Word, participate in worship and teaching, and play games. Learn more: ccclife.org/epic.
Give a Little More With Every Gift
Did you know that when you shop using AmazonSmile, the AmazonSmile Foundation will donate 0.5% of the purchase price to the charitable organization of your choice? This holiday season, use AmazonSmile to donate to Christ Community with every purchase you make on Amazon. How? Go to smile.amazon.com and select "Christ Community Church of St. Charles" as your organization to support. Tip: Search for "Christ Community Church of St. Charles" and do not include "Illinois."
Photographers Wanted
Our social media team is looking for volunteer photographers to shoot weekend services and events. Interested? Please email Kim at or search "photographer" at ccclife.org/simplyserve.
Read the Bible With Us
You can read and journal along with our four-year Bible reading schedule in three ways: 1) Purchase the Bible Savvy or EPIC Journal at our Re•source bookstore once a quarter. 2) Download the CCClife mobile app; a free version of the Bible Savvy Journal is built in. 3) Subscribe to the daily Bible Savvy email at ccclife.org/biblesavvy.
Email Newsletters - Stay in the Loop
To receive our campus newsletter, sign up with the Connection Card. Be sure to also sign up at ccclife.org/newsletters for the all-campus newsletter. This letter arrives in your inbox every Saturday morning and includes details on church-wide events and periodic videos from Pastor Jim.