Your Community
What is Community Impact?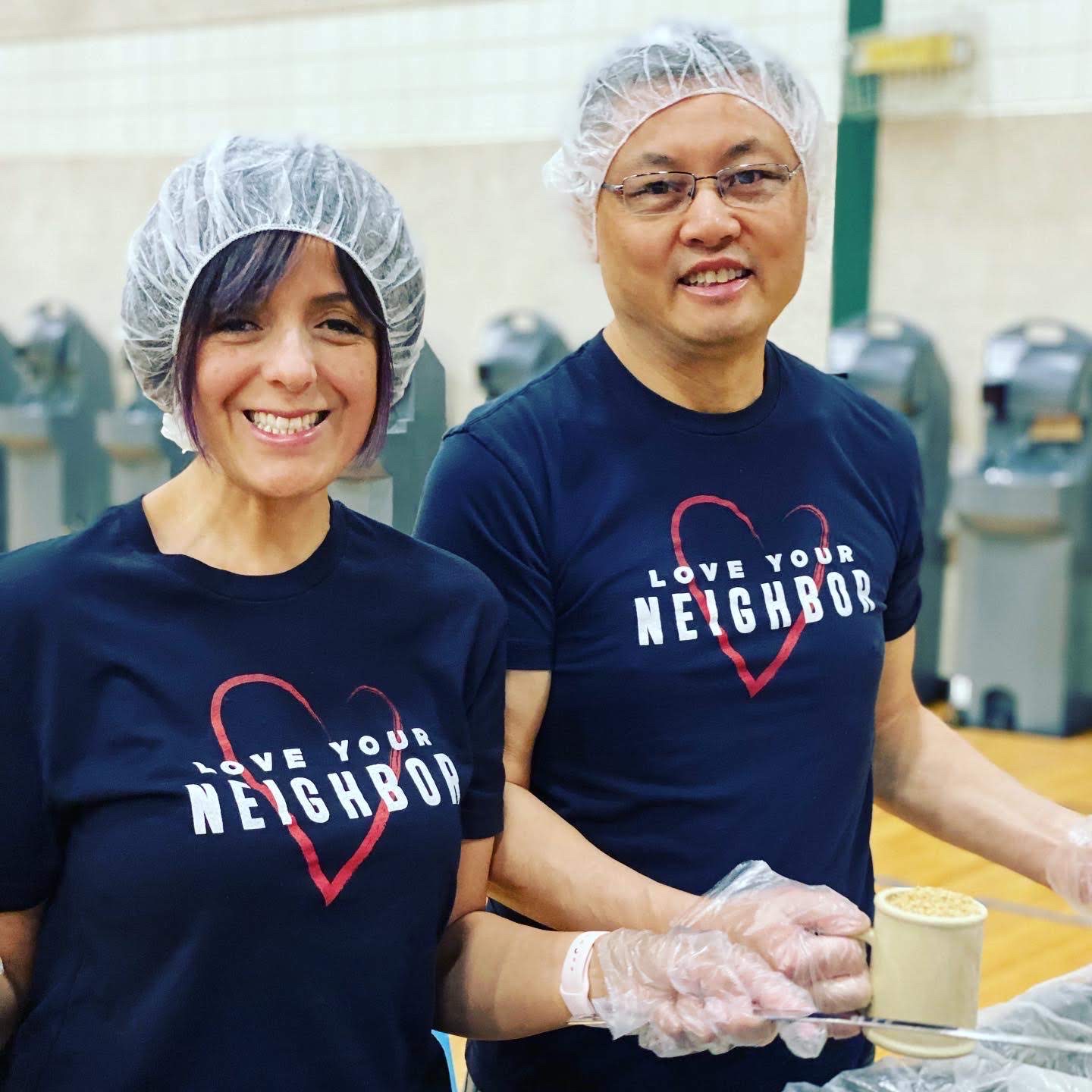 God wants US to bring HIS name, HIS message, and HIS ministry to YOUR community.
Given our location, our congregation, and the concerns of the community around us, God has strategically placed Christ Community Church and YOU to make an eternal impact for God's Kingdom right here in your local community. Meet the needs of others and be a part of making Jesus' name known among the under-resourced in your community.
CORONAVIRUS UPDATE
More and more volunteer opportunities continue to open up! We continue to encourage you to find local and safe ways to serve your specific community by visiting Go To Your Community and selecting your campus.
My heart's desire and prayer to god for them is that they may be saved.
Romans 10:1
God's heart is to see all humanity in right relationship with Him and bringing others into this same community. Jesus was specific when He told us to go and make disciples of all nations, whether they are right in our backyards, to the ends of the earth, or anywhere in between.
Our strategy is to create bridges and on-ramps for God's people to serve those who are under-resourced. Good deeds lead to good will and provides opportunity to share good news. From church-wide projects to local impact areas to domestic and disaster relief trips, we believe it is the call of the church to be the hands and feet of Jesus.
There are two ways to search for opportunities to make an impact within your community. The first is to search by Impact Area, which is focused on meeting the unmet needs, physically or spiritually, of a specific demographic within your community. The second is to search within the direct partnerships of your church campus, focused on geographical impact.


Find Opportunities to Serve Within Your Community
Follow us!