DeKalb Announcements

Baptism Classes This Week
Our next baptism will take place here on October 17. Baptism classes are being held in person September 27 and also online. Learn more: ccclife.org/baptism.
---

LESSONS FROM A 4-TIME CHAMPION
Christ Community welcomes Darryl Strawberry to our in-person and online services on October 3 & 4. Learn more or download a digital invite on our website.
WIN AN AUTOGRAPHED DARRYL STRAWBERRY BALL
Enter to win 1 of 10 autographed baseballs! Winners will be announced by Darryl during the interview. (One entry per person.)
YOU CAN BE PART OF THE STORY
Tell us your favorite baseball/softball story as a horizontal 30-second video and we might use it in service. Send all submissions to by September 28.
---

GOING BACK TO THE BEGINNING
On September 28, we will start the next cycle of Bible Savvy. Some changes and additions:
1) Additional Ways to Access the Schedule: Like always, you can find the daily readings on our CCCLife mobile app and the free daily Bible Savvy email. But now, we have two additional resources: 1) A full year schedule you can download anytime and 2) new quarterly bookmarks will be available free at our four campuses.
2) New Bible Savvy Journals: We've created new "perpetual" Bible Savvy journals without dates or readings in them. You can use the new Bible Savvy Journal with the new bookmarks, the daily emails, or your app to read and record you observations, messages, meditations, and applications each day.
3) Goodbye COMA, Hello COMMA: We've added an important step to our method for moving from text to life: pausing to pray about what you just read. And so, our old four-step process (COMA) needed a new acronym. Now, the process is Context, Observations, Message, Meditation, and Application (COMMA).
---

NEW: The Bible Savvy Podcast
Join hosts Clayton Keenon, Eric Ferris, and Nikki Lucas for weekly conversations about how to understand, enjoy, and apply God's Word, following the Bible Savvy reading schedule.
Weekly episodes will start Monday, September 28 at ccclife.org/podcast.
---

Marriage Conference 2020: Building Unshakeable Marriages
Join us on October 24 as speakers Bill & Mindy Meier as they discuss how spiritual, emotional, and physical intimacy are vital components to building the marriage God desires for you. Live at the St. Charles Campus, and Satellite host locations at Aurora, DeKalb, and Streamwood, as well as a live stream opion. Register at ccclife.org/marriageconference.
---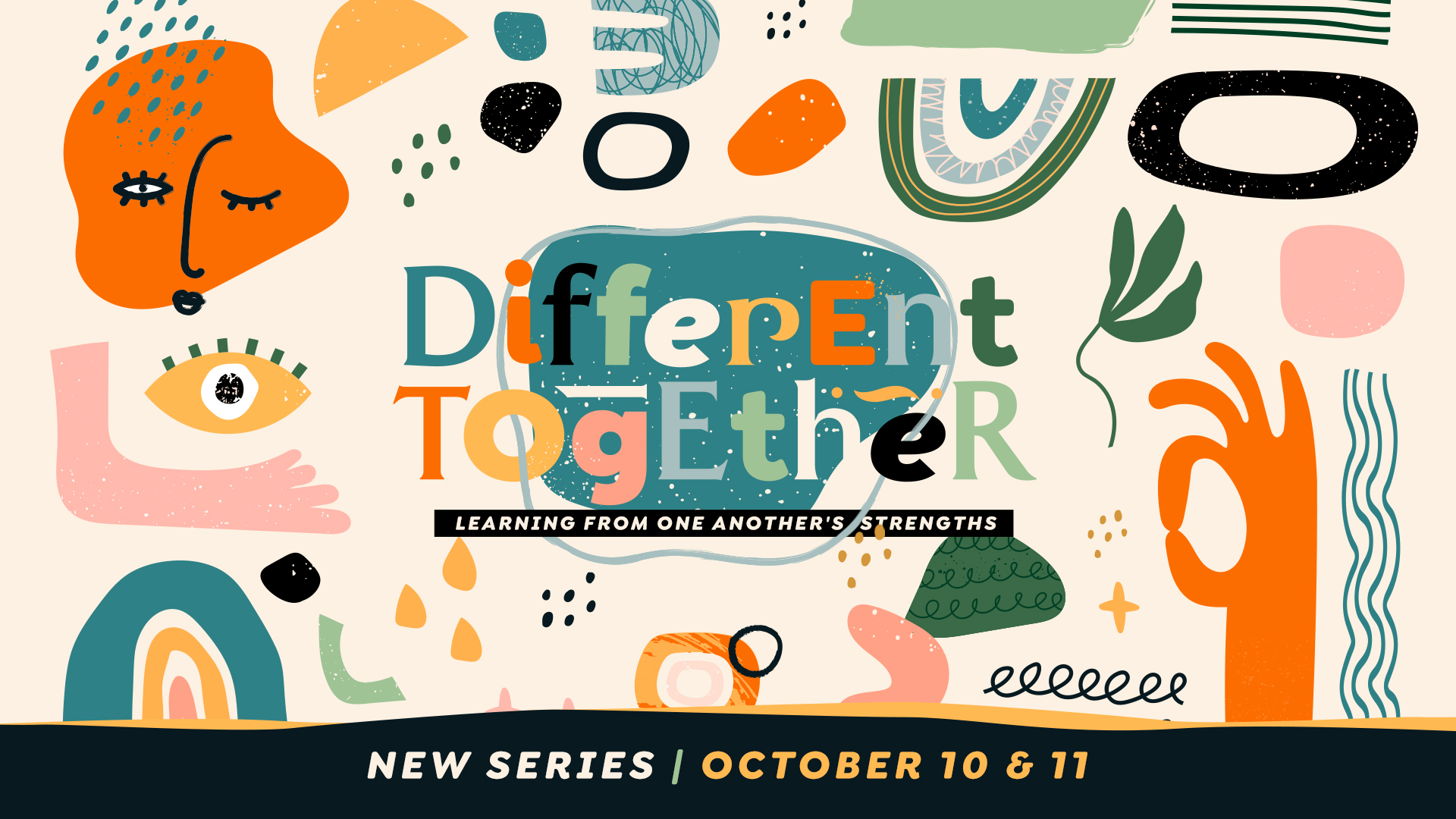 Author Ed Stetzer says that we're living in "the age of outrage." People are taking sides about everything— and vilifying everyone who disagrees with them. But this is not how it's supposed to be in the Church! Jesus' final prayer for his followers (John 17) was that we would be one with each other. So how do we turn our differences from liabilities into assets? This weekend teaching series will equip us from God's Word to learn from one another's strengths.
---

LOOKING FOR A NEW OPPORTUNITY?
Looking for work? Our 4-installment Job Transitions video series covers job search plans, resume writing, LinkedIn strategies, and interviewing, all within the lens of God's part vs. our part.

Watch the seminars on demand! Every Monday (September 28 - October 19), we will send you a link to watch the newest session. Subscribe at ccclife.org/jobtransitions.
---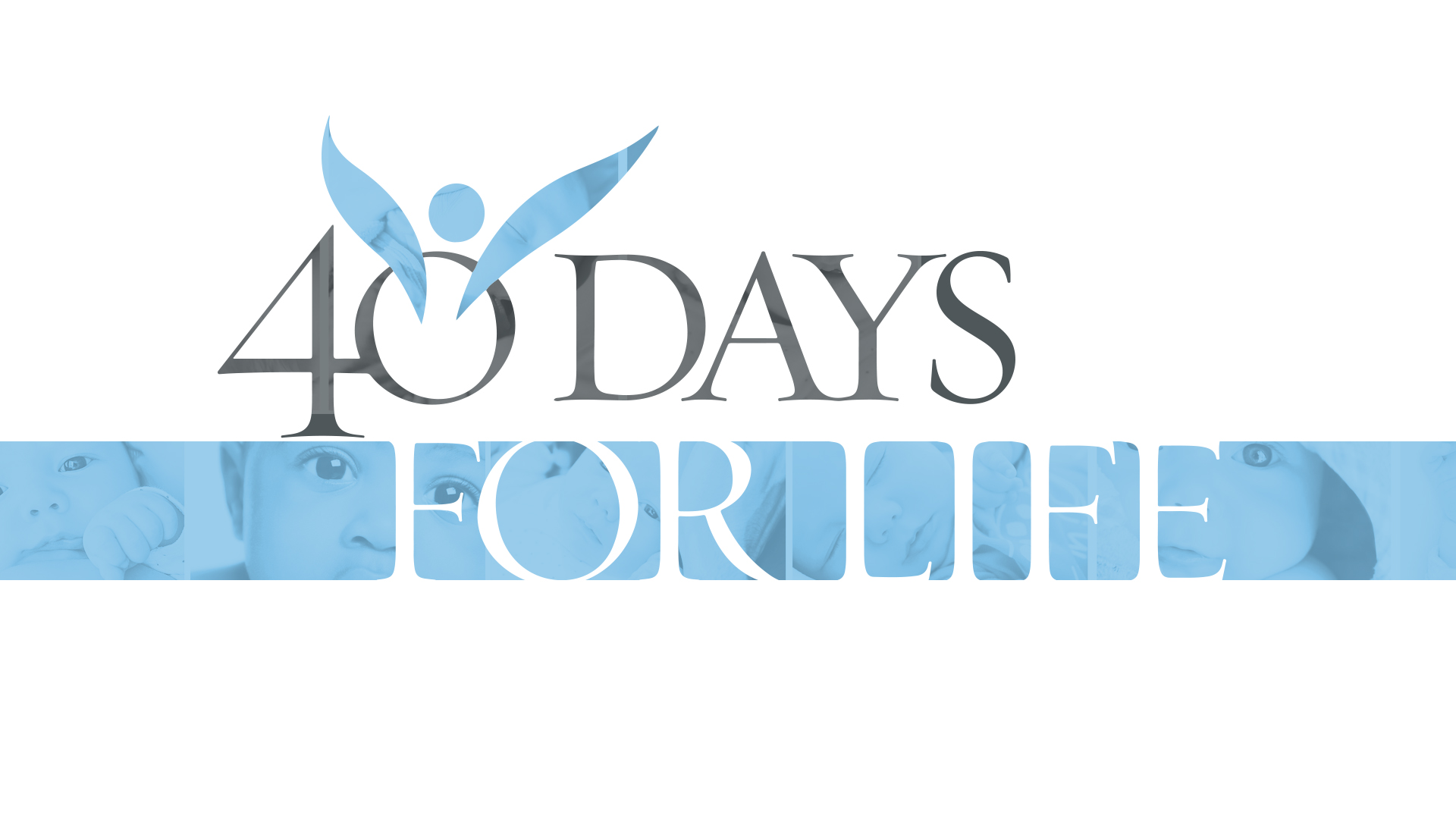 40 DAYS FOR LIFE PRAYER VIGIL
40 Days for Life is a worldwide effort to end abortion through 40 days of prayer, fasting, and peaceful vigils outside of abortion facilities. This year, we will hold two all-day prayer vigils (October 16 and 19) at Planned Parenthood in Aurora. Sign up to pray at ccclife.org/servewithprolife. We will also host a Candlelight Prayer Vigil on Monday, October 19, at 7-7:45pm.
---

Care Night at DeKalb Campus
Care Night is an evening collection of workshops, classes, and recovery groups that foster relational, emotional, and spiritual growth, as well as practical skill-development and small group discussion.
Classes offered: Re|Engage (Couples),
Mixed Issues (Women), Sexual Integrity (Men), Grief Support (Mixed),
Surrender & Win (Men).
---

WEEKLY REGISTRATION INFO
Registration for weekend services opens every Mondays at 10am at ccclife.org/register.
Our services adhere to suggested health guidelines for masks and social distancing. Please see our Participation Agreement for guidelines we will be enforcing. These guidelines will be posted and are in place to help keep everyone safe and healthy.
We want you to make an informed choice to either worshop in-person or online so please read our Frequently Asked Questions.
---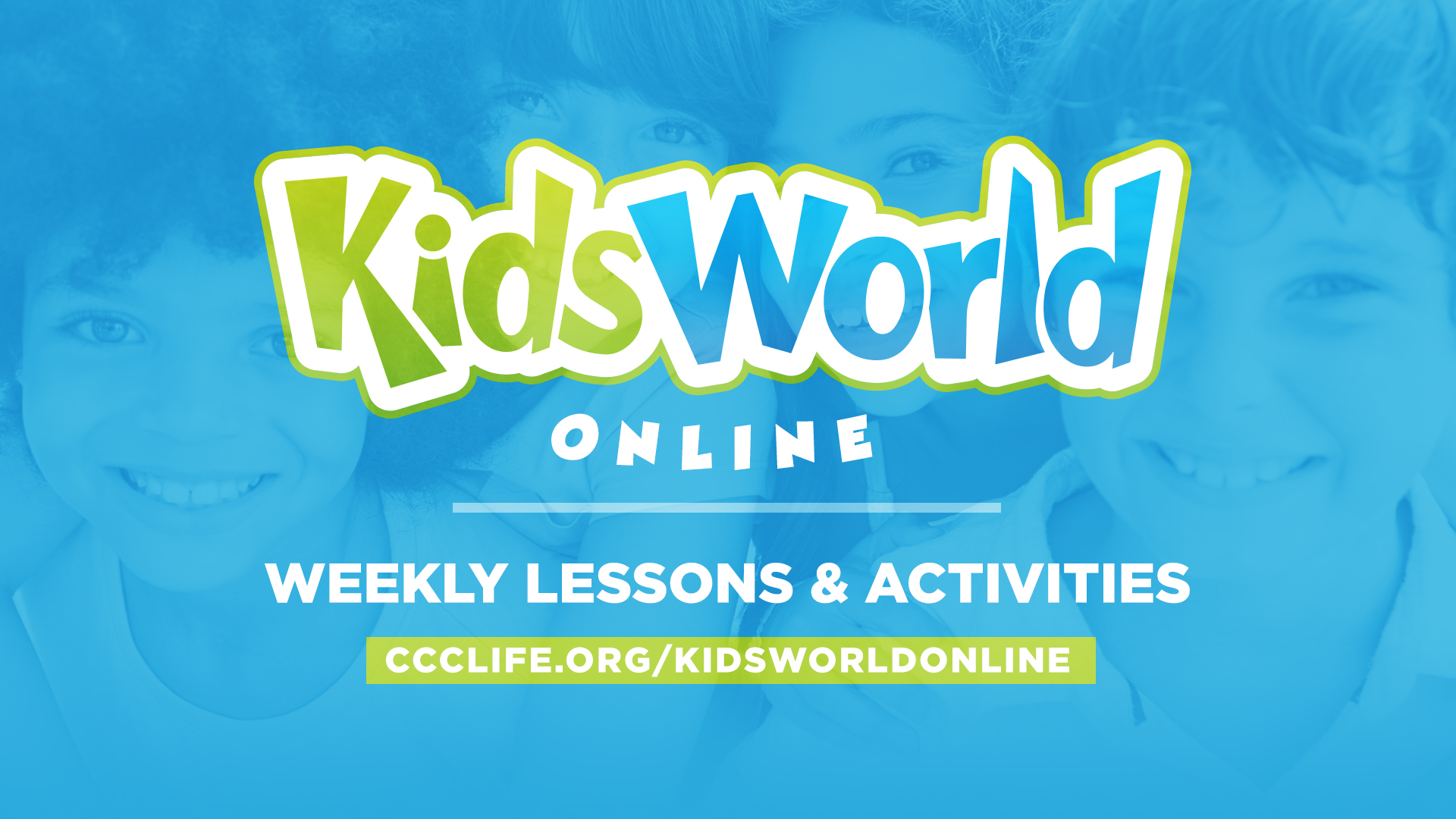 ---

---
2020 Tax Stewardship Webinar
Tax implications and charitable giving opportunities are among the unique things to 2020. On October 8 from 7-8 pm we will hold a Webinar designed to highlight these opportunities. Richard Blackmon of the Giving Crowd will be our guest. We will cover the 2020 impact of the CARES Act and the unique implications/opportunities for cash gifts and IRA distribution, beneficiary changes from the SECURE Act, IRA rollover provision for people over the age of 70, and more. There will be opportunities for Q & A. You can register for this free Webinar at ccclife.org/stewardship.
Pro-Life Ministry Prayer
Join us for monthly prayer for the pre-born, post-abortive men and women, our government, local churches, pro-life ministries, abortion industry workers and local pregnancy resource centers. First Tuesday of the month (September 1, October 6) at 6:30-7:30; under the tent at DeKalb Campus.