Streamwood Announcements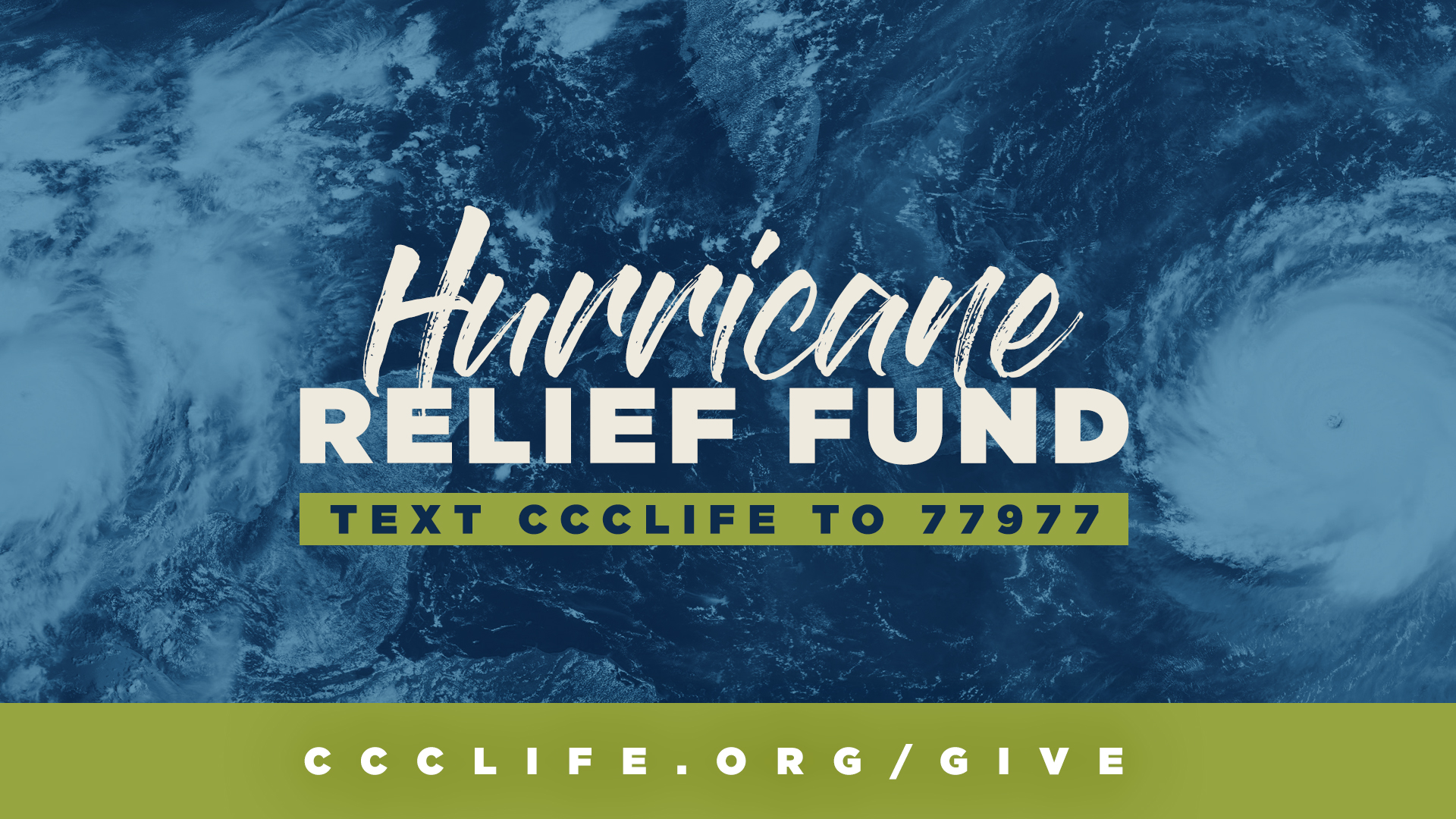 ---

Begin to Belong
Interested in learning more about Christ Community Church or becoming a member? No matter how long you've been around, Begin to Belong is for you. You'll learn about our church history, leadership, mission, and strategy. Our next Begin to Belong session will be one single session held on Sunday, September 22, from 11:45am to 2pm. A light lunch will be provided as well as childcare. Learn more: ccclife.org/begintobelong.
---
The Next Movie Night is Coming!
Mark your calendar for our next free Movie Night on September 27. We are featuring the Disney movie Tangled. Our doors open at 6pm; the movie starts at 6:30pm. You'll enjoy popcorn, hot dogs, raffles, and more. Invite your friends and neighbors.
---

Our Next Inspiring Story - October 6
Our next Inspiring Stories guest is best-selling author and co-founder of Saddleback Church, Kay Warren. After the loss of her son, Warren has become a tireless advocate for mental health and suicide prevention. Invite cards now available.
Learn more at ccclife.org/inspiring.
---

Next Celebration: October 20
If you've surrendered your life to Christ and haven't yet made a public declaration, come to our 30 minute class on October 6 at 11:35am. You are also welcome to join if you have questions about Baptism. Learn more at ccclife.org/baptism.
---

New Offerings this Fall
In addition to Surrender & Win (for addiction support and recovery), we will also offer 1) Making Your Marriage Great, a 5-week workshop for married couples of any stage. 2) Financial Peace University (FPU), a 9-week class on God's plan for money. Register at ccclife.org/carenight or stop the the Information Counter.
---

Resources for our new all-church focus
Starting this weekend, we are exploring HOW to meet, host, invite, and serve our neighbors in our Love Your Neighbor series.
Download the Digital Study Guide
ARE YOU A GROUP LEADER? Find study resources here.
---
Read the Full Annual Report
Our 2018/2019 Annual Report is available at ccclife.org/annualreport.
There, you can also watch an exclusive financial report video from generosity pastor Larry Stratton.
---

Explore Christianity
Kicking the tires of Christianity? Alpha is a series of interactive sessions that freely explore the basics of the Christianity. It is being held in St. Charles September 16 - November 4 from 6:30 pm to 8:30 pm. To register go to ccclife.org/alpha.
---
High School Fall Retreat
High School students: Join us at Kalahari Resort in Wisconsin Dells on October 11-13. Early registration opens on August 18. Register at ccclife.org/mosaicevents. Don't forget: Our normal Wednesday night programs begin September 4. Learn more: ccclife.org/mosaic.
Elder Recommendation
Following a selection process, the church leadership is recommending that Ben & Kayelani Dixon are added to the Streamwood Elder team for a 2-year term: Please direct any comments, questions or concerns to Dawn at 630.485.3303 or .
Updated Financial Report
Our fiscal year runs July through June. In the spirit of transparency and encouragement, here is the year-to-date financial snapshot for our campus (updated monthly):
Giving YTD: $30,249.37
Operating Budget YTD: $32,644.00
Gap: ($2,394.63)