Streamwood Announcements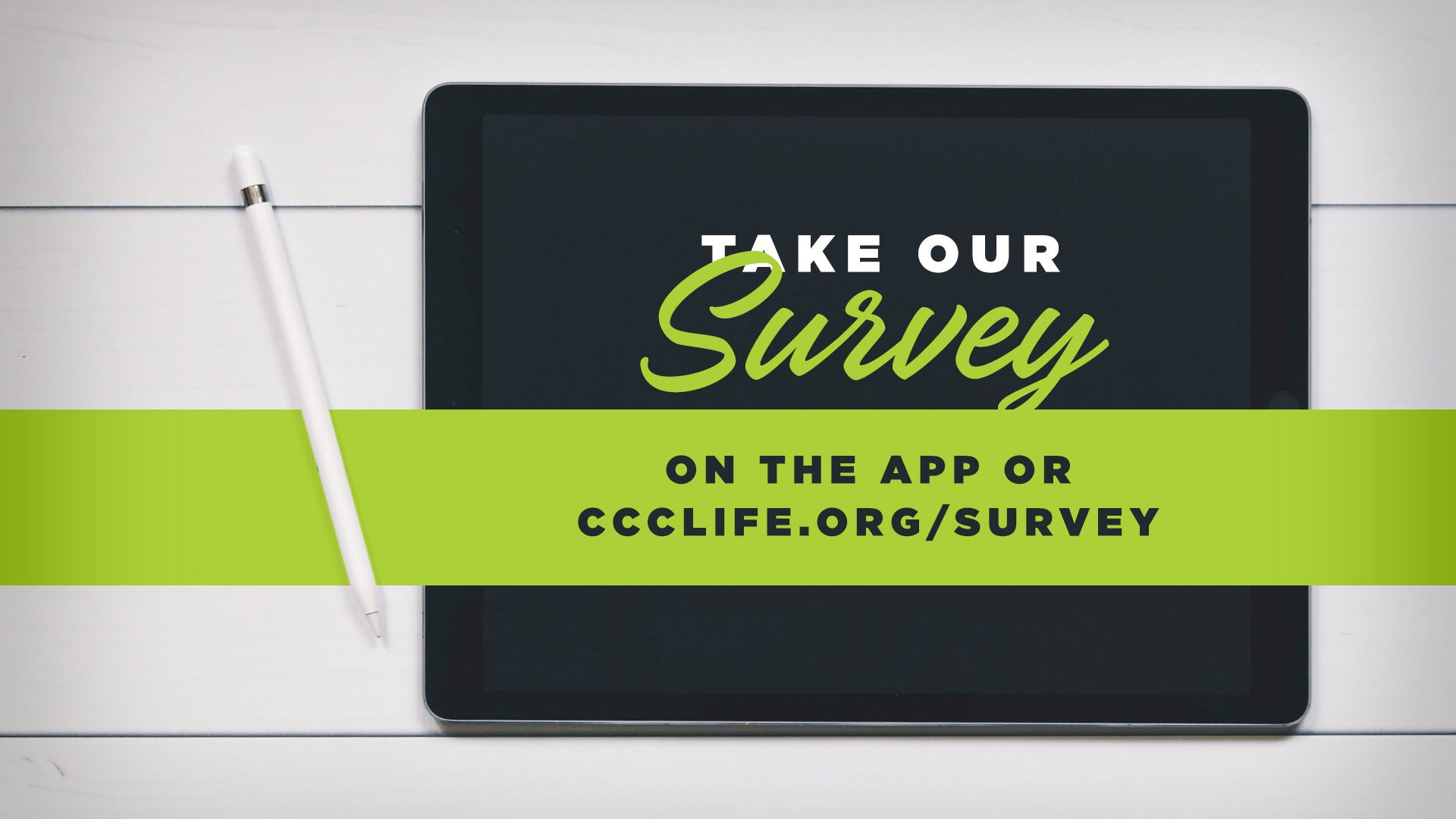 ---

Invite, Volunteer, and Compete!
The Streamwood Campus is hosting a totally free trunk or treat event open to the public! The event will be Saturday, October 23 from 3:30-5:30pm. Open house format. Feel free to share the Facebook event and spread the word to anyone in the area who might be interested! Interested in volunteering or join the Trunk or Treat contest? Click here.
---

Hurricane Ida Relief Trip
Next month, a Christ Community GO Teams is headed to Louisiana in response to the devastation of August's Hurricane Ida. Fierce winds caused extensive damage while heavy rains and storm surge brought severe flooding. Go Teams members will assist homeowners affected by the hurricane and will help in Jesus' Name with mud outs, roof tarping, debris cleanup, and chainsaw work. Learn more here.
---
Find Your Best Next Step
The new Discipleship Guide is a simple tool to help you take your next step. Check out the online version.
Is It Your TIme to Be Baptized?
Baptism is for very person who has believed in Jesus Christ as their Lord and Savior. Baptism is a vital first step as a believer. Acts 2:41 reads: "Those who accepted his message were baptized." Our next celebration is in weekend services on December 18 & 19. Attendance in one class is required to participate in baptism. See more here.
Retirement Roots
The Retirement Roots half-day workshop on October 30 will cover the spiritual, mental, social aspects of retirement for those over the age of 55. Our guest speaker, Robert Laura, is a pioneer in the psychology and social science of retirement planning from a biblical perspective. If you are anticipating retirement or are already there, this time will prove to be both inspirational and instructional for you. Learn biblical principles for managing your finances and planning for retirement. Join us at the St. Charles Campus from 10-2 pm. Lunch included. Register at ccclife.org/legacy.
Read with Us in Bible Savvy
Join us in our daily, 4-year Bible reading plan. See biblesavvy.com, follow the brand-new @Bible_Savvy Twitter account, and sign up for the free daily Bible Savvy email!
Bible Savvy Podcast
Join hosts Clayton Keenon, Eric Ferris, and Nikki Lucas for weekly conversations about how to understand, enjoy, and apply God's Word, following the Bible Savvy reading schedule. Each episode guides listeners through the COMMA Bible study process and shows just how fun and easy it can be to read God's Word. Listen: ccclife.org/podcasts.
Work Where You Worship
Visit ccclife.org/employment to see open positions and to apply.