Under Resourced
With residual fallout from Covid-19, be advised partners may have different guidelines for the protection of those they serve. Many are now accepting volunteers and looking forward to having you serve with them!
The Problem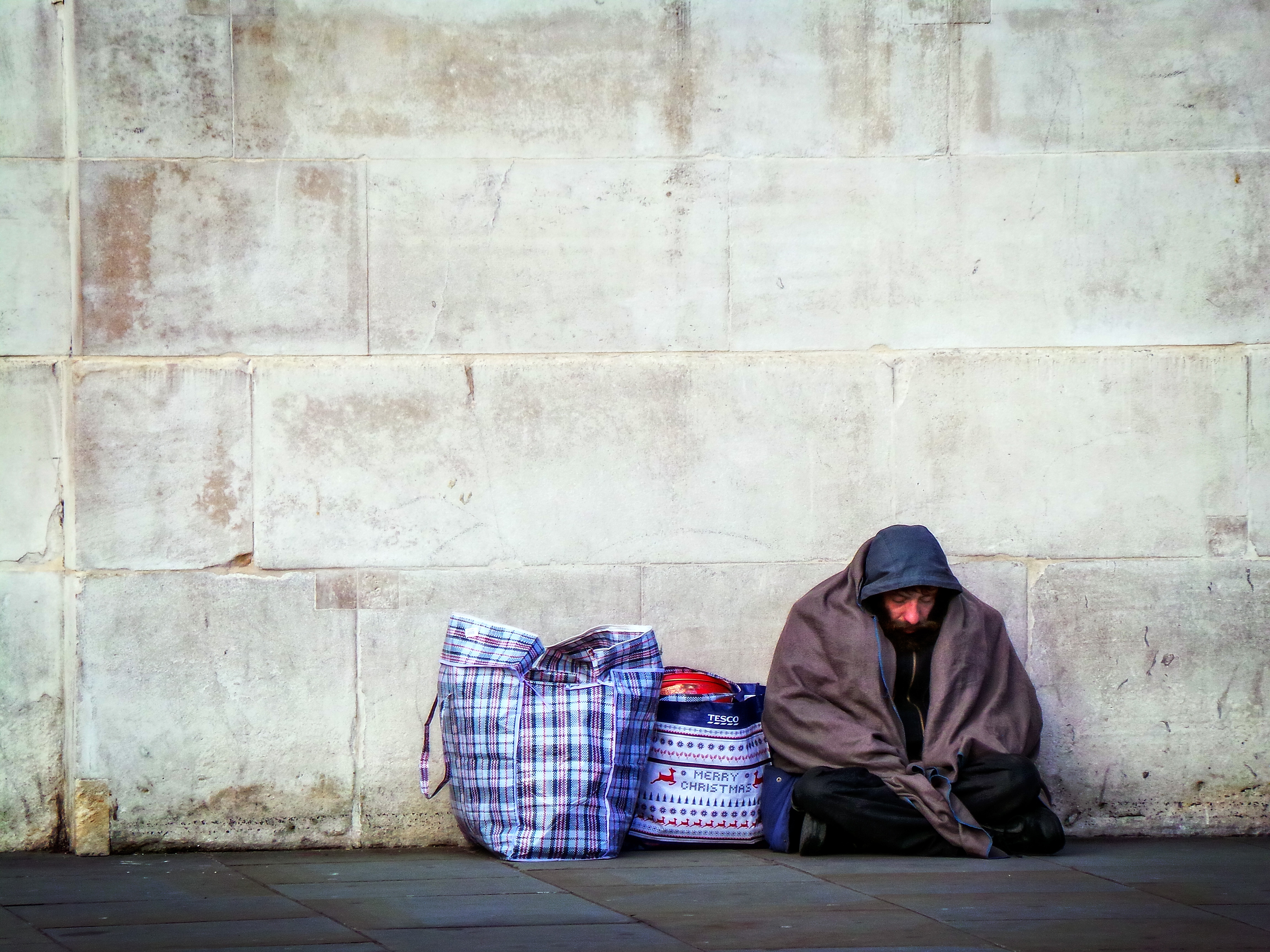 Poverty in the area surrounding our campuses ranges anywhere from 10 to 20 percent, which leads to many who are in need of basics many of us take for granted, like shelter, food, clothing, and community. Looking at this problem, it can leave us feeling helpless and unsure of how to step in and serve.
The Solution
The needs are great, but God is greater through each of us stepping in to be like the church in Acts 4: "And God's grace was so powerfully at work in them all that there were no needy persons among them."
Connecting the followers of Christ to partners locally, we hope to demonstrate true Christ-like behavior by providing food, clothing, safe housing, recovery programs, and job training.
Get Involved
CORONAVIRUS OUTBREAK
In light of current circumstances, the Under Resourced are the most affected. With food insecurity as a real concern, many are unsure about where their next meal is coming from. For a list of most needed items and food pantries we are partnering with during this time of outbreak, please visit your specific campus Community Impact page under Go To Your Community.
---
Community Change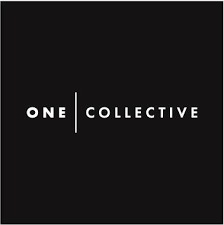 One Collective has a vision for Elgin to see more relational bridges built - connecting people and resources within our community so that no one is invisible and people are empowered to solve problems. They have a heart to see people who've found the strength within themselves that unleashes them in our community to be free to pursue who they've been created to be, no longer trapped and pinned by the oppressive systems around them. To get involved, click below.
---
Wayside Cross Ministries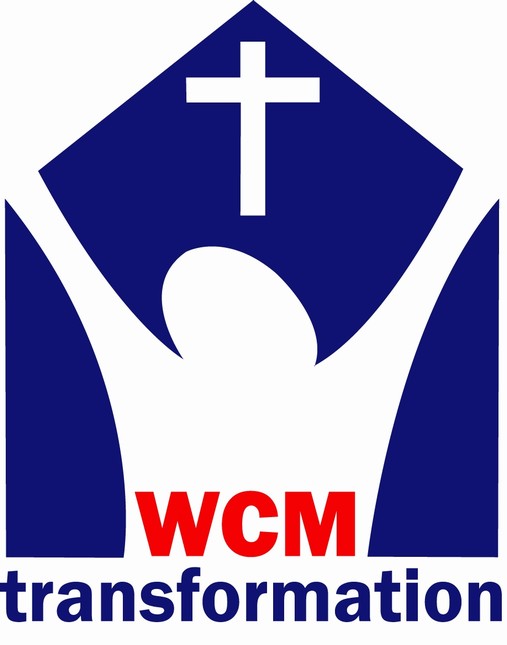 For over 90 years, Wayside Cross Ministries has provided restoration and recovery for the impoverished, addicted, and abused. Men, women, and children are discovering new life and new hope. Aurora used to be the end of the line for people leaving Chicago. Today, Wayside Cross Ministries in Aurora is a place of transformation and fresh starts.
No matter where your heart is pulled to serve, likely there is an opportunity for you at Wayside Cross Ministries - from single moms to mentoring opportunities to serving food. To check out all their opportunities, click below.
WAYSIDE ELGIN
Click to respond to making lunches or volunteering with Hope Chest!
---
Serving the Homeless and Hungry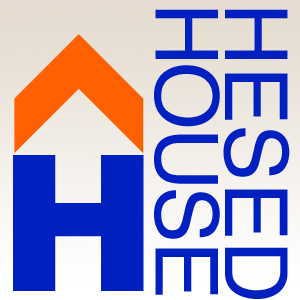 Hesed House is 2nd largest homeless shelter in the State of Illinois. They serve over 1,000 people each year including men, women, and children.
Donation Needs - Currently, there is a high demand for materials to be donated, including food, sanitary items, medicines, and children's items. Food Needs include, but not limited to cereal, Pop Tarts, and granola bars. The needs list is updated regularly on their website.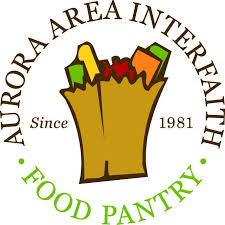 The Aurora Interfaith Food Pantry is a full service food pantry providing full service food relief to the under resourced in Aurora and the communities surrounding. To find out more and to get involved, visit their website.
Hanover Township Food Pantry provides shelf-stable food to the residents of Hanover Park. Visit their website for more information.

The Salvation Army Elgin provides support and resources to the local community. For the most up-to-date serving opportunities with Salvation Army Elgin, click HERE.
Food For Greater Elgin is a full service food pantry servicing families throughout Elgin, South Elgin, East Dundee, & West Dundee. For the most up-to-date serving opportunities with Food for Greater Elgin, click HERE.
Northern Illinois Food Bank is leading in the Northern Illinois community in solving hunger with nutritious food. For current volunteer information regarding the Northern Illinois Food Bank and the coronavirus, click HERE.
Lazarus House provides shelter, food, and support to men, women, and children in the Kane County area. More details can be found on their site.
PADS of Elgin provides a safe place to sleep, meals, showers, laundry facilities and personal hygiene products. For more details on how to get involved, please visit their website.

Salvation Army Saint Charles provides support and resources to the local community. Further information can be found on their website.
Salvation Army DeKalb provides support and resources to the local community. Further information can be found on their website.
Barb Food Mart provides support to the under resourced families in the DeKalb School District #428. To learn more, visit their website.
DeKalb Nursing and Rehab. For updated opportunities, visit their website.
Hope Haven's mission is to provide shelter, meals, & life skills programs for homeless individuals & families while preparing them for re-housing. For more information, visit their website.
Safe Passage provides support and resources to victims escaping short-term or long-term domestic abuse. Get involved or find out more by visiting their website.
Meals on Wheels delivers meals to homebound seniors Monday through Friday over the lunch hour. Each route takes about one to one and a half hours to deliver. Must be 18 years old or be accompanied by someone 18 years old, have a valid driver's license, use your own vehicle with insurance, and complete a Volunteer Registration Form (email to ). Click HERE to see the Meals on Wheels Volunteer Flyer.
---
Elderly & Disabled Care
The Rehabilitation Program at Dunham is designed for individuals whose health has been impacted by illness, injury, or a recent operation. Typically, on the 2nd Saturday of every month as we have a time of worship, playing games, and visiting with the seniors who call Rosewood home.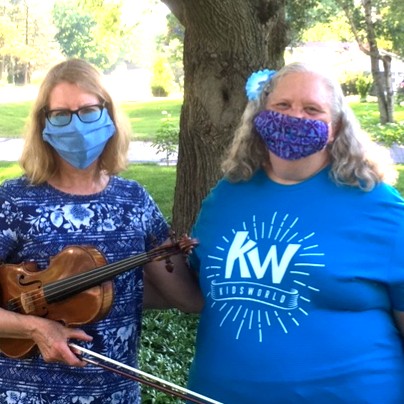 During Covid-19, some volunteers have served out in the yard by singing and encouraging the residents. To read about this visit, click the picture of Shari and Diane!
If you are interested in serving with this opportunity, click below.
In addition, Dunham is encouraging "virtual visits". Write an encouraging story or poem or draw a picture, then scan or take a clear picture of it. Email it to and put "Letter" or "Picture" in the subject line.
Marklund provides 24-hour care for infants, children or adults with severe and profound disabilities. To get involved, visit their website for further details.
Opportunity House is a not-for-profit organization has helped persons with intellectual and developmental disabilities lead happy, healthy and productive lives. To find out more information, visit their site for details.
Pay-it-Forward House provides a good night's rest to the loved ones of patients receiving medical treatment in DeKalb County. Get involved by visiting their website.
Find opportunities to serve within your community