Nicaragua Partnership
---

This volcanic country situated in middle of the central American countries has the smallest percentage of Evangelical believers in all of central america. There is a very large, poverty stricken population spread across the country, most of whom live in small rural towns. Churches are often led by faithful believers with little or no formal training. The people are very open to the Gospel.
Chosen Children Ministry (CCM), National Director Guillermo Morales
---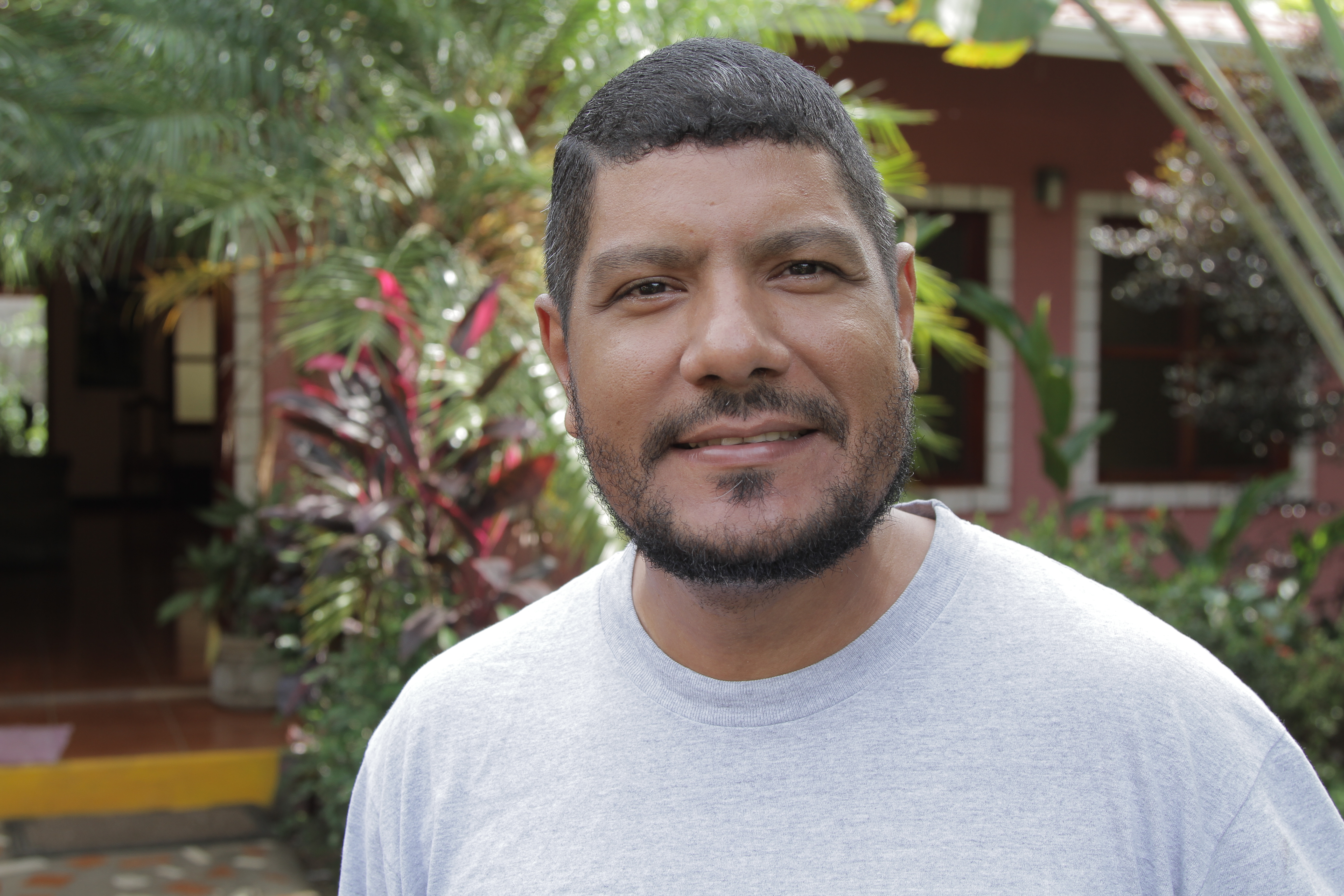 Chosen Children Ministries is a faith based, non-profit organization that seeks to make Christ known by transforming communities in Nicaragua. They seek to impact families and create sustainable growth through humanitarian aid, child sponsorship, church planting, drilling wells, education, economic development and more. CCM provides life-changing mission experiences by partnering with churches, universities and businesses as they provide resources and travel to Nicaragua for short-term mission trips. (https://www.ccm.life/)
---
nicaragua GO TEAMS-APPLY NOW!
IMPORTANT: To apply you will be redirected to Managed Missions, our online software. If you have applied on Managed Missions before and don't remember your password, please reset it so that you can take advantage of your information that has been saved since your last GO Team. You will also be required to make a $100 payment at the time of application.
APPLY, give, or learn about a go team now!
Before You Apply - Do you have a valid

passport?
Before applying for your GO Team you must have a valid passport (it should not expire within 6 months of the return date of your trip).
We will accept a digital picture/screen shot of your completed application from your local USPS/online as confirmation you have applied. You may send the image to You can apply online or by visiting your local post office.
When applying, please be prepared to submit a $100 non-refundable donation to your trip.
While rare, trip price is subject to change due to airfare costs.
All GO Team members are required to have a recent background check on file with Christ Community Church. If you haven't had a background check completed within the past five years, you will receive an authorization request within a few days after submitting your application. Upon completion of the background check, we will be able to process your application. We look forward to welcoming you to your GO Team!
BECAUSE OF THE COVID 19 IMPACT ON WORLD TRAVEL, ALL INTERNATIONAL GO TEAMS ARE ON HOLD.
DOMESTIC TRIPS ARE OPEN!
apply, give, or learn about a GO TEAM!
frequently asked GO Team questions
St. Charles - Outreach
Linda Carr
Ben Chambers
Brenda Gudeman
Jered RothWIlson
A Portland, Oregon native and reluctantly recovering hipster, Jered received a masters degree from Western Seminary and planted a church in the City of Roses for the last ten years. Being middle-aged it may seem as though several years are unaccounted for in his narrative, but they were mostly spent being a youth pastor, associate pastor, enjoying being married to his favorite person and raising three beautiful girls. He doesn't get what the big deal is about Portillos, but has acquired a taste for deep dish pizza, loves the church and loves motivating people to live transformed lives in Jesus.
Rachel Westman