At Risk Youth
With residual fallout from Covid-19, be advised partners may have different guidelines for the protection of those they serve. Many are now accepting volunteers and looking forward to having you serve with them!
The Problem
Did you know that we can predict the future success of a student by looking at their third grade reading levels? When a third-grader does not meet state standards, their likelihood of graduating goes down. This translates to increased high school dropouts and increased prison rates.
The Solution
By walking alongside students at the elementary level, we can participate in their development through programs like Kids' Hope USA. From a larger community view, organizations like One Collective, Elgin are working to network a collaboration of resources for the betterment of the community at large.
We are looking for people like you to mentor elementary children for the 2021/2022 school year! Watch the video to learn about Kids Hope USA!
Get Involved
In School Mentorship

Christ Community Church has partnered together with Kids Hope USA for the past eleven years. Kids Hope is a national mentoring organization serving 37 states across the country. They partner local churches and elementary schools by equipping mentors for one-on-one relationship with the at risk youth.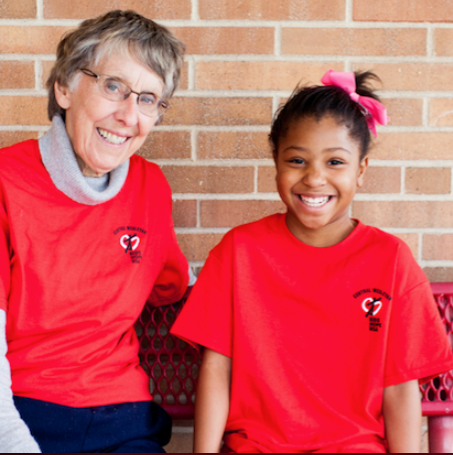 NOTE: Kids Hope is looking for mentors for the 2021/2022 school-year! Please go through the application to be ready to serve at your local school by selecting your location above.
Bonus: Read about Donna's story as a Kids Hope Mentor on our Community Impact Blog. You can read more about Kids Hope USA, especially in time of COVID, in this blog post.
---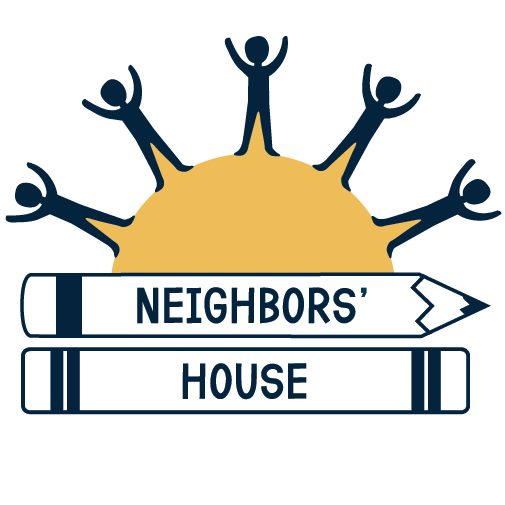 Mentorship in DeKalb
At Neighbor's House, our goal is to help students reach their potential through literacy enrichment and healthy relationships. Each summer, they run programs across DeKalb County to provide literacy enrichment, social/emotional support, and relationship building for students in under-served communities and income eligible housing. During the school year, they provide homework help, literacy support, and healthy adult interaction for students.
---
Under Resourced Youth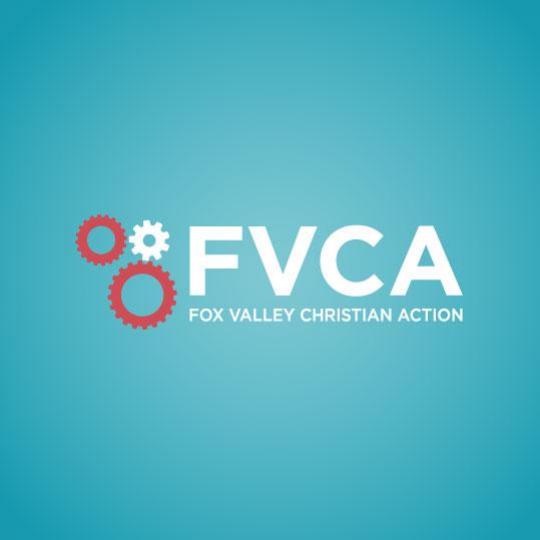 At the very heart of FVCA, they long to help the local church serve under-resourced communities around them through the transforming power of the Gospel. Alongside local churches, they provide families with advocacy, support, education and discipleship. They now incorporate residential summer camp, school-year teen programming, and after school kids clubs with Crossroads Kids Clubs. To serve with Fox Valley Christian Action: Click Here.
Bonus: If you want to read more about Fox Valley Christian Action, you can check out this blog post about this ministry on our Community Impact Blog.
---
Community Change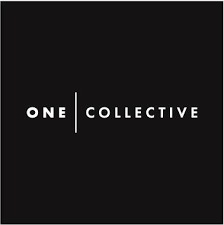 One Collective has a vision for Elgin to see more relational bridges built - connecting people and resources within our community so that no one is invisible and people are empowered to solve problems. They have a heart to see people who've found the strength within themselves that unleashes them in our community to be free to pursue who they've been created to be, no longer trapped and pinned by the oppressive systems around them. To get involved: Click Here.
---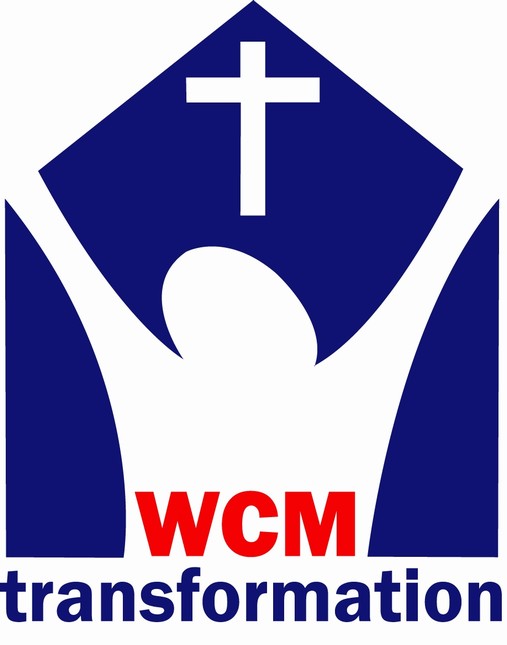 Urban Youth Wayside is an after school programs for at risk youth in the Aurora area. For more details on how to get involved, visit their website.




Find Opportunities to Serve Within Your Community