Multicultural & Immigrants
Outside of Covid-19, these are our ongoing impact areas and serving opportunities. Currently, many of our community partners are not receiving volunteers, or they are taking volunteers, but volunteering looks different for them at this time. We would love for you to learn about what Christ Community Church is doing in these impact areas and partnerships. Stay tuned for future serving opportunities.
The Problem
Since 2010, over 10 million immigrants have come to the United States, many in our own neighborhoods and communities. Moving anywhere new can be a stress-filled time, and this increases tenfold when the destination is a whole new country. Many are fleeing dangerous situations aside from poverty and other oppression.
The Solution
In Matthew 25:35 Jesus says "For I was hungry and you gave me something to eat, I was thirsty and you gave me something to drink, I was a stranger and you invited me in." We believe there is a shared responsibility among the followers of Christ to reach out and welcome in all people groups, especially those right in our own backyards!
How to Get Involved
NOTE: During this season of the coronavirus outbreak, serving opportunities will be limited. However, if you see an opportunity you would like more information on for when ministries are on their normal operating schedule, please respond below.
International Students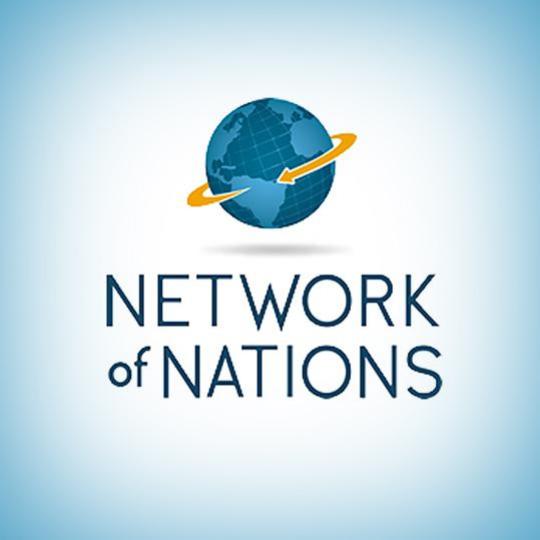 Network of Nations is an organization that links NIU and community internationals with each other and then connects them with local churches in the DeKalb area. Many face the challenges of cultural adjustment, language difficulties, isolation, and loneliness. Approximately 1,300 international scholars and students along with their families are enrolled at NIU every year. Network of Nations is committed to extending hospitality, friendship, and practical care. To find serving opportunities at Network of Nations: Click Here.

Nepalese & Bhutanese

Within Kane County there has been an increasing number of Nepalese and Bhutanese moving in, and they are looking for a home church. We have been partnering with a local church-planter to create a safe community for all to worship God together. We also have seen integration with the Nepalese and Bhutanese youth joining with the Student Ministries programs at our Aurora Campus.
For opportunities to serve with this key partnership, email .
Hispanic & Latin Culture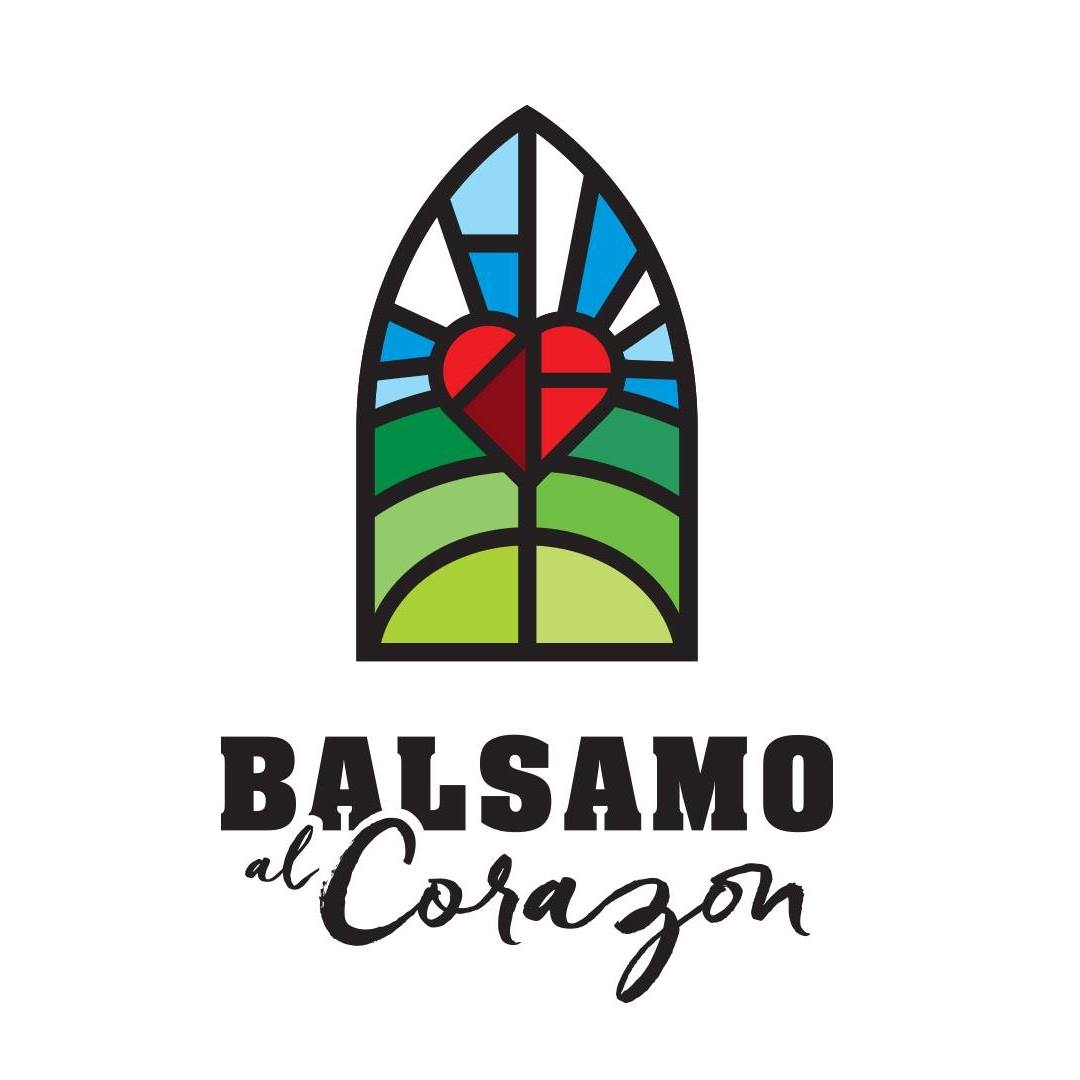 Did you know at the Streamwood Campus, Hispanic church Bálsamo al Corazón meets every Sunday afternoon? As one of our Community Impact partners, we are proud to not only share a campus but also share key outreach events with them, too!


For opportunities to serve with this key partnership, email .


Find opportunities to serve within your community