Single Parents
Outside of Covid-19, these are our ongoing impact areas and serving opportunities. Currently, many of our community partners are not receiving volunteers, or they are taking volunteers, but volunteering looks different for them at this time. We would love for you to learn about what Christ Community Church is doing in these impact areas and partnerships. Stay tuned for future serving opportunities.
The Problem
In our area, there are people who are at or below the poverty line. That might sound surprising, but we know that there are pockets in your community where the percentages of single parents is around 50%. For single parents in that situation, a car repair or a trip to the doctor can mean the difference between being able to pay rent or putting food on the table for their children. Of particular concern for single parents is the need for transportation and affordable childcare.
The Solution
We want to come alongside single parents to prevent them from falling into the cycles that keep them trapped in poverty, with a focus on developing initiatives that will allow single parents to have access to affordable childcare and transportation.
How to Get Involved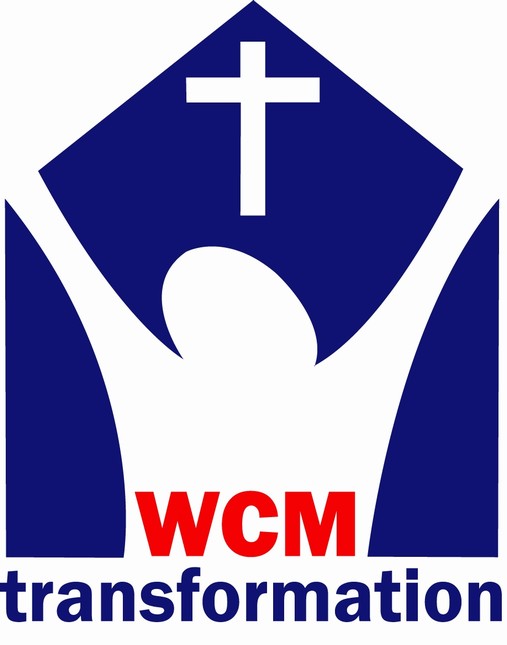 Christ Community Church partners with Lifespring, a safe place to recover for single women and women with children. To learn more about how you can get involved, visit their website: Lifespring

Donations
From car donation to providing a meal, there are many practical needs we can meet for single parents within our community. Continue to check our Facebook page for the most pressing needs to be met.

Legal Service
Often single parents face legal situations and they do not have the means to cover even a consultation fee. Administer Justice seeks to serve through legal consultation for civil matters and providing spiritual support through Client Advocates. To serve with Administer Justice, click below.
NOTE: Administer Justice clinics held at the Saint Charles campus are currently cancelled through May. However, please continue to pray for this ministry and respond to serving opportunities you may be interested in once we resume our normal schedule.
I need assistance from Administer Justice
Find opportunities to serve within your community