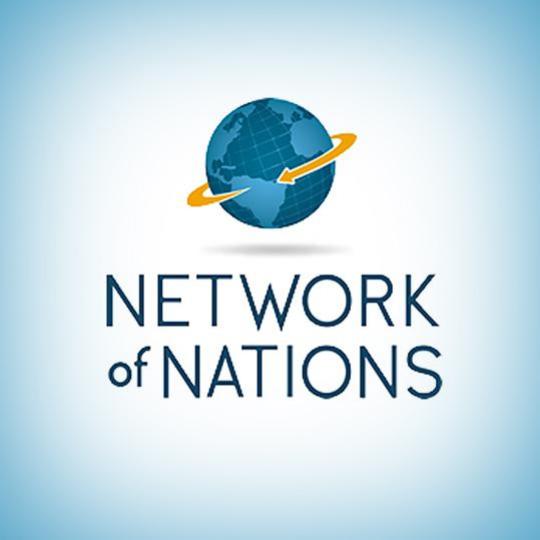 Network of Nations connects with Internationals at NIU, Kishwaukee, and the surrounding area of DeKalb County. They have been committed to building relationships with international students, scholars, and families for 20 years.
Lisa Dietrich, Director at Network of Nations says "Our ministry serves any international in the area, but primarily ministers to Muslims, Hindus, and Buddhists. Beyond service to students, we also serve scholars who are about to be in the US for a year and refugees who have settled in the area. We are happy to love all."
The ministry includes: airport pick up for first arriving students, Intercultural Cafe, serving students dinner during the academic year on Fridays, GloW (Global Women's Group), Outings and Events, and showing hospitality by inviting internationals to our homes and churches.
In light of the recent pandemic, access to food has been an issue for some and many are without funds due to the lack of work because of the college closing. The work the students had on campus supplemented their living expenses here in the US.
Aside from the Multicultural Food Drive scheduled for June 10th with Christ Community Church, they have been holding additional food drives throughout this season. They are also working with students to assist with living arrangements, working with NIU directly to serve the needs of students.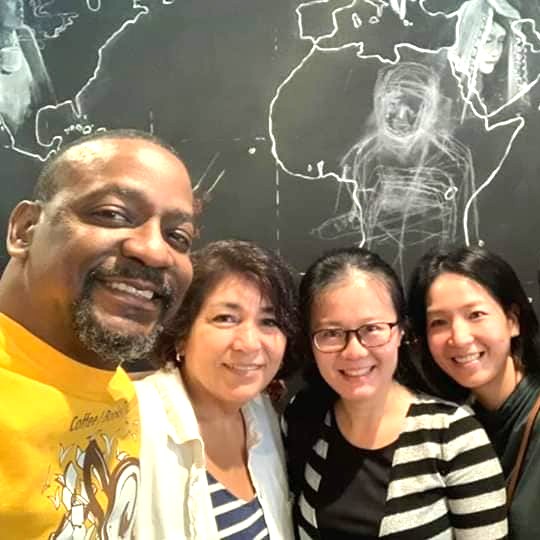 When asked how someone can get involved with Network of Nations, Dietrich responded, "Those individuals who have HR experience, teaching about resumes & interviews, and Linkedin savvy, are encouraged to get involved. If people are searching for STEM students to fulfill positions, we can connect them. We also need advocates to reach out to the government for helping to make know the need for extension of Visas. The students want solid guidance on how to navigate through this time."
Pray
Pray for students to not be disheartened. Specifically, pray for protection against depression, anxiety, anger, restlessness, hopelessness, sleep changes, lack of concentration, all those things which can be consuming.
Pray for their families in their home countries. When God prompts them to witness to their families or to pray for them, they see the opportunity and God strengthens them to be a witness.
Pray for their ability to work, study, eat well, sleep properly, and have the opportunity to enjoy life.
Pray they may see Jesus through Network of Nations as they speak into their lives as opportunity arises. They hope to be a catalyst to meet their physical needs as they reach out and to be a shelter in the storm.
If you would like to learn more about Network of Nations, visit their website www.networkofnations.org.