Welcome to Bible Savvy
What is Bible Savvy?
Bible Savvy is a reading plan designed to encourage you in daily Bible reading. You can do it from anywhere. Two things make Bible Savvy unique: 1) Our custom 4-year reading schedule 2) The COMMA method which trains you to get your own insights from Scripture.
New here? Read our Intro to Bible Savvy
FOLLOW

THE READING SCHEDULE

CURRENT Reading Schedule (PDF)

Keep in touch with Bible Savvy readings by signing up for our daily emails, following our twitter account, or downloading our CCCLIFE app.
NEW: niv study bible offer
Christ Community wants everyone to own a study Bible to help them discover God's Word for themselves. Generous donors at our church are making that possible. Thanks to them, Christ Community now offers a NIV Study Bible for only $10 to anyone who needs one.
Merch:
Support the Bible Savvy Podcast through purchasing some sweet merch!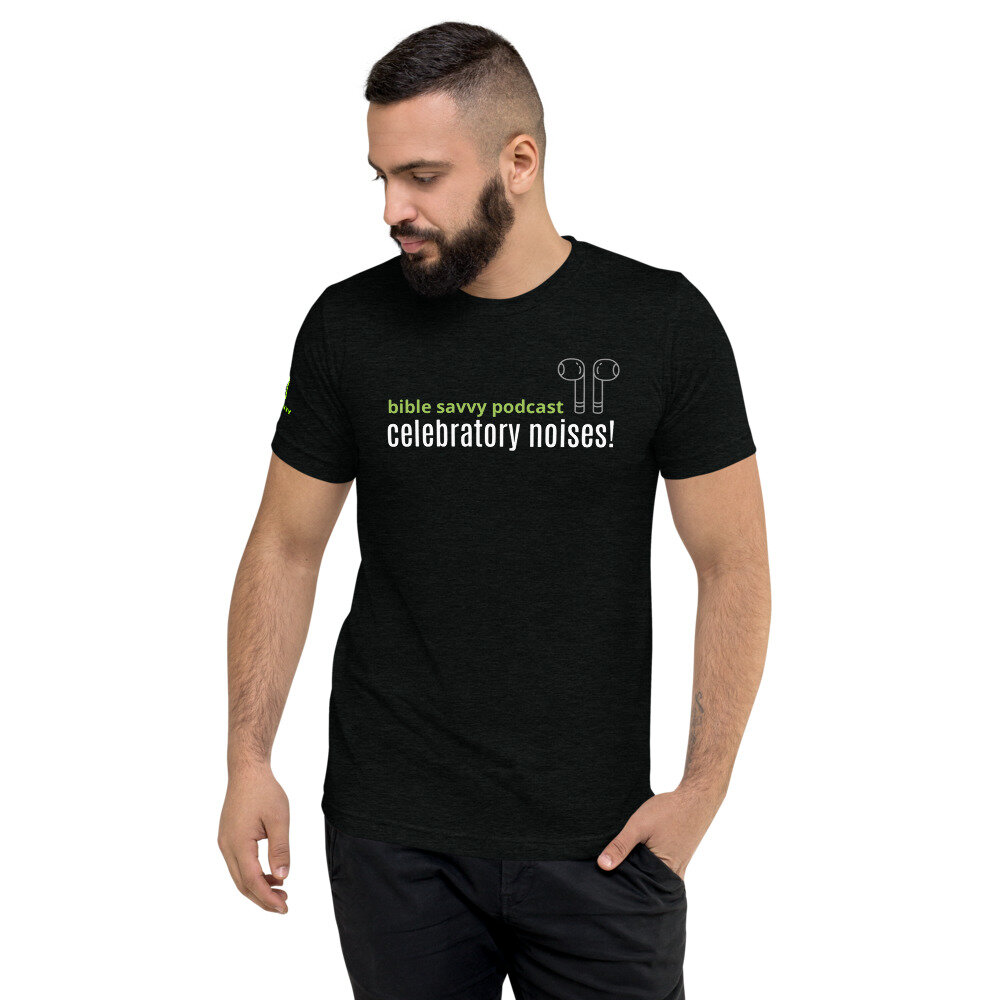 Bible Savvy - Celebratory Noises Shirt