Human Trafficking
With residual fallout from Covid-19, be advised partners may have different guidelines for the protection of those they serve. Many are now accepting volunteers and looking forward to having you serve with them!
The Problem
There are over 24,000 women and children here in the Chicagoland area alone being trafficked each year. Those who have suffered from exploitation experience extreme violence, suffer from substance-abuse addictions, and struggle with mental illness.
The Solution
By sacrificing our time and our resources, Jesus can use us to be the source of compassion and freedom these girls so desperately need. Let's join together to help these individuals be free from exploitation.
How to Get Involved
Awareness is key to bringing about justice and change. Blind Eyes Opened has released on Amazon Prime. Visit blindeyesopened.com to check it out!
---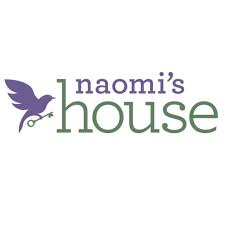 Currently we partner with Naomi's House, which is a comprehensive residential program that offers hope and healing. Naomi's House is a safe place fostering healing and faith in Christ that leads to life-transformation. As a faith-based organization, they are rooted in the Gospel of Jesus Christ and have a strong team of trauma-informed expert therapists and staff.
Volunteer opportunities are opening up with Naomi's House. To serve, respond below.
Find opportunities to serve within your community