Calendar
See a full calendar for each campus:
Aurora | DeKalb | St. Charles | Streamwood
By participating in any activity at Christ Community, you acknowledge the statements in our Participation Agreement.
FEATURED EVENTS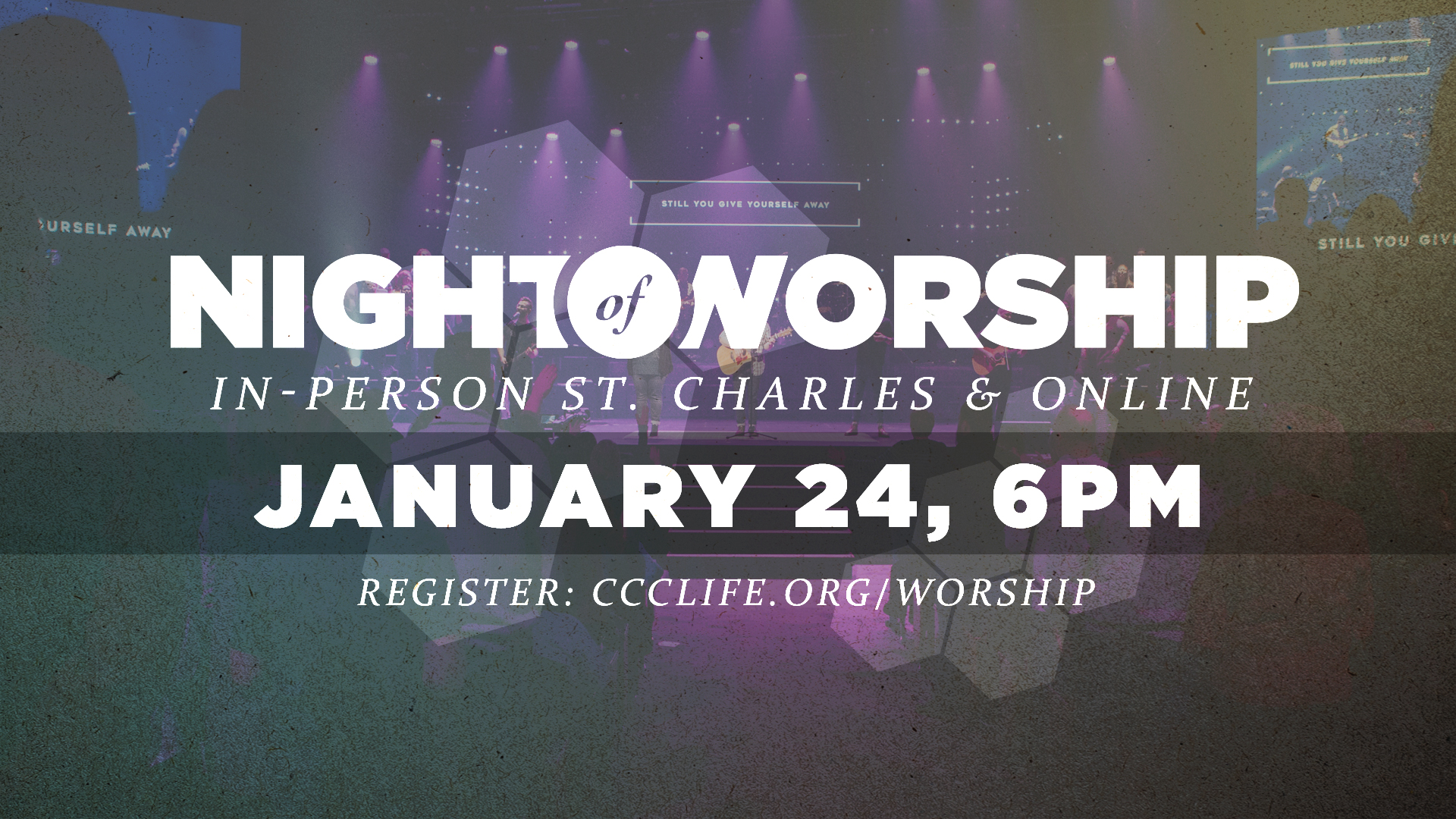 ---

Explore Christian Beliefs
Alpha is a ten-session program where anyone who has not surrendered to Jesus (or recently has) can explore the basics of the Christian faith in a friendly, honest, and informal environment. Explore and register at ccclife.org/alpha.
---

Find Hope.
Care Night is a place for help, hope, & healing. We offer a variety of groups for support, marriage, and recovery designed to meet your specific needs. Check out carenight.org for in-person and online classes.
---

As we head into the book of Exodus in the Bible Savvy reading plan, join Pastor Clayton Keenon for a two-hour overview of this Old Testament book. When: Thursday, January 14, 7-9pm
REGISTER
---

Next Inspiring Story Weekend - February 13 & 14
Chris Baker is founder of INK 180, a tattoo shop and ministry in Oswego that turns painful reminders into beautiful art. Since 2011, Chris has removed or covered up nearly 6,000 tattoos of former gang members and sex trafficking victims. Watch a video.