Calendar
FULL CAMPUS CALENDARS:
Aurora | DeKalb | St. Charles | Streamwood
By participating in any activity at Christ Community, you acknowledge the statements in our Participation Agreement.
FEATURED EVENTS
OUR PATH TO NORMALCY
We are gearing up for what should be a remarkably fun spring and summer as we continue to get back to a sense of normalcy. What do we have planned? Learn more at ccclife.org/reserve and see the Simply Serve Hot Lists at ccclife.org/simplyserve.
---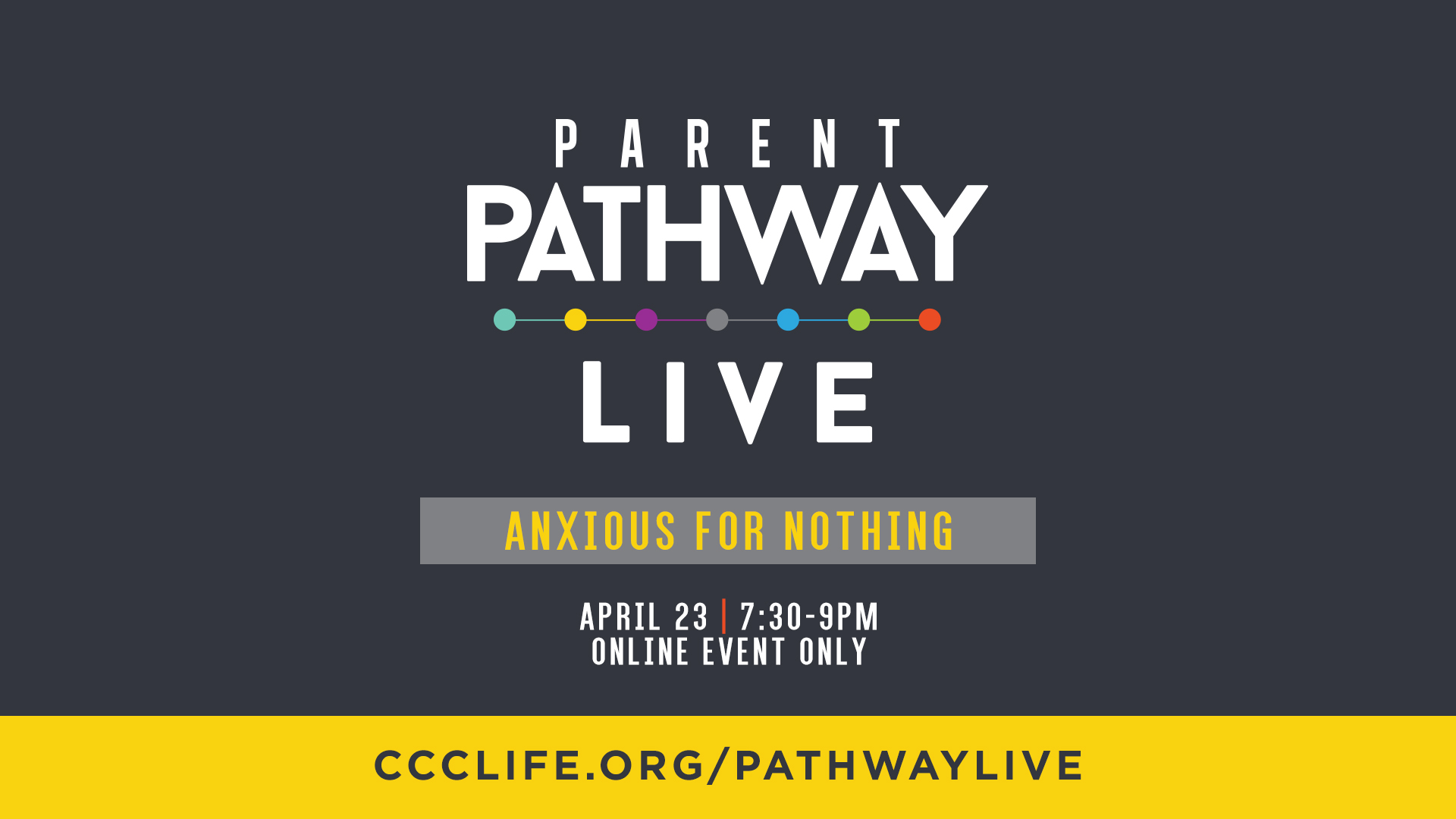 How Do You Lead Kids Through Anxious Feelings?
Discover how the kids in your life are thinking at each age and how your influence can guide them through their anxious thoughts. Join Parent Pathway Live: Anxious for Nothing on Friday, April 23, at 7:30pm. Register at ccclife.org/pathwaylive. At this online event, you will get to connect with other parents in the same life stage and hear from an expert on how we can help our kids to lean on God and be "anxious for nothing."
---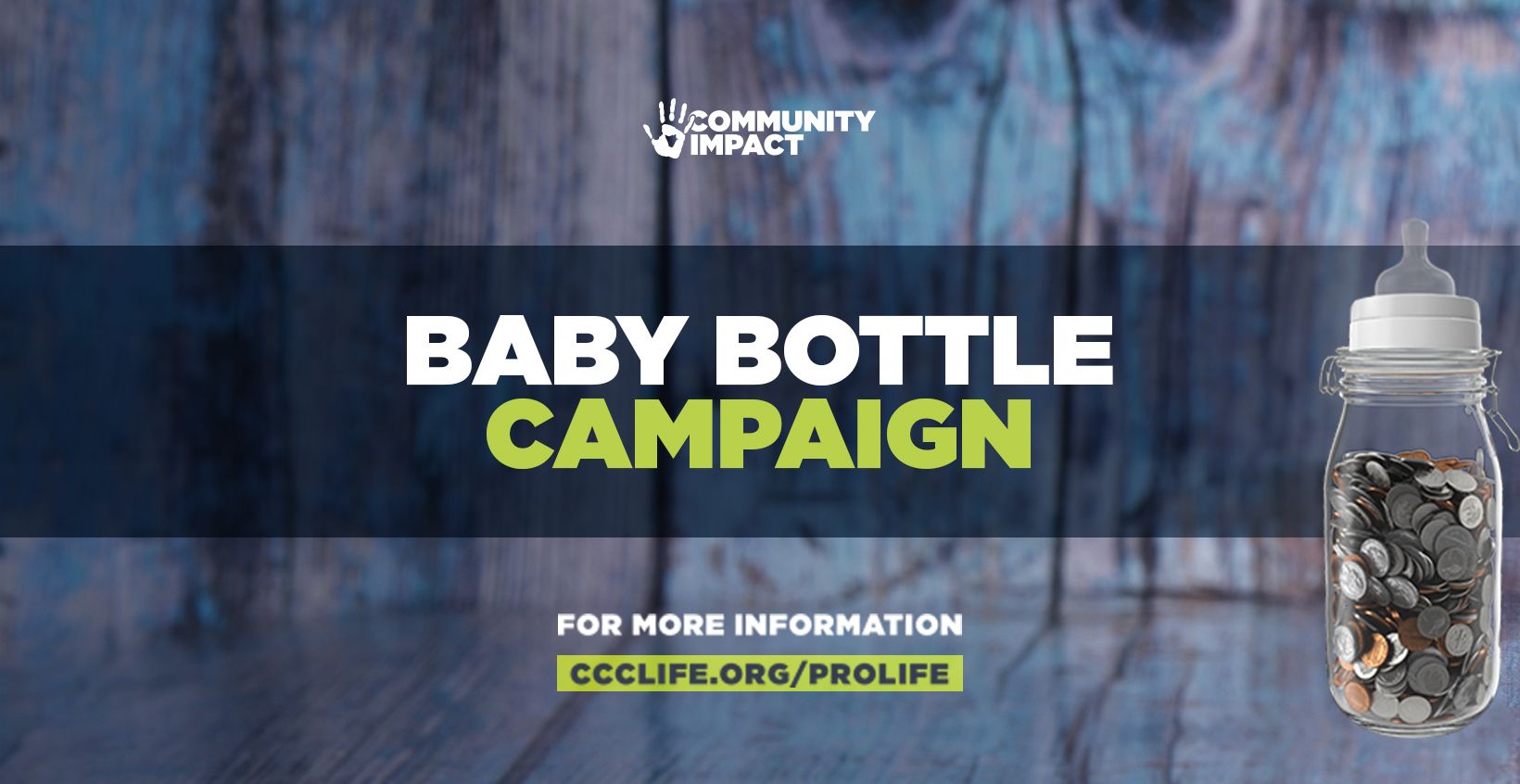 Make Change Happen With Your...Change!
Christ Community Church is starting our annual Baby Bottle Campaign this weekend. We will be raising funds to support our local pregnancy centers. Help women in your local community and make a real difference.
Pick up a bottle or two during services (or outside of reception Monday through Friday at the St. Charles Campus) and start to collect change, cash, or checks! You can even virtually fill a bottle!
---

New Seminar Soon
We will begin the book of Numbers in the Bible Savvy Reading Schedule in May. On April 29, Pastor Clayton Keenon will teach a seminar on this book to prepare us to read it together. The workshop will available in-person at the St. Charles Campus and online on April 29, 7-9 pm. Whether you're new to the Bible or have been reading it for years, this class will provide skills and insights so you can understand, enjoy, and apply the book of Numbers to your life. Register here.
---

New Class: How does work fit into God's big story?
Whether you are a student, stay at home parent, white collar, or blue collar, the majority of us spend more than half our waking hours doing some type of work. The question is: Does God have a purpose for that work, or does he only care about what we do for a couple of hours on Sunday? Monday night class starts May 3 in-person at the St. Charles Campus. Register: ccclife.org/faithatwork.