Calendar
See a full calendar of upcoming events:
Aurora | DeKalb | St. Charles | Streamwood
By participating in any activity at Christ Community, you acknowledge the statments in our Participation Agreement.
FEATURED EVENTS THIS FALL

Marriage Conference 2020: Building Unshakeable Marriages
Join us on October 24 as speakers Bill & Mindy Meier as they discuss how spiritual, emotional, and physical intimacy are vital components to building the marriage God desires for you. Live at the St. Charles Campus, and Satellite host locations at Aurora, DeKalb, and Streamwood, as well as a live stream option.
Register at ccclife.org/marriageconference.
---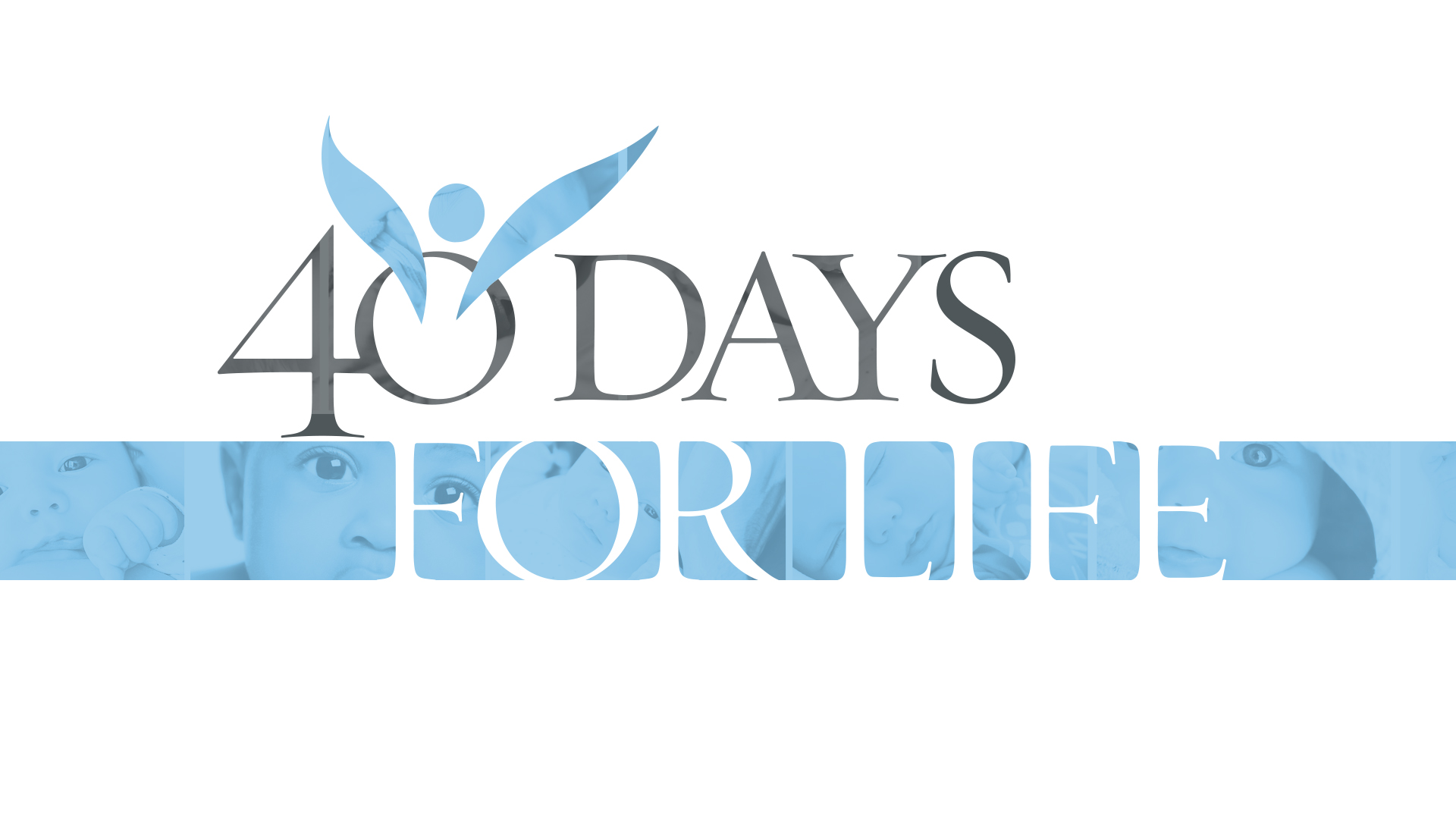 40 DAYS FOR LIFE PRAYER VIGIL
40 Days for Life is a worldwide effort to end abortion through 40 days of prayer, fasting, and peaceful vigils outside of abortion facilities. This year, we will hold two all-day prayer vigils (October 16 and 19) at Planned Parenthood in Aurora.
Sign up to pray at ccclife.org/servewithprolife. We will also host a Candlelight Prayer Vigil on Monday, October 19, at 7-7:45pm.
---

Bible savvy workshop: genesis
NEW: On October 29, 7-9pm, Clayton Keenon will teach a seminar on the Book of Genesis to prepare us to read it together this November. The workshop will be available both ONLINE and IN-PERSON at the St. Charles Campus.