Impact Areas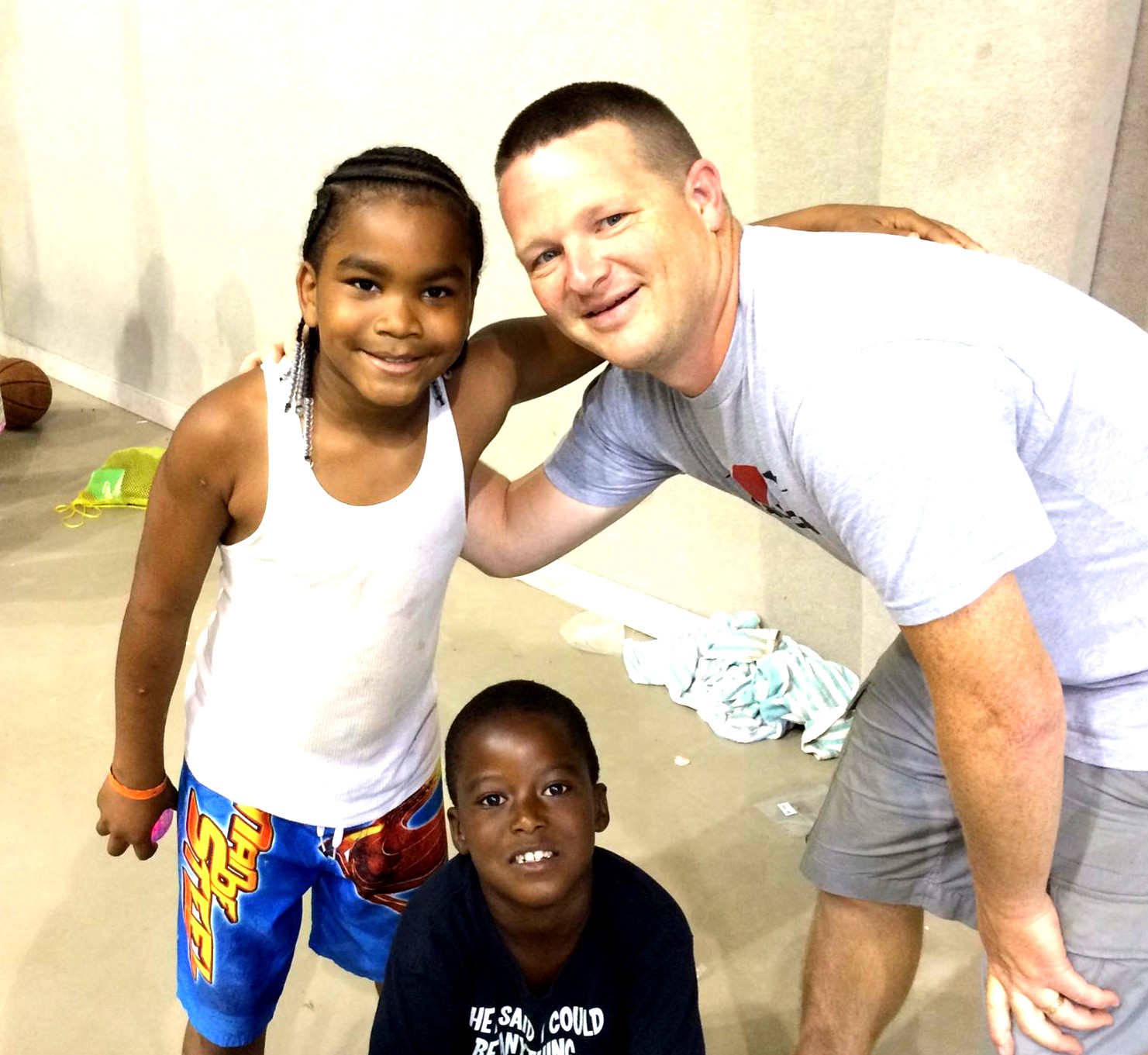 What is an Impact Area?
An Impact Area is focused on meeting the unmet needs, physically or spiritually, of a specific demographic within your community. This is both God-directed and strategic and is done through both the deeds and words of the Gospel.
Each Christ Community Church campus has Impact Areas that are specific to them and their community. At the same time, there are a few Impact Areas that "go across" all campuses. Click below to find out more about each impact area and our partners.
Note: During the coronavirus outbreak many of our partners are limiting volunteer involvement. However, we know this is only for a season. Each partner has a story to share, prayer needs, and will have full involvement once again.
Search by Campus
Find out more about the impact areas surrounding your campus directly.