Impact Areas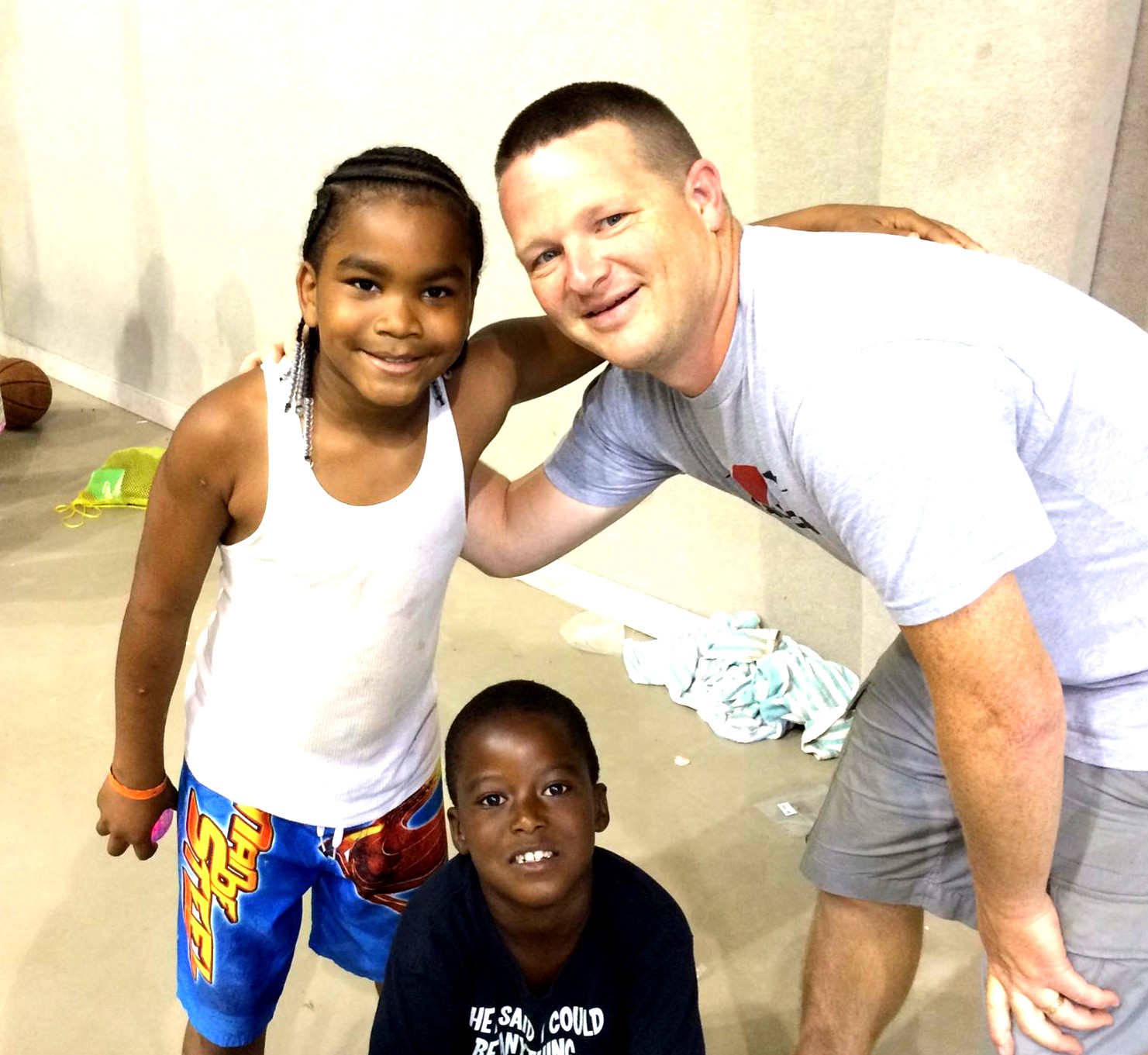 What is an Impact Area?
An Impact Area is focused on meeting the unmet needs, physically or spiritually, of a specific demographic within your community. This is both God-directed and strategic and is done through both the deeds and words of the Gospel.
Each Christ Community Church campus has Impact Areas that are specific to them and their community. At the same time, there are a few Impact Areas that "go across" all campuses. Click below to find out more about each impact area, our partners, and how to get involved!
At Risk Youth | Vulnerable Children | Pro-life Ministry | Single Parents | Multicultural & Immigrants | Human Trafficking | Domestic Ministry | Under Resourced
Search by Campus
Find out more about the impact areas surrounding your campus directly.