Pray for Your Community
We believe that God is faithful to not only hear our prayers but to answer them! We also know that justice and community transformation are things that are close to God's heart. Join us as we pray for our Impact Areas across the community!
Pray for our Monthly Community Impact Focus
Stay up to date on current prayer requests and Impact Area needs by connecting with us on Facebook, Twitter, and Instagram
Subscribe to our Blog
Current Prayer Needs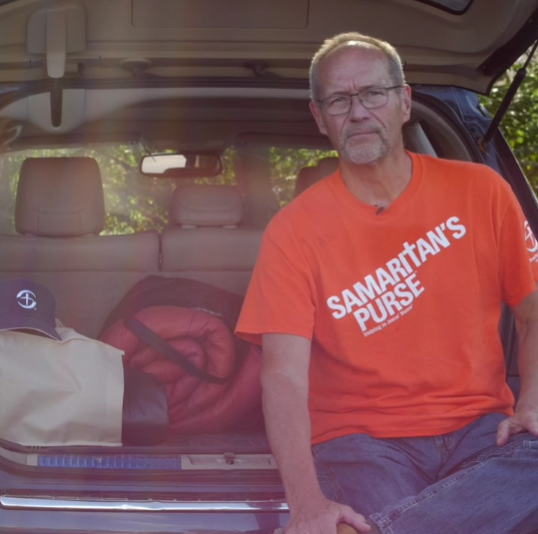 The week of 2/24, Dan, one of our Domestic Disaster Relief Leaders, is headed with our partner Samaritan's Purse to Jackson, MS in response to a flooding disaster. Will you be praying for him and his impact while on mission? Dan has a passion for going and serving those in crisis through natural disaster while sharing the Gospel with them! Are you interested in becoming a part of our disaster relief team? Visit Domestic Ministry Page for information on how to be added to the list!